Building a Home on Your Own Land
If you've always wanted to craft something truly unique and individual to you, look no further. Welcome to the easiest and most efficient way to have a high quality, personalized home built on the home site of your dreams.
Whether your home site is in a community or country setting, Pillar Homes can build on your lot in central Florida, through our On Your Lot program. With this program, we provide the convenience of available home designs with the flexibility to customize to create a custom home that is uniquely yours. Build on your lot Central Florida – Pillar Homes is your best choice with a solid reputation spanning over 25 years.
Have land to build your home on?
If you own property, then congratulations, you're already half-way there! Our design team will help you create the perfect home plan for your lifestyle and needs! Contact us today to schedule a no-obligation quote and homesite evaluation. We're ready to help you build on your lot in central Florida.
Get More Info
Looking for land?
So you need to find a site for the home of your dreams to take root? No problem! We have home sites of varying sizes all over the Central Florida area. Whether it's a great public school district, stunning lake views, or a private country setting, you deserve to live where you want. Pillar Homes will help you choose the perfect home site! If you're ready, contact us today!
Contact Us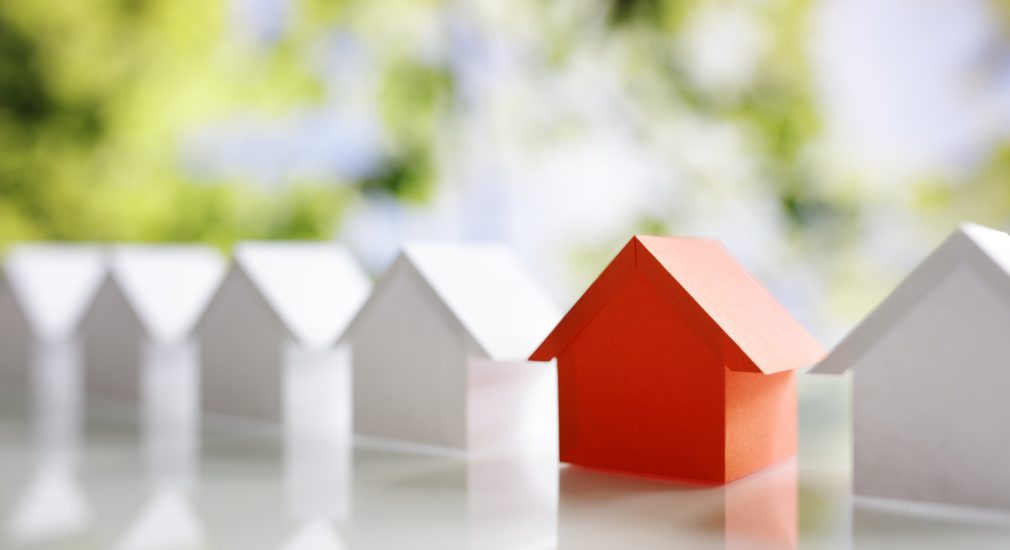 Step 1
Find
Over the course of more than 25 years of experience, we've developed quite a portfolio of home sites spread all across Central Florida. It may seem like a cliché, but it's true – location is everything. Schedule a meeting with one of our team members to explore our available homesites. Together, we'll find the perfect place to build on your lot in central Florida that works for you and your family.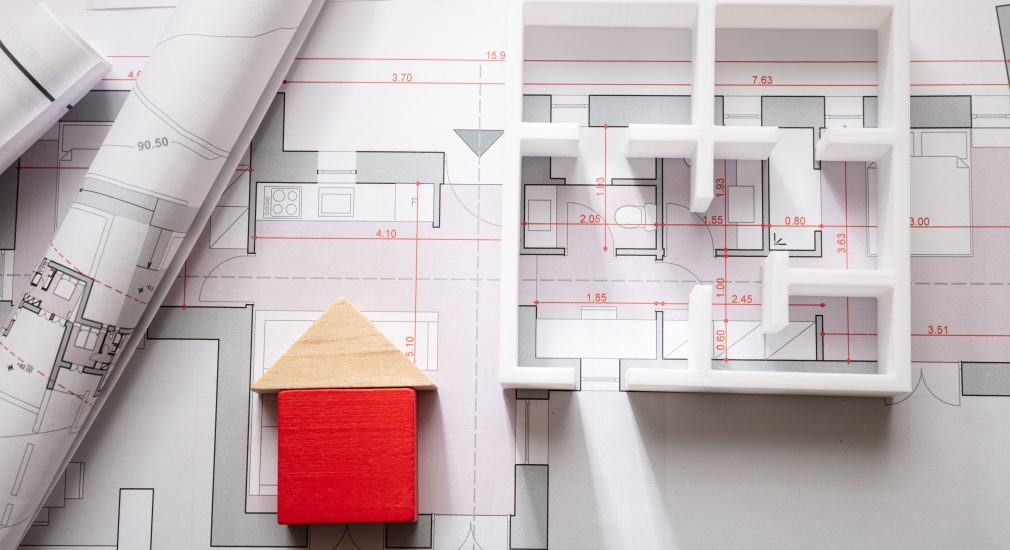 Step 2
Design
This home is going to be a unique expression of you; it should say exactly what you want it to, how you want it to. At our in-house design center you will select your products and finishes to create a home that suits your lifestyle and individuality. This is your vision and we want to help you create it exactly how you see it. Once your selections are complete, we will schedule a Pre-Construction Meeting to finalize all of the product selections, colors and options you have chosen and discuss the construction process and timeline.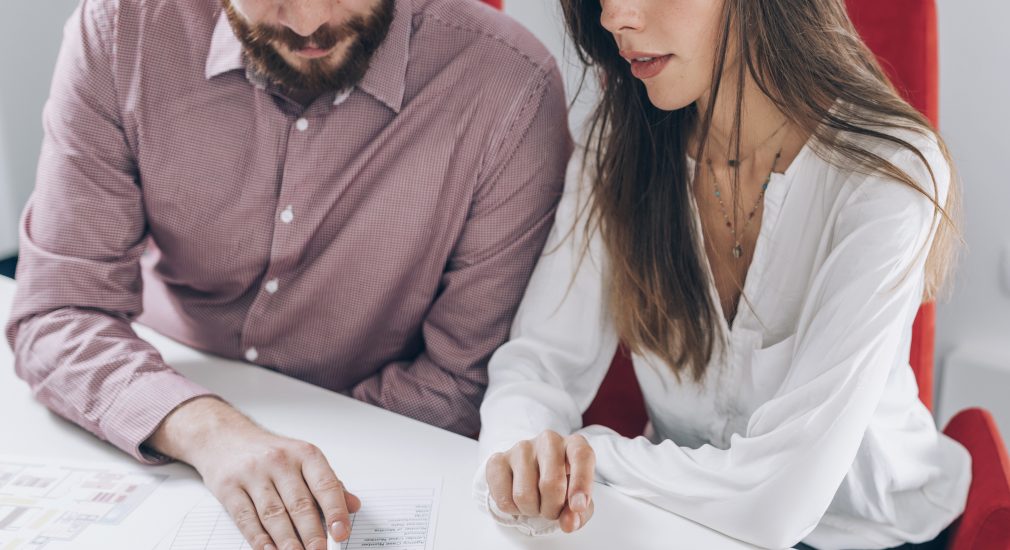 Step 3
Financing
Your new home may be the largest investment you will ever make. Our preferred lenders offer competitive rates and a variety of loan programs to ensure you find the best financing option available to you. Our preferred lenders have expertise in new home financing and work closely with Pillar Homes throughout the process.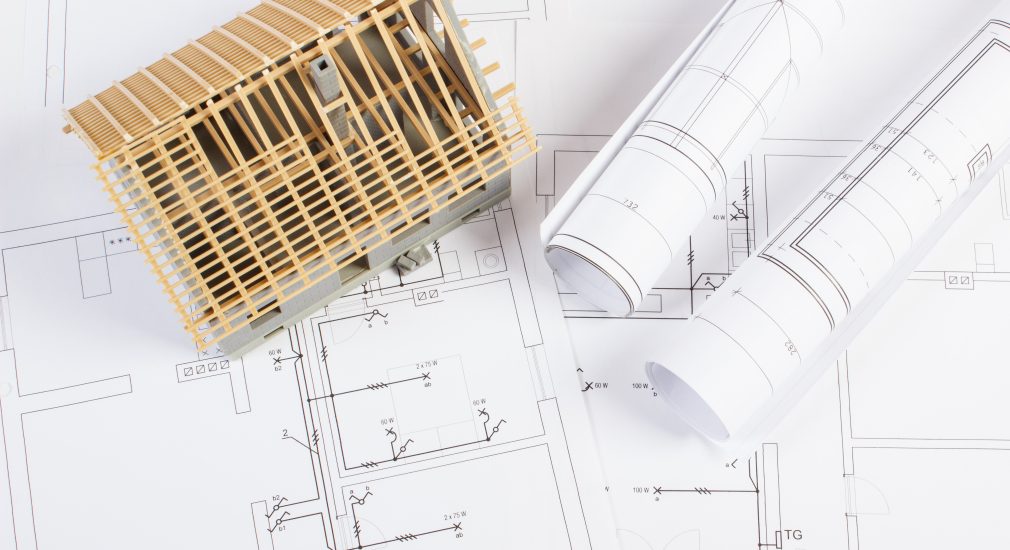 Step 4
Build
During construction, Pillar Homes is available to answer any questions you may have. Throughout the construction process, your home will go through numerous required inspections, as well as Pillar's own quality inspections. At the Pre-Drywall Meeting, you will see the progress of your home as well as the electrical and plumbing systems before the drywall is installed. Once construction of your home is completed, we will schedule a Final Walk-Through to provide an in-depth demonstration of your home as well as provide home maintenance and warranty care information.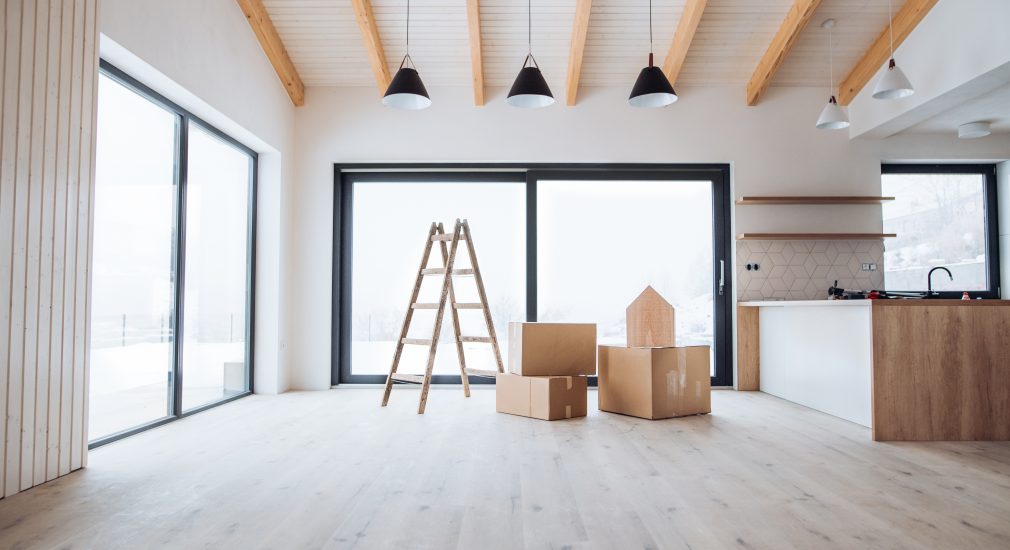 Step 5
Move-In
Welcome home. You've done it; you built the home of your dreams. Our passion and life's work is providing personalized homes with uncompromising quality and value at an affordable price. We are honored to be your builder and happy to have been with you on this journey.
The Pillar Advantage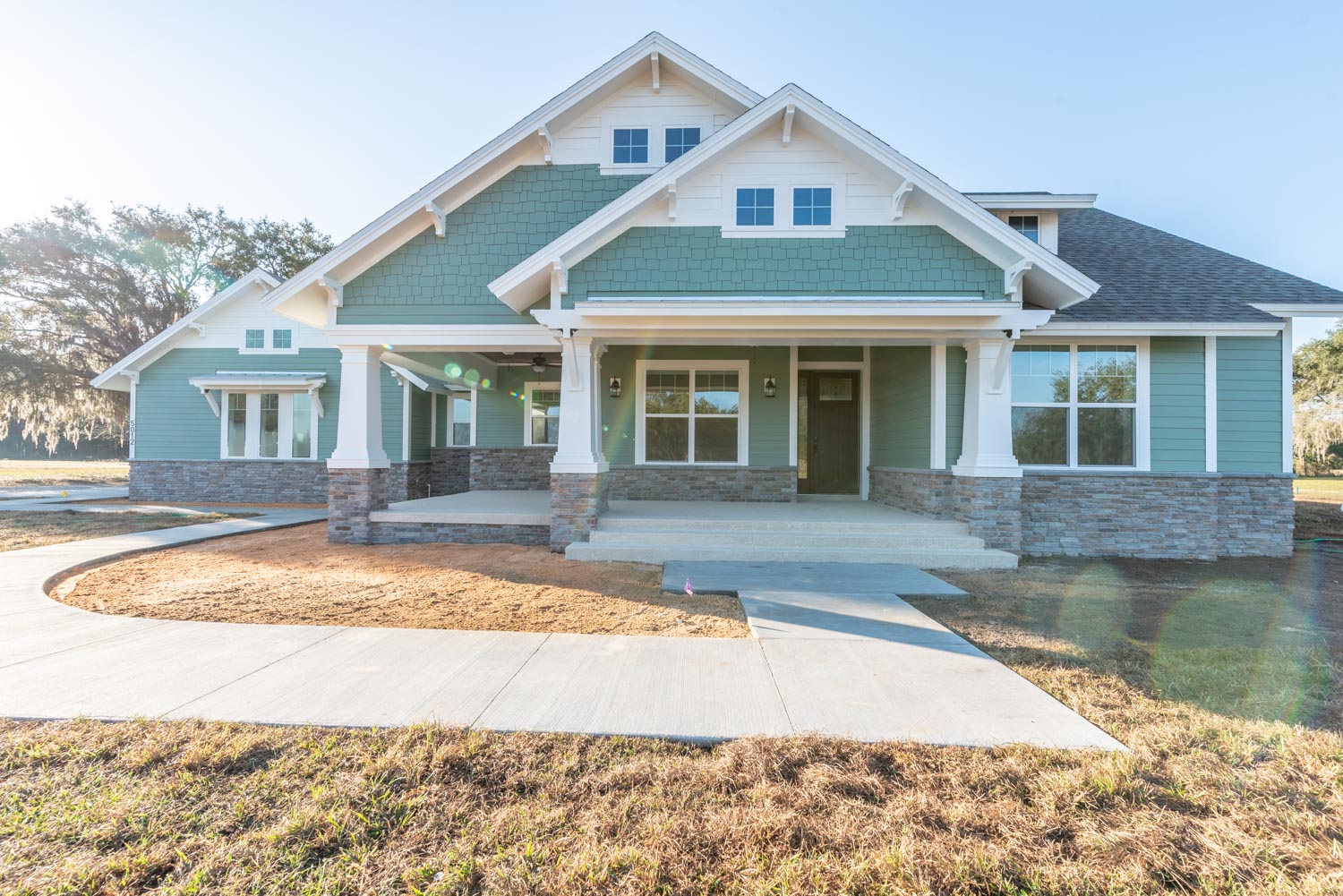 Firm Contract Pricing: No guessing, no surprise bills. You get your home's price upfront and in writing.
We Help Finance: Nothing should keep you out of your dream home, that's why we have relationships with multiple lenders who will give you a number of flexible options to guarantee that you receive the most competitive terms and conditions. They can even pre-qualify you before you start your home search.
One Stop Selection Process: At our in house design center our design professionals help you create your wish list of options and features to design your ideal home.
Pillar's Commitment to Quality: Quality is our M.O. Our team of experienced experts won't rest until you're completely satisfied with every aspect of your build. We stake our reputation on ensuring that we only design the highest quality custom homes in Central Florida.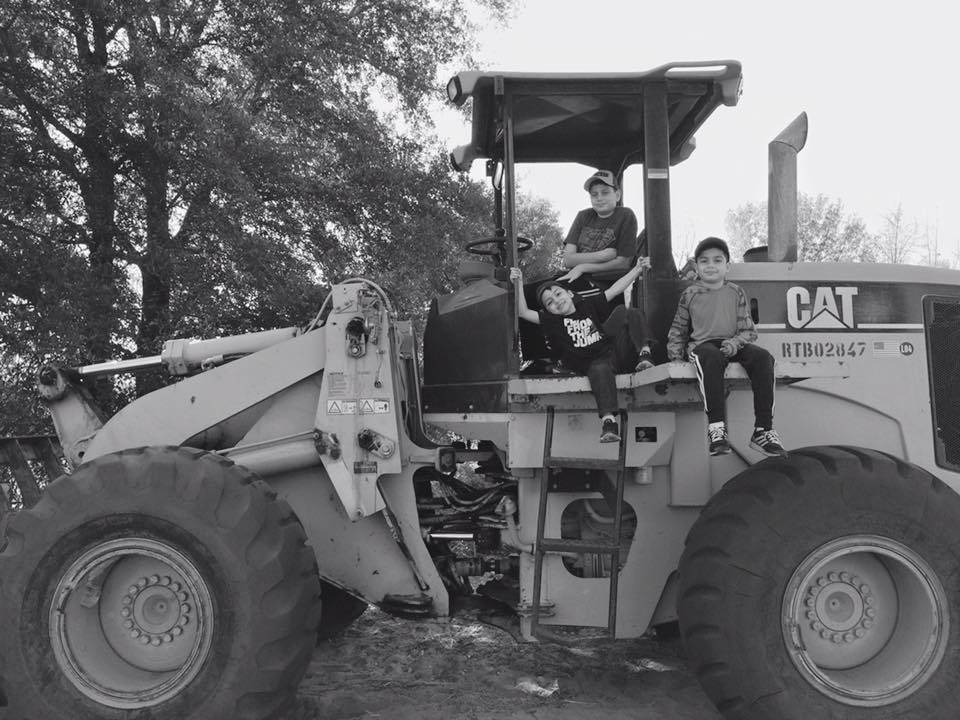 Working with us means working with a team you can trust. It means clear open communication, a dedication to quality and detail and making the process of building your dream home efficient, cost effective and timely.
It is our dedication to our clients that sets us apart from any other construction company. You simply cannot find the level of personalization and flexibility Pillar Homes offers anywhere else.
With more than 25 years of experience, we've built relationships across the industry and helped hundreds of people into their perfect home. We are confident that our expertise and personal touch will make all the difference for you.
READY TO GET STARTED?
Send us a quick message and we will get in touch shortly!