Webster's Dictionary defines home as, "a place of residence". We define it as where you will have your first child, where you'll celebrate the holidays and where when your career's work is done you'll spend your golden years.
With more than 25 years of experience, Pillar Homes has matched hundreds of families with their perfect home. We're more than a residential construction company, we're a family company. We never compromise on quality or cut corners for profit, because our goal, first and foremost is to help you find your happy ever after.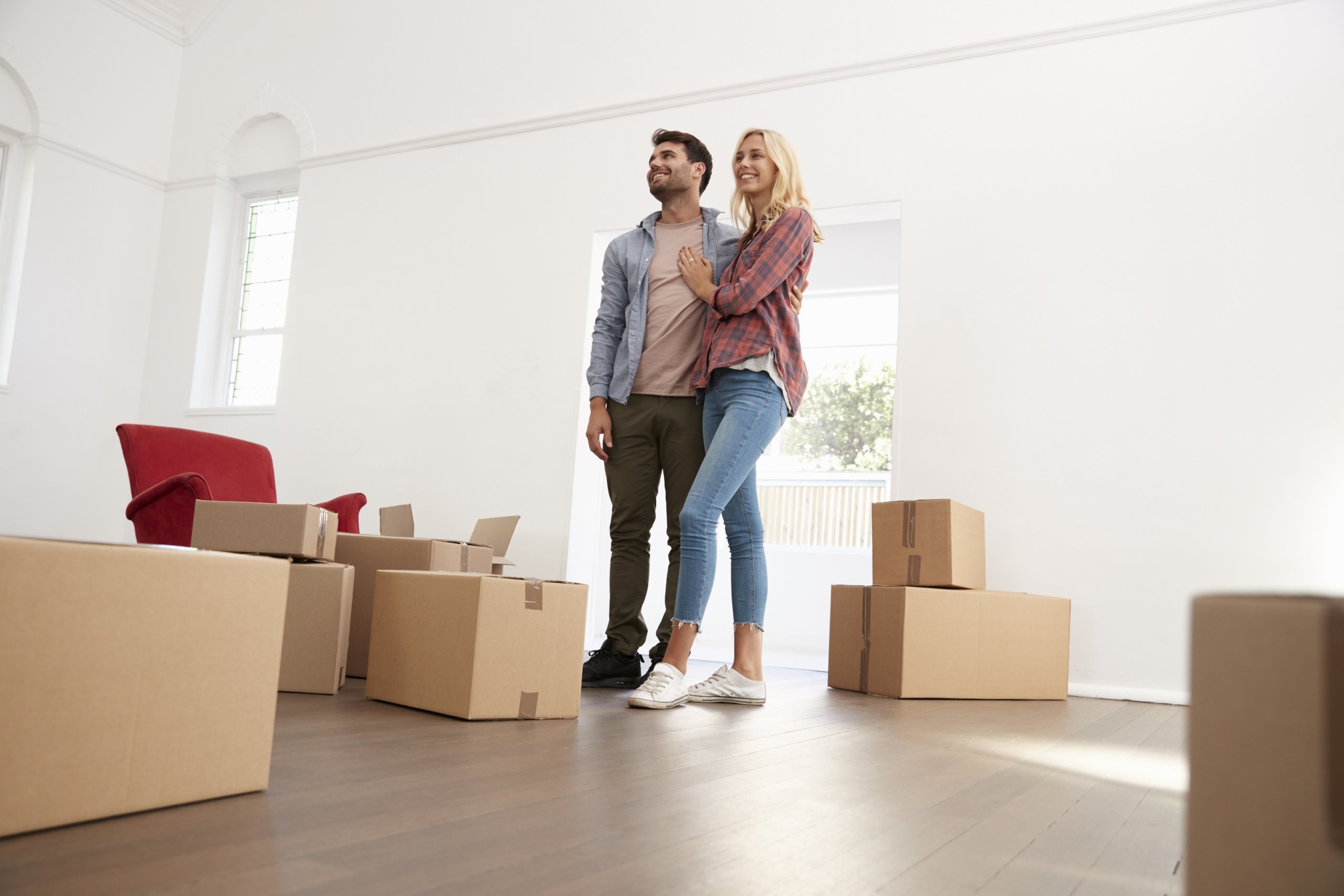 Blog
November 19, 2019
New Construction in Orlando: Building your dream home Your home will most likely be the largest investment that you ever make, shouldn't it be perfect-exactly the way you want […]
READY TO GET STARTED?
Send us a quick message and we will get in touch shortly!