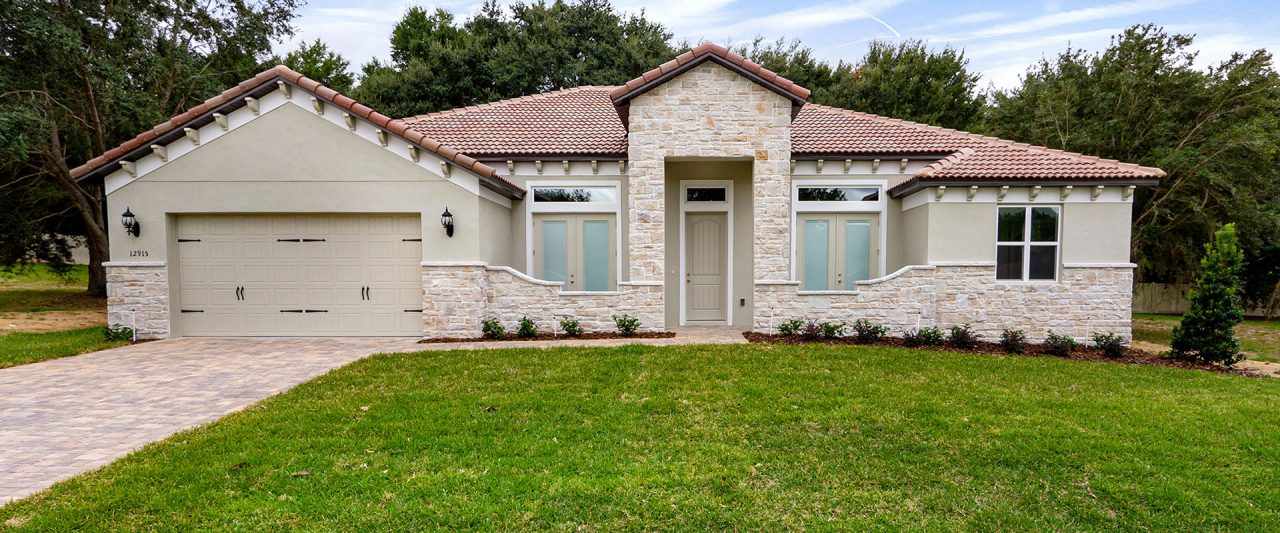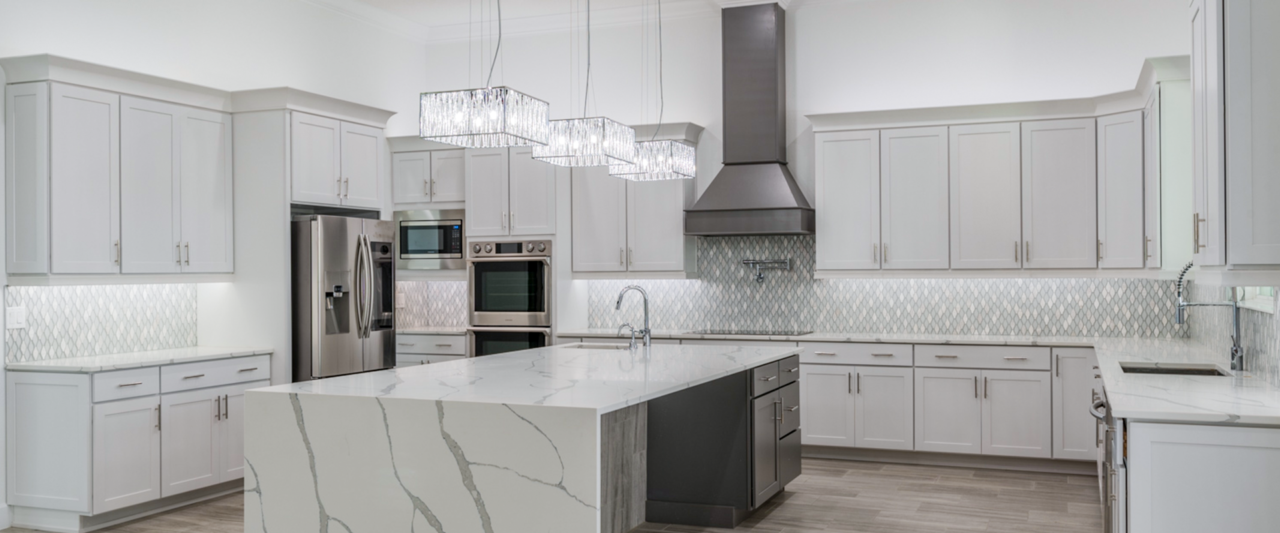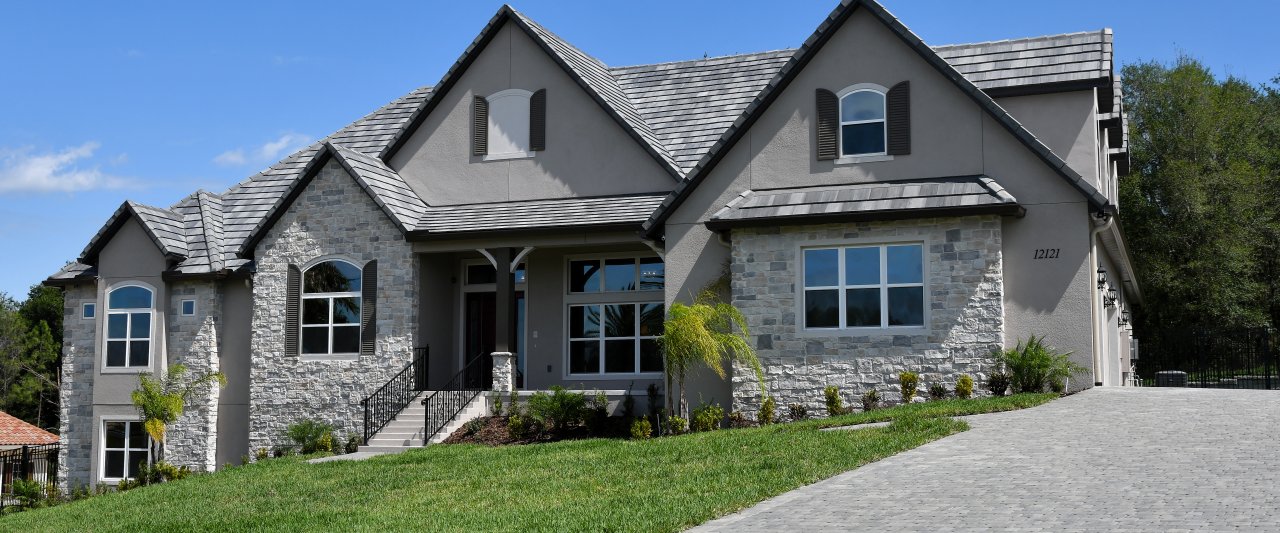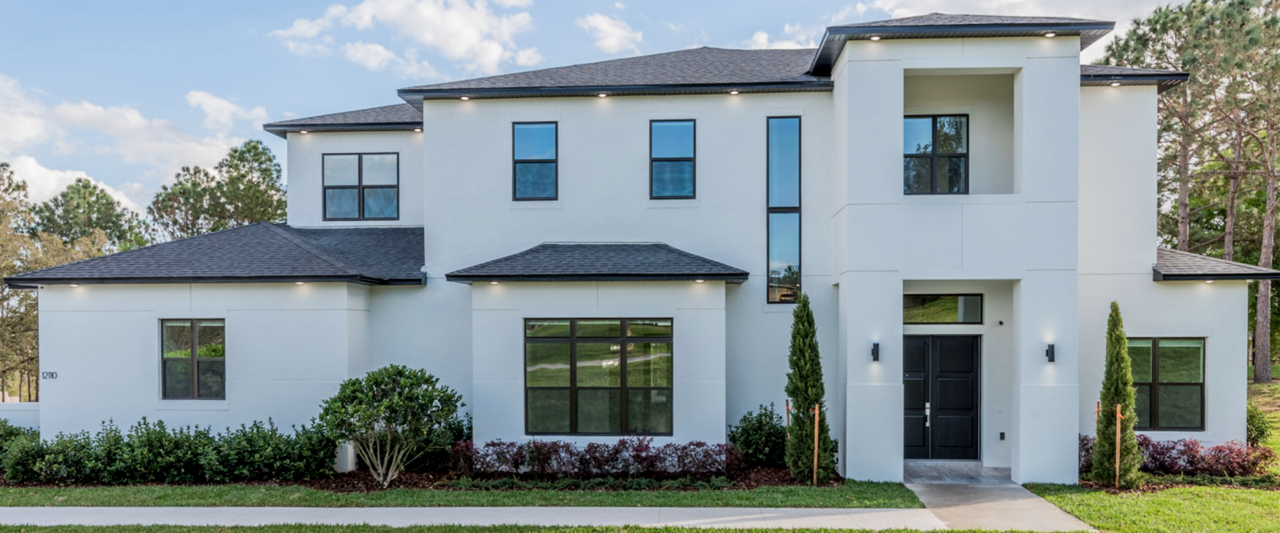 Welcome to Pillar Homes
 Family owned and operated with more than 25 years of experience, we're so much more than a highly professional and seasoned team of home building experts – we're your personal guide on navigating the ins and outs of building your dream home. Our passion is providing personalized homes with uncompromising quality and value at a fair price. We are committed to providing the highest level of attention and personal service throughout the entire process. You can trust the Pillar Homes team to guide you every step of the way.
Learn More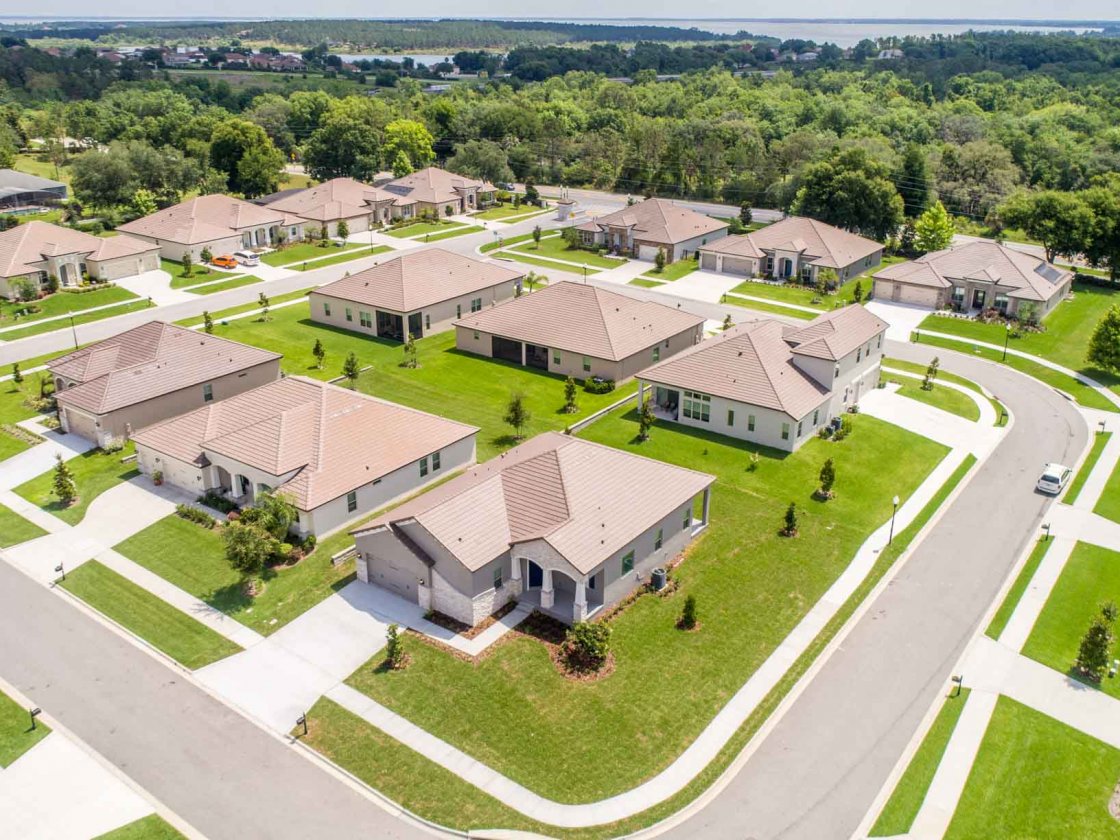 Our Communities
 You won't find cookie-cutter and mass production homes here. Our priority is you above all else, so we only build communities that are as unique as the families who live there. The mark of a Pillar Homes community is attention to detail with a special focus on ensuring that you feel perfectly at home as you were meant to be.
Learn More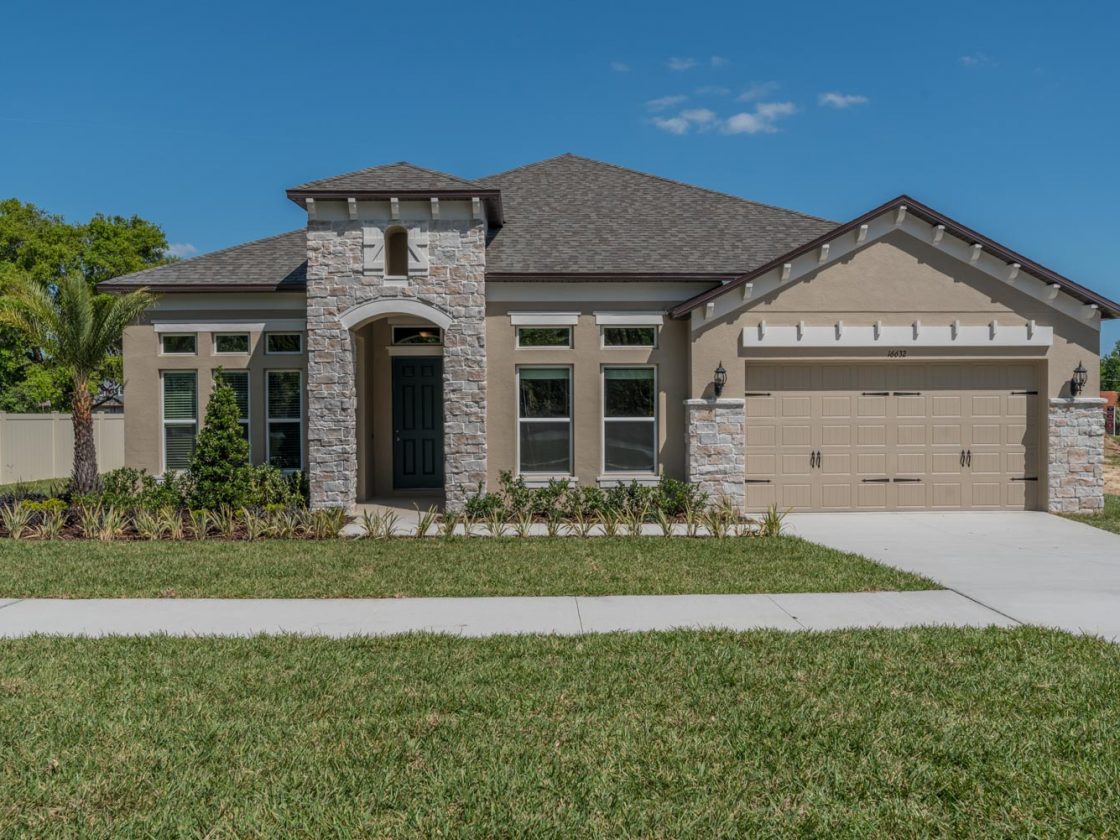 Build On Your Lot
There's something special about designing your own home. It may seem daunting, but don't fret, you can feel confident in our proven team of design professionals and our network of highly skilled subcontractors to help your dreams become reality. You have many options, you can either use one of our existing home plans, customize one to build to your needs, or even start completely from scratch. We even offer financing assistance, because nothing should keep you out of your perfect home!
Learn More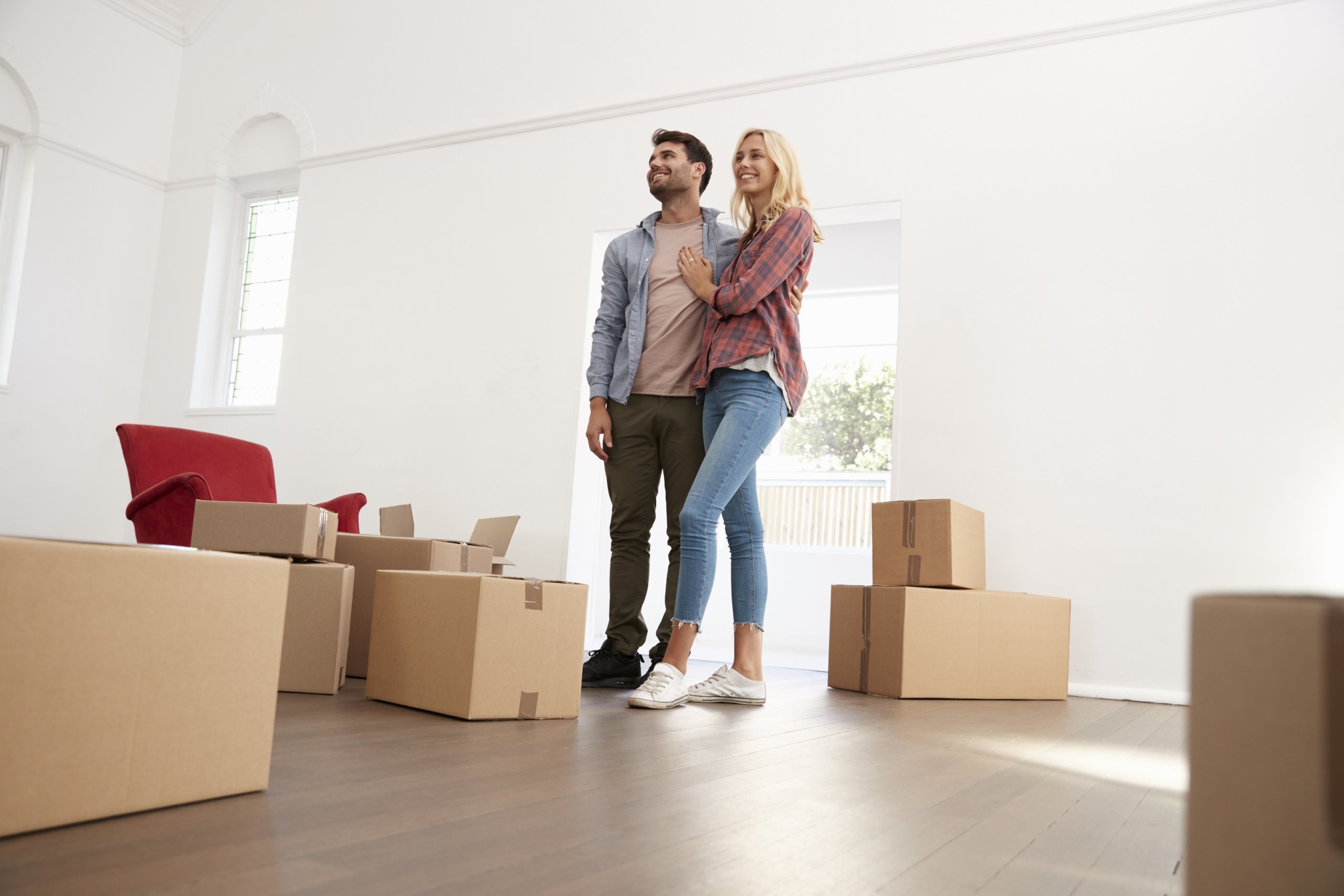 Blog
November 19, 2019
New Construction in Orlando: Building your dream home Your home will most likely be the largest investment that you ever make, shouldn't it be perfect-exactly the way you want […]
READY TO GET STARTED?
Send us a quick message and we will get in touch shortly!