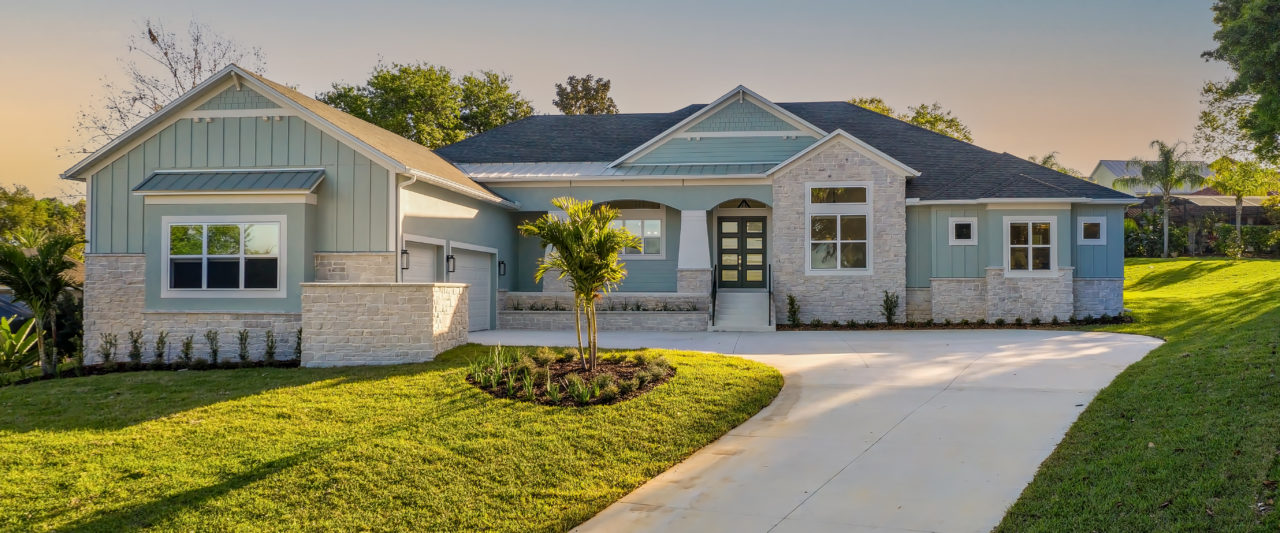 New Construction Homes in Central Florida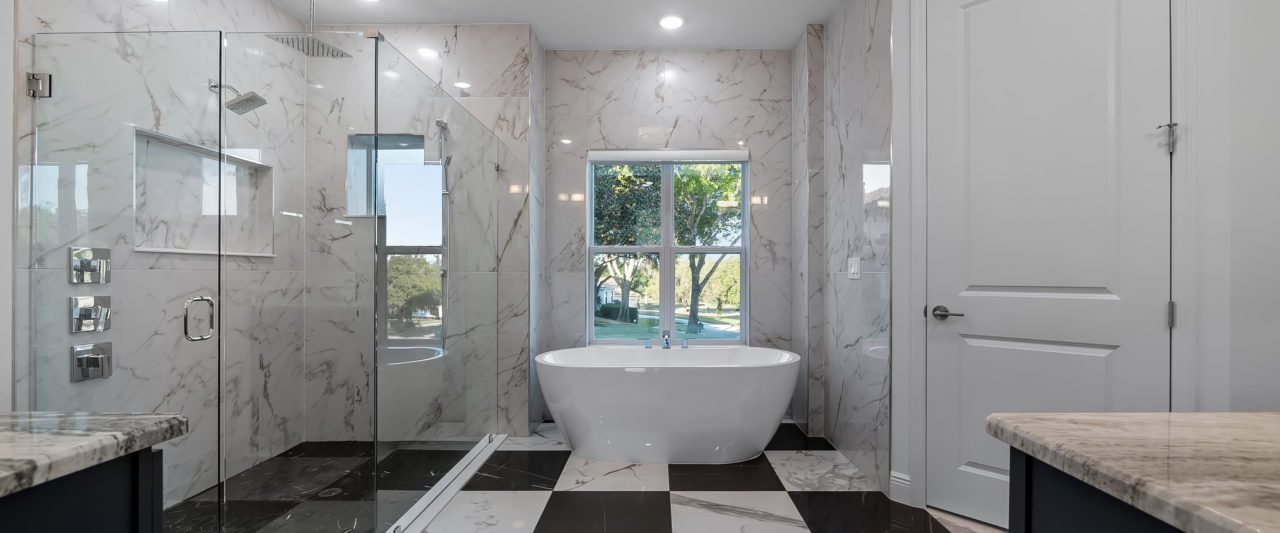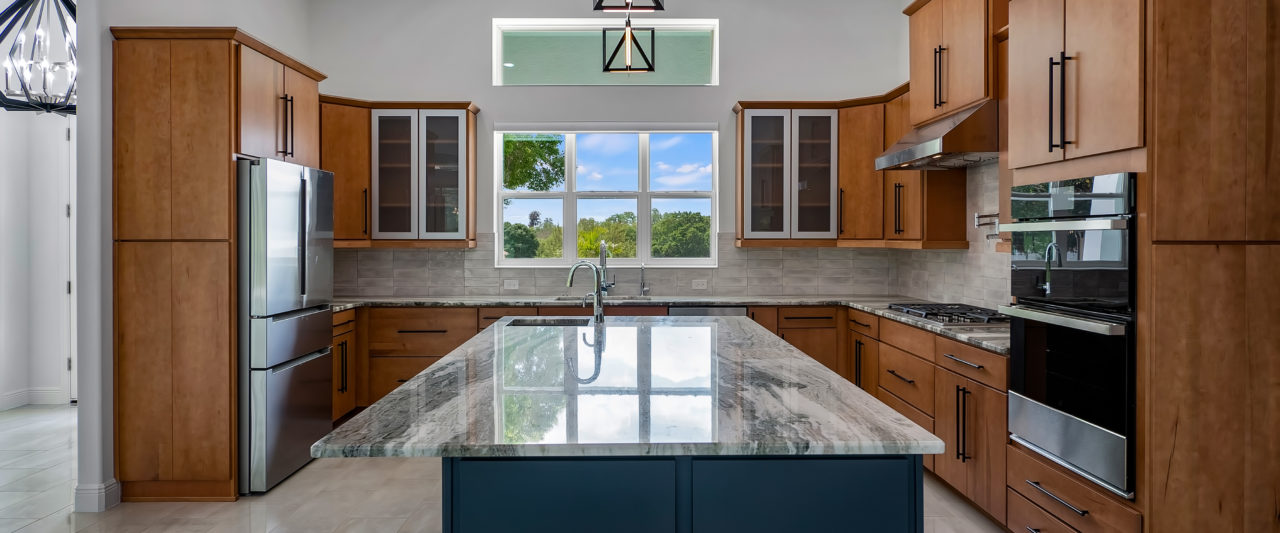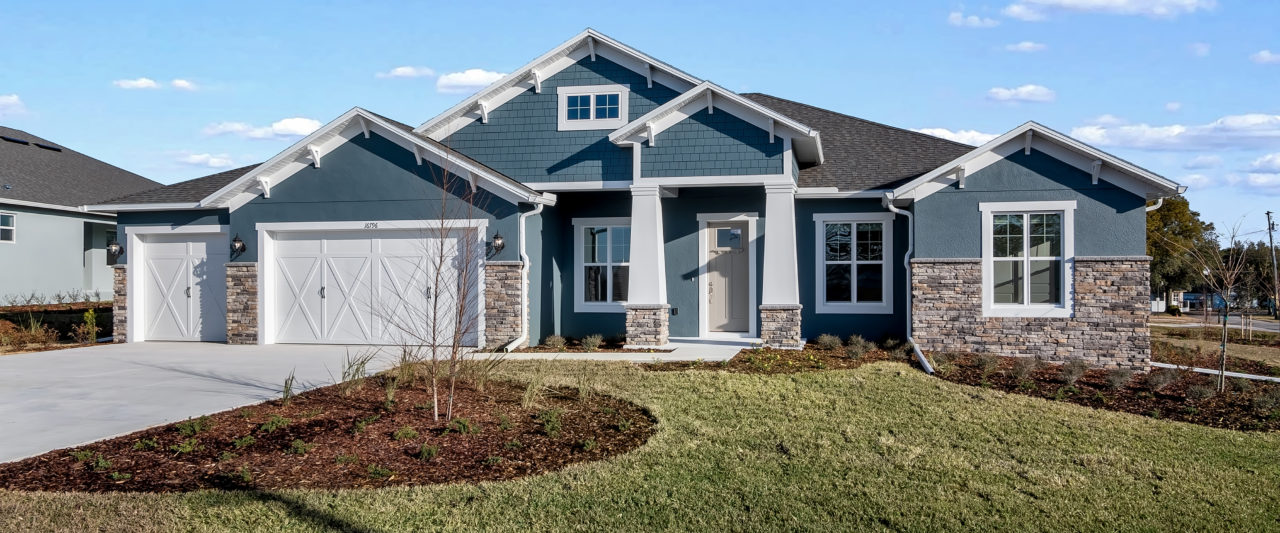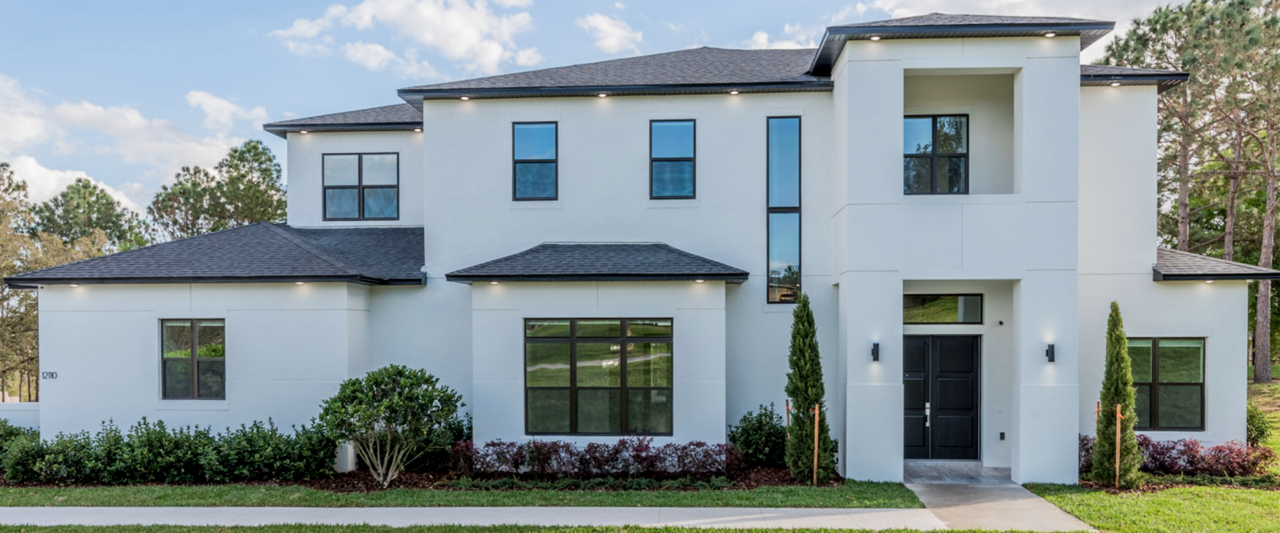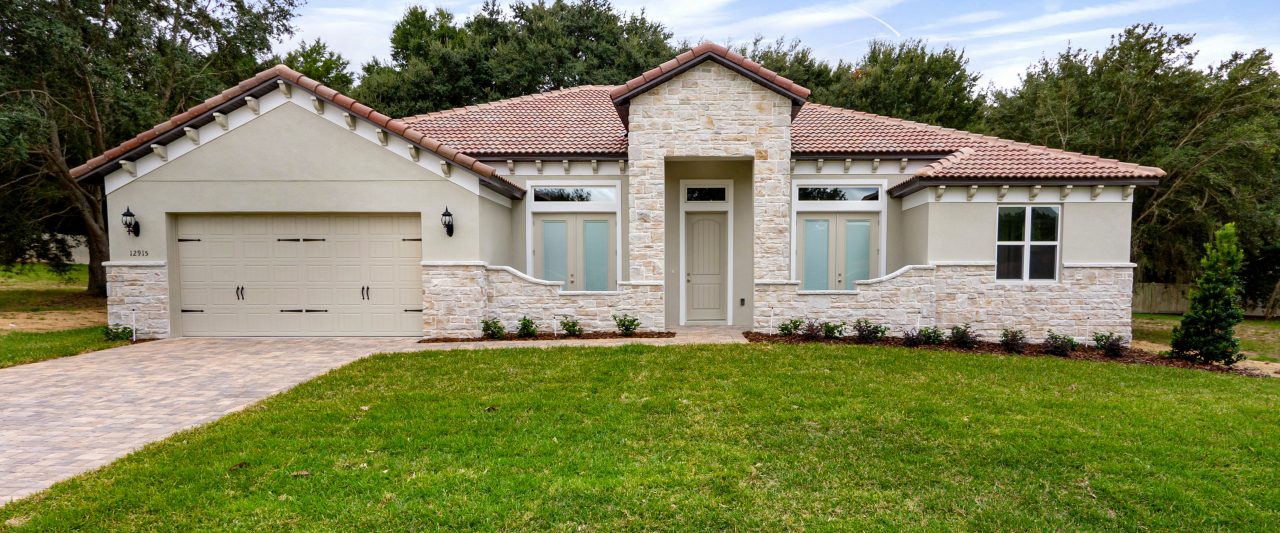 Welcome to Pillar Homes - Custom Home Builders
Pillar Homes is family-owned and operated with more than 25 years of experience. We're so much more than a highly professional and seasoned team of home-building experts. In essence, we're your guide on navigating the ins and outs of building your dream home. We offer both custom homes & new construction homes in Central Florida.
Our passion is providing personalized homes with uncompromising quality and value at a fair price. We are committed to providing the highest level of attention and personal service throughout the entire process. You can trust the Pillar Homes team to guide you every step of the way.
Learn More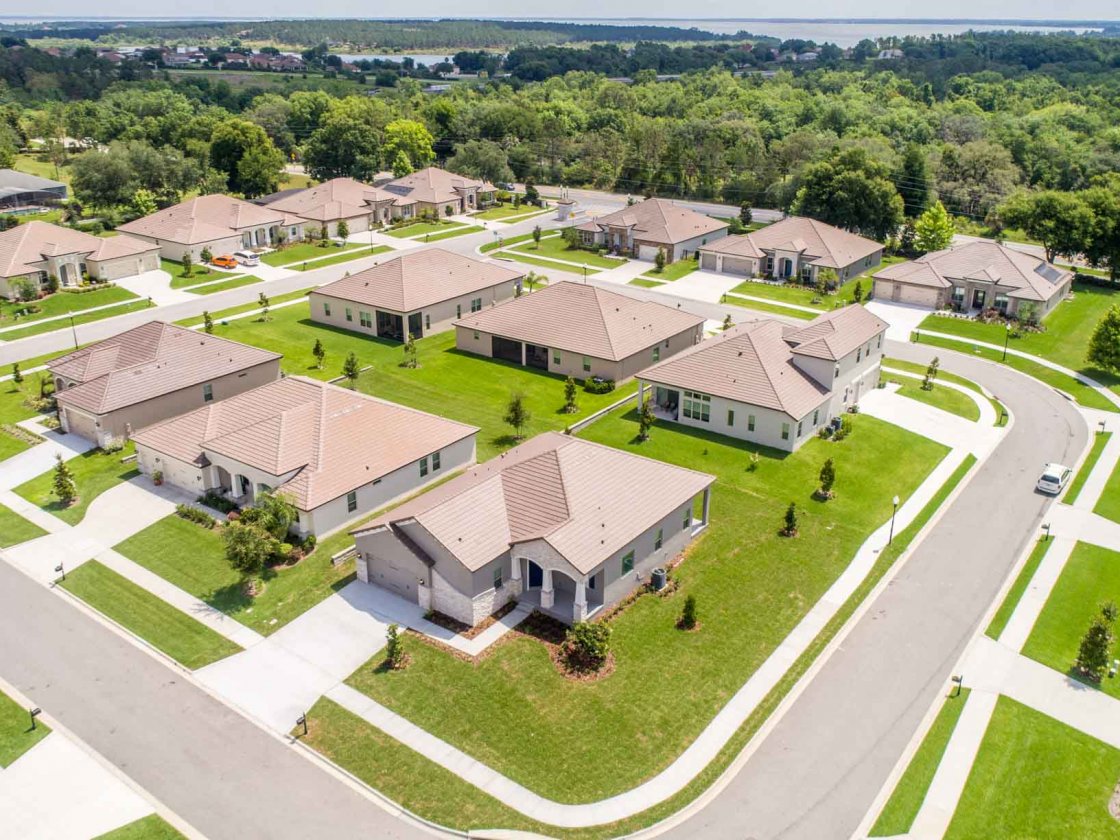 Our Communities
You won't find cookie-cutter and mass production homes here. Our priority is you, above all else, so we only build communities and new construction homes in Central Florida that are as unique as the families who live there. The mark of a Pillar Homes community is attention to detail, with a particular focus on ensuring that you feel perfectly at home as you were meant to be.
Learn More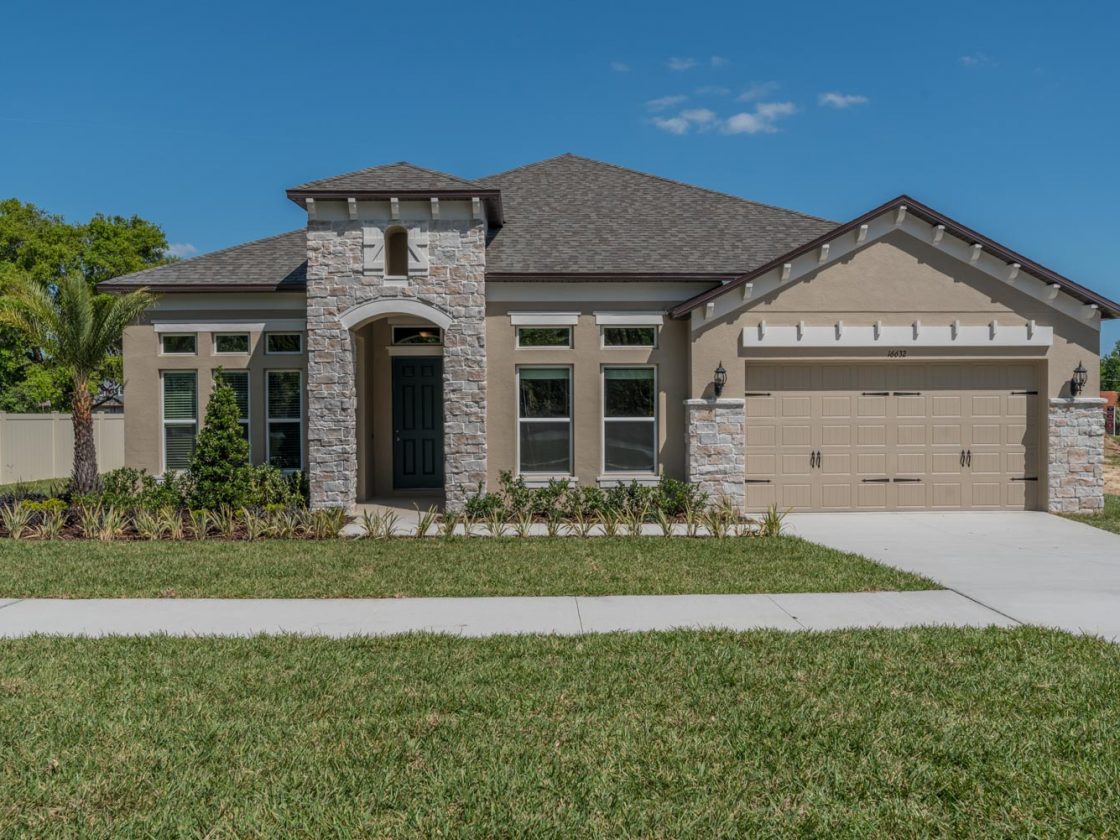 Build On Your Lot
There's something special about designing your own home. It may seem daunting, but don't fret, you can feel confident in our proven team of design professionals. At Pillar Homes, we work hard to help your dream home become a reality. You have many options. You can either use one of our existing home plans, customize one to build to your needs, or even start entirely from scratch for your new construction home in Central Florida. We also offer financing assistance, because nothing should keep you out of your perfect home!
Learn More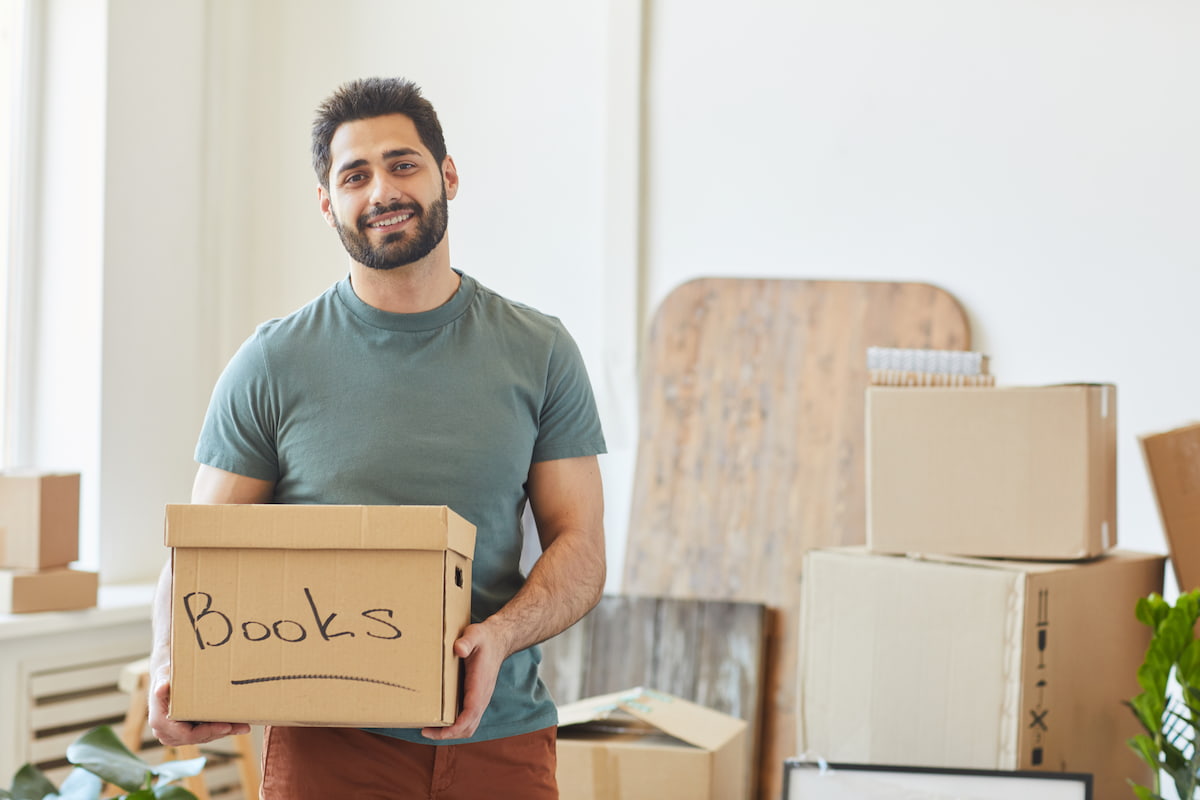 Blog
August 15, 2022
What's a bigger decision than moving to a new home? Moving to a new home in another state, of course! If you want to call the Sunshine State your new […]
I have worked with many builders throughout Central Florida, track builders and custom builders. I have never had a home delivered in such exquisite condition on our walk through as with Pillar homes. I most certainly will bring new buyers to them again.
I really can't say enough about Pillar Homes and the Boutros family. They are professional, honest, easy to talk with, and build a high quality home. If you are looking to build a home in Lake County, you owe it to yourself to give Pillar a call
One of the many things that we love about Pillar Homes is the fact that they are very much family oriented. A hand shake still has value, and your word is worth much more than a signature. We appreciate the time they took to listen to our "wants & needs", how they worked with us to make sure we could...
The purchase of our new Home with PIllar was definitely an experience I would like to do with them again and again. The quality of Pillar Homes is impeccable and the team is very easy to work with. They took the time to understand the vision of our dream home. I feel bad that our friends and colleagues could not...
We have built multiple times and understand construction enough to be dangerous. We are very careful when choosing a Builder to trust with one of our biggest investments. On walk thru day, the punch list was almost zero. This is unheard of especially when you know what you are looking for from experience. We also made changes very late in...
READY TO GET STARTED?
Send us a quick message and we will get in touch shortly!