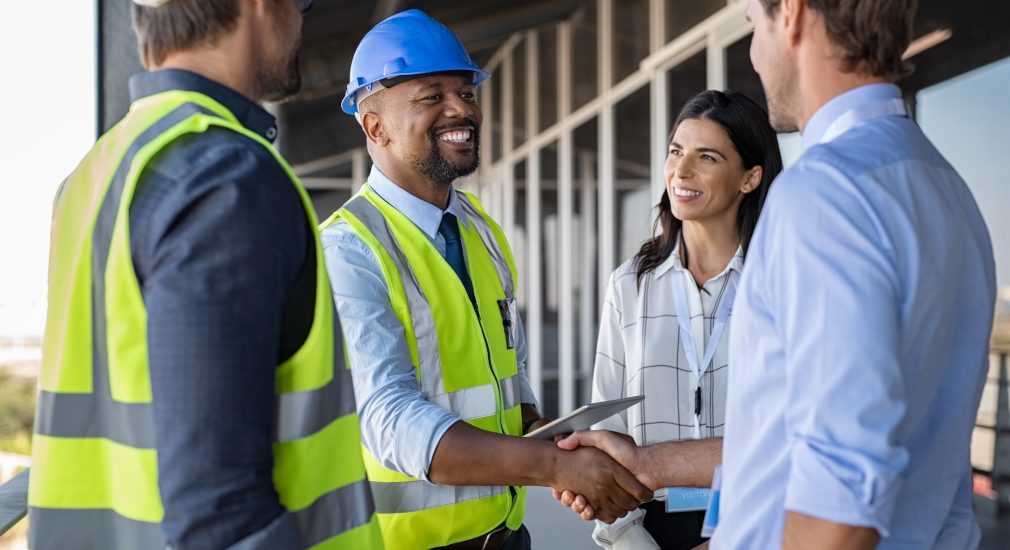 Thank you for your interest in working with Pillar Homes.
We are continuously seeking trade partners and suppliers that share our mission, vision, values, and commitment to quality, innovation and efficiency.
Our trade partners are an integral part of our Team. The exceptional quality and dedication provided by our trade partners and network suppliers is what drives Pillar's continued success as one of the area's largest contractor. In order to be added to our current Bidder's List please complete and return a trade application form and attach all required documents and information. We look forward to a mutually beneficial and highly rewarding relationship.
Download Trade Application