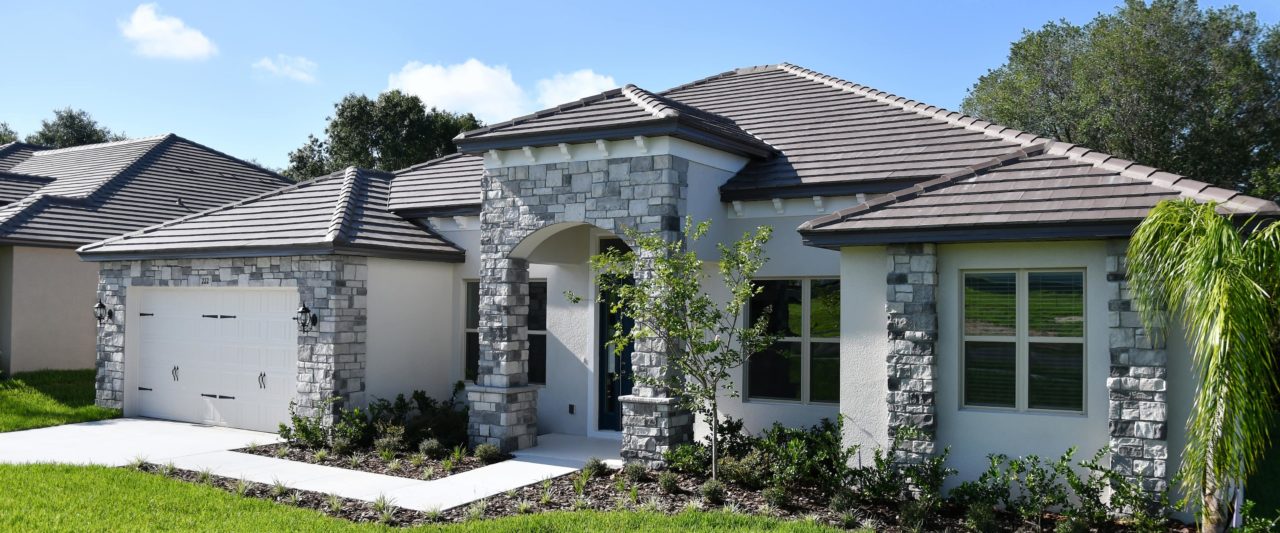 Your Orlando Custom Home Builder
Over the years, our residential construction team has completed hundreds of local builds. We have proudly served the residents of Orlando and surrounding areas for over 25 years and would be glad to build your new home with unparalleled attention to detail and a dedication to customer service.
Contact us today & see for yourself why our craftsmanship is so highly regarded!
WHY BUILD A CUSTOM HOME IN ORLANDO?
The Orlando FL area offers a mix of bustling metropolitan areas, beautiful landscapes, and suburban areas. No matter what lifestyle you want to live, Orlando provides it all.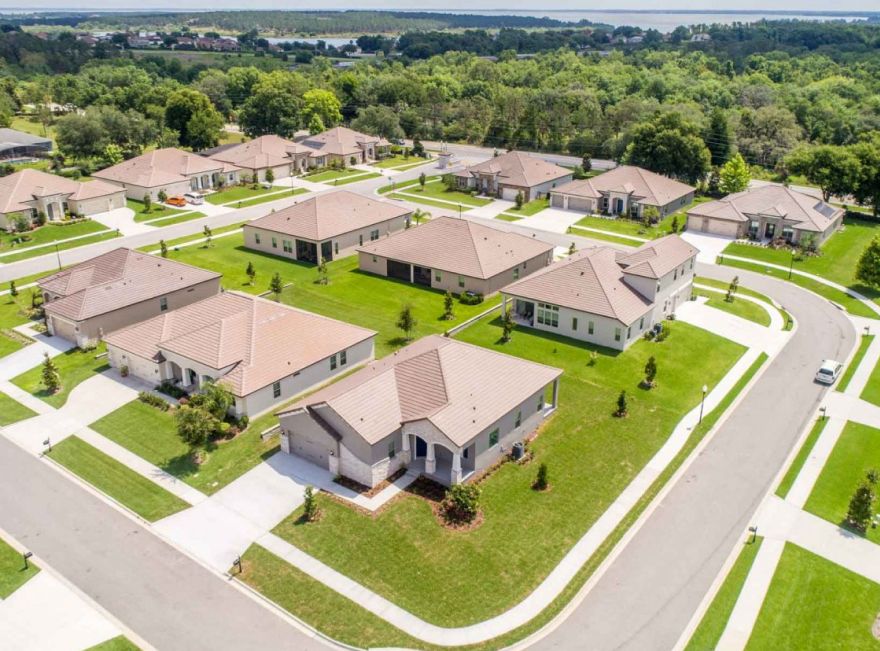 Life in Orlando, FL Communities
The Greater Orlando area is a wonderful place to live. It offers many communities which allow residents to enjoy the lifestyle they desire, whether it be bustling city life, wide open spaces, or quiet suburban neighborhoods. There are plenty of location options available as you explore more deeply into specific neighborhoods and cities within the Central Florida region.
While living in Orlando puts you within driving distance of the beach and other outdoor attractions, it also offers plenty to do right in town including attending a sporting event, catching a show at the Symphony Orchestra, or strolling through Orlando's Downtown Arts District. There is never a dull moment!
If you're ready to find your perfect home in Orlando, then it's time to get in touch with an experienced Orlando custom home builder like Pillar Homes.
NEED AN ORLANDO CUSTOM HOME? TRUST PILLAR HOMES
You can trust the experts at Pillar Homes to help you with all of your home building needs. We take great pride in providing unsurpassed customer service from the first design concept to the final walk-through.
1. Build on Your Lot
There are many options for construction. You can build on your lot or trust our experienced team to locate a lot to suit your needs. You can even choose one of our currently available new construction homes in the Greater Orlando Area.
2. Design Your Dream Home
Your input matters to us. From start to finish, our team will ensure you are included in the home-building process.
3. Construct with Quality Materials
At Pillar Homes, we only build with the highest quality materials that are designed to last a lifetime.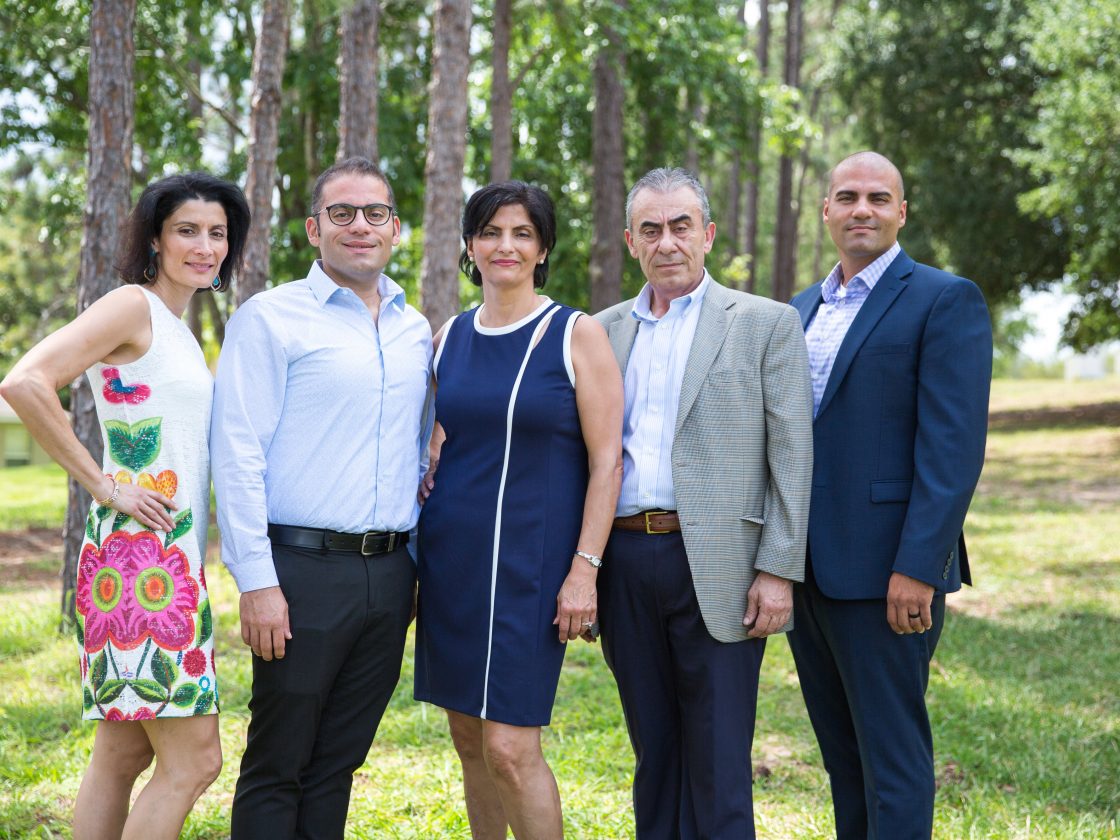 BUILD WITH THE BEST IN ORLANDO
Thinking of building your ideal home in Orlando, Florida? Look no further than Pillar Homes!
As a trusted custom home builder in the Orlando, FL community with years of experience under our belt, Pillar Homes is here to help you build your dream home that fits all of your lifestyle needs.
GET STARTED
I have worked with many builders throughout Central Florida, track builders and custom builders. I have never had a home delivered in such exquisite condition on our walk through as with Pillar homes. I most certainly will bring new buyers to them again.
I really can't say enough about Pillar Homes and the Boutros family. They are professional, honest, easy to talk with, and build a high quality home. If you are looking to build a home in Lake County, you owe it to yourself to give Pillar a call
One of the many things that we love about Pillar Homes is the fact that they are very much family oriented. A hand shake still has value, and your word is worth much more than a signature. We appreciate the time they took to listen to our "wants & needs", how they worked with us to make sure we could...
The purchase of our new Home with PIllar was definitely an experience I would like to do with them again and again. The quality of Pillar Homes is impeccable and the team is very easy to work with. They took the time to understand the vision of our dream home. I feel bad that our friends and colleagues could not...
We have built multiple times and understand construction enough to be dangerous. We are very careful when choosing a Builder to trust with one of our biggest investments. On walk thru day, the punch list was almost zero. This is unheard of especially when you know what you are looking for from experience. We also made changes very late in...
READY TO GET STARTED?
Send us a quick message and we will get in touch shortly!
Business Name:
Pillar Homes Orlando Florida Home Builder
Address:
1312 Bowman St, Clermont, FL 34711, United States
Phone Number:
+13523941032