5 Simple Steps to Profit on Low Mortgage Rates in Florida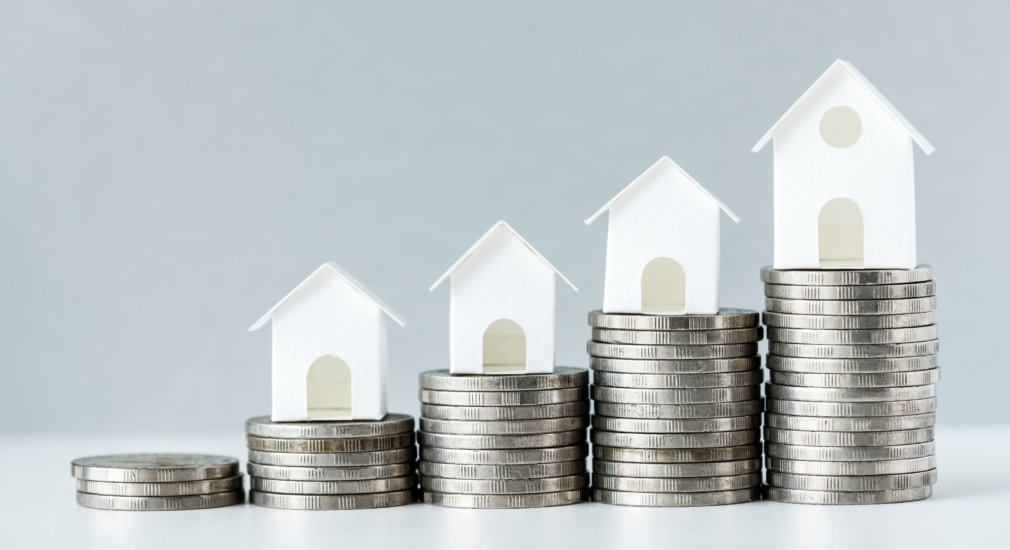 When it comes to Florida mortgages, it's all about the fixed interest rates. The lower the rate, the less money you will have to pay in the future, and the better the mortgage loan will be for your wallet.
So, when is the right time to lock in a low mortgage rate?
The answer may be simpler than you think – all you have to do is follow current trends. In fact, what if we told you 2022 is the best time to buy a new home? Let us explain…
By now, you've noticed the impact recent times have had on the stock market. The market flourished at the break of the new year. But, as panic from the coronavirus set in and stores began to lock their doors, the market plummeted. For investors, this was the perfect opportunity to grab a slice of low trading stocks.
But, did you know? Just like the stock market, the pandemic also slashed current mortgage rates in Florida. In fact, according to Bankrate, current rates in Florida are 3.48% for a 30-year fixed, 3.09% for a 15-year fixed, and 3.40% for a 5/1 adjustable-rate mortgage.
In this article, we're going to give you 5 key steps on how to capitalize on the current Florida mortgage rates. Let's get started!
1. Research Current Trends
Although the coronavirus pandemic has caused economic uncertainty for millions around the world, one thing is certain – mortgage rates in Florida have decreased dramatically. But why?
Educated investors understand that an uncertain economy can flip an upward movement upside down. Therefore, homebuyers should always stay on top of current mortgage trends to determine whether the economy will recover quickly or continue to plummet.
On one hand, if the economy continues to struggle in the coming months, Florida mortgage rates could go down even further! On the other hand, if the economy makes a quick recovery, Florida mortgage rates could rapidly increase.
Place Your Bets: Lock in Low Florida Mortgage Rates
Do your research, learn the facts, and act at the right time.
Many nationwide housing agencies have called for extremely low rates for 2022, most of which are in the low 3% range. Compared to rates as high as 4.94% in 2018, mortgage rates in Florida today are truly record-breaking.
And as states reopen economies during the coronavirus pandemic, this trend will not last forever. Right now is a once-in-a-lifetime chance to capture low Florida mortgage rates!
2. Invest Wisely, Create a Budget
So, you've done the research and you're ready to act. What's next? Before you dive headfirst into a mortgage, let's talk about a budget.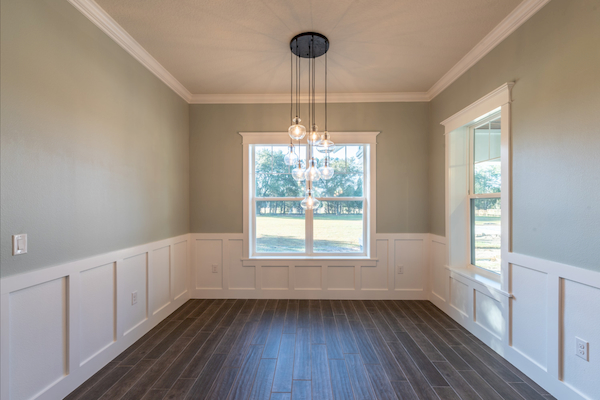 Especially if you want to take out a mortgage, you should always have a well-thought-out payment plan in place. Why? Because the more you are able to plan for the future, the easier it will be for you to make regular mortgage payments and keep your home as a reliable hard asset.
The good news is, with Florida mortgage rates so low, right now is the best time to create a sound budget, lock in a fantastic rate, and save money in the long run.
3. Find the Perfect Home
Do you have your budget in mind? If so, it's time to hunt for the perfect home!
For some, this is the most exciting part of the journey. However, house-hunting can be very stressful. You have to think about the perfect Florida home community, local attractions, and so much more.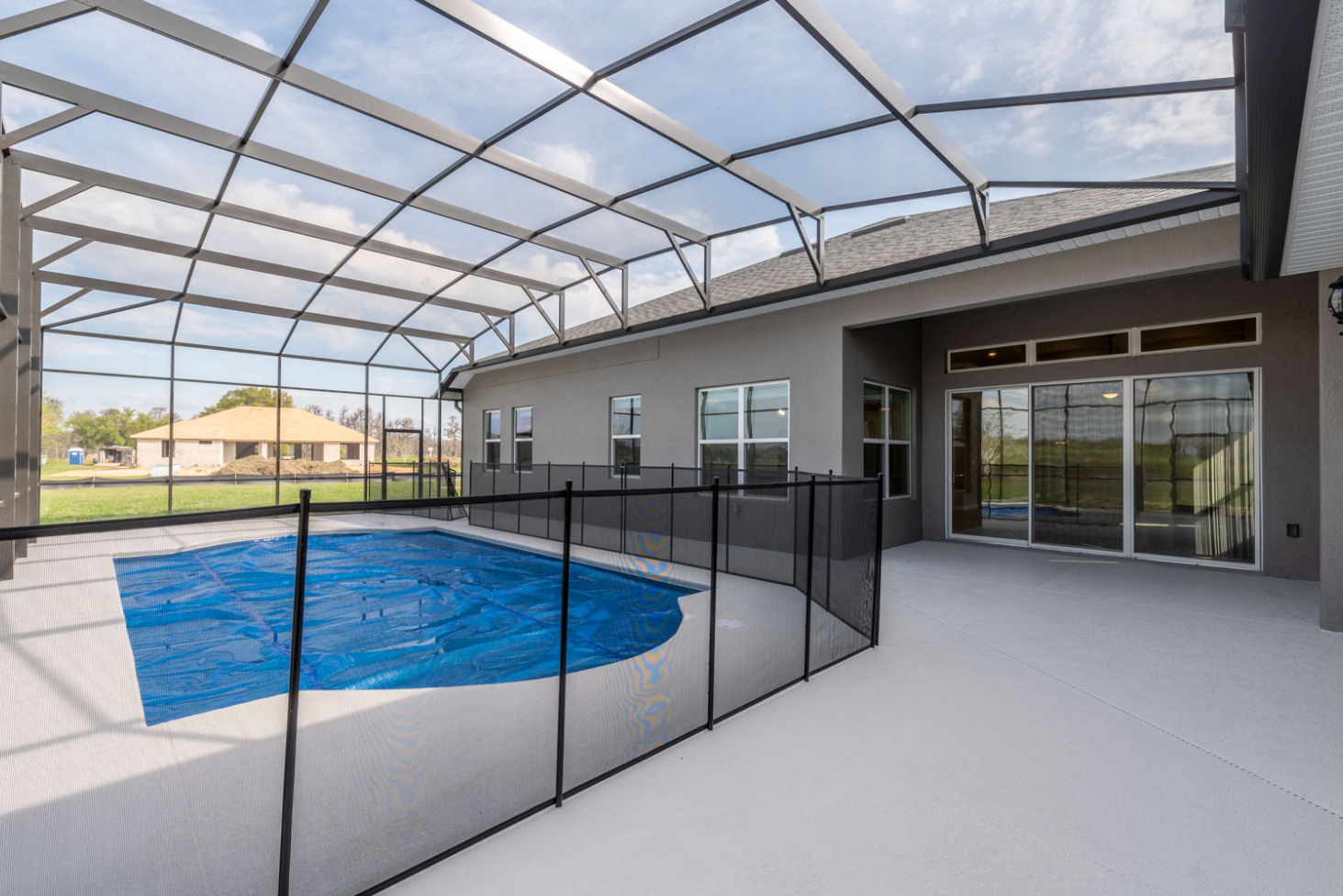 Where is the ideal location for your home?
What amenities should your home have?
How much does the home cost?
Whether you have saved up for your dream home or you just want to place your money in a hard asset, now is the time to lock in those low Florida mortgage rates.
Pro-tip: It's always important to invest your money wisely, especially when you plan to acquire a mortgage. Make sure your dream home fits your budget and is in the right location. Find available Florida homes that work with your vision and investment goals.
4. Evaluate the Best Mortgage Rates
After you have found the perfect home, the next step is to evaluate the best mortgage rates. Need some help? Here are some quick mortgage strategies to help you lock in the best rate in 2022.
Apply for a mortgage early. As the saying goes, the early bird gets the worm. Be sure to prepare your bank statements and other documents as soon as possible. The more organized you are and the sooner you hand in the paperwork, the easier it will be to acquire low Florida mortgage rates.
Expect a more vigorous loan approval. Don't let debt catch you off guard. Before you apply, pay off as much debt as possible and raise your credit score. This will help you achieve a quick approval from mortgage lenders.
Research Your Target Loan. Last but not least, there are many different types of loans out there. Make sure you understand how your loan works. As the market begins to shift, you may notice some movement in your rates. Always be aware of these changes and plan your investment wisely.
5. Finalize Your Decision
The time has finally come to solidify your decision. Be sure to organize all of your plans, create folders and documents for your finances, and keep tabs on current mortgage trends.
If you do your research, follow a sound budget plan, and find the right home, you are sure to be on the road to success.
Find the Right Home with Pillar Homes
Many factors, including a public-health crisis, can change the delicate direction of current mortgage rates. But with crisis comes opportunity. If you're considering buying a house in Florida, be sure to read this first.
With Florida mortgage rates spiraling down, now is the time to invest your money in hard assets like real estate and a new Florida home. If you need help finding the perfect home, look no further than Pillar Homes!
With over 25 years of experience, we don't cut corners on quality. Our mission is to build your dream home or help you find the perfect asset. Give us a call at (352) 394-1032 or contact Pillar Homes here and tell us what you are looking for.