Build Up! 5 Benefits of a Two-Story Home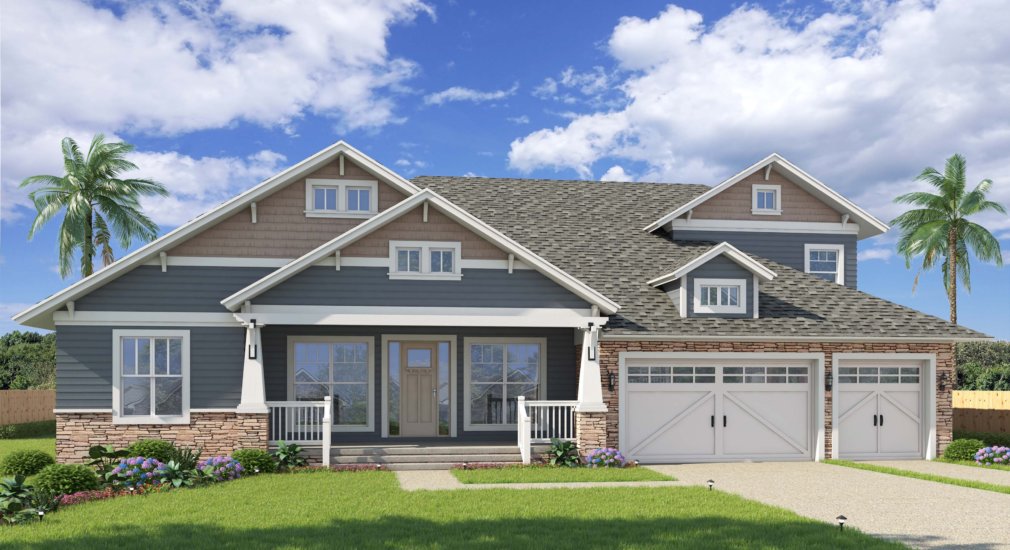 Which is better – a one story or a two story home? Whether you plan to build on your lot or buy a pre-existing home, this question may run through your mind over and over again. Here's the good news: if you decide to build a two story home, it has some MAJOR advantages.
In fact, a second story can help you reduce the chance of burglary, save on utility and construction bills, and even provide more privacy! Sounds like a great deal, right?
Don't take our word for it, here are 5 reasons why you should build a two story home.
1. Extra Space = Extra Value
Here's a fact: size and usability of space impact home value. Therefore, if you want to add resale value to your home, consider building up! Especially if you don't have a huge lot, you can save a lot of outdoor space with a second story.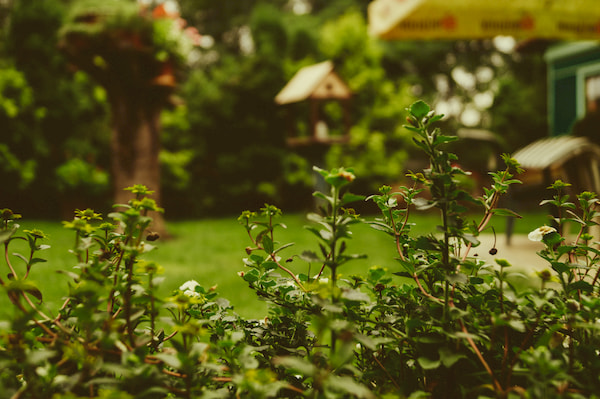 Photo by Martin Kníže on Unsplash
Next, if you plan to build a two story home that is large enough for your whole family to live in, then you will love this next bit…
Two Story Home Plans Make Great Multigenerational Homes
With the ability to build up, you have the freedom to design a custom home with an in-law suite.
But, we're not stopping there… You also don't have to worry about constructing a costly side addition to your home that will take up outdoor space. Instead, design an in-law suite in your two story home plans before construction begins. This will save you money in the long run.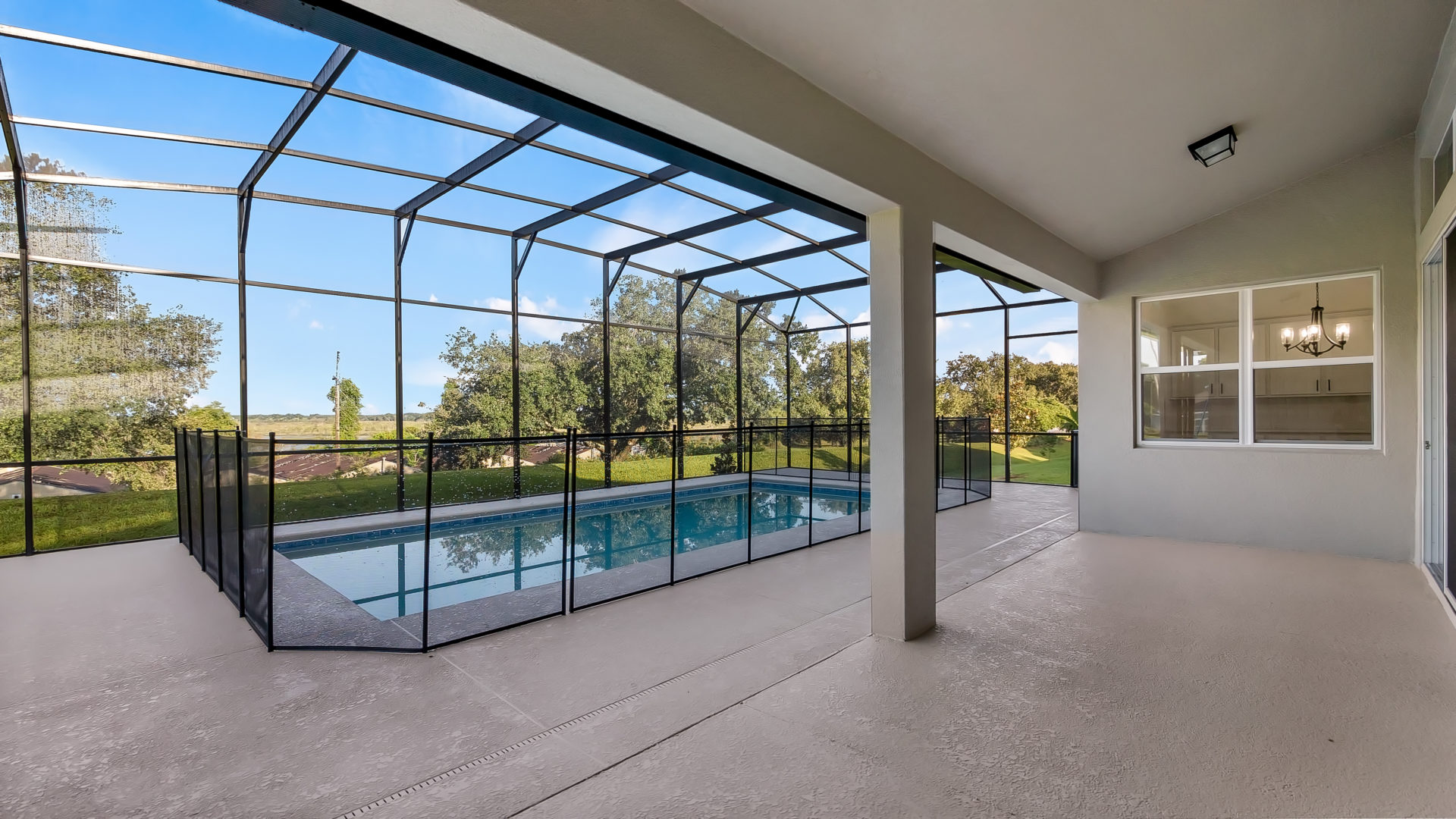 Extra space = extra value for both your wallet AND your family! While we're on the topic of in-law suites, let's talk about privacy.
2. More Privacy
The bigger, the better, right? A second floor will give your family more space to roam, which also means you will have more privacy.
For instance, your first floor can be utilized for daytime use, while the bedrooms remain upstairs for your own individual isolation. Another benefit would be if friends or extended family pay you an overnight visit, you can easily give them an upstairs room. Both of you will enjoy the privacy that a two story home will offer.
So, what's better than personal privacy? Security, of course! This leads us to our next point.
3. Second Story Aesthetics
From a beautiful balcony to elegant high ceilings, you can customize your second-story build to give you all of the most coveted classic features of a two story home.
But, that's not all. Just check out the views!
Get a good vantage point when you climb to the top of the staircase. Whether your home looks out over a gorgeous lake or the tops of swaying palm trees, a two story home in Florida can offer some of the most stunning scenery.
4. More Cost Effective to Build
Did you know? It is more cost-effective to build a two story home than a one story home. Typically, it costs less per square foot to construct because two story home plans offer smaller blueprints.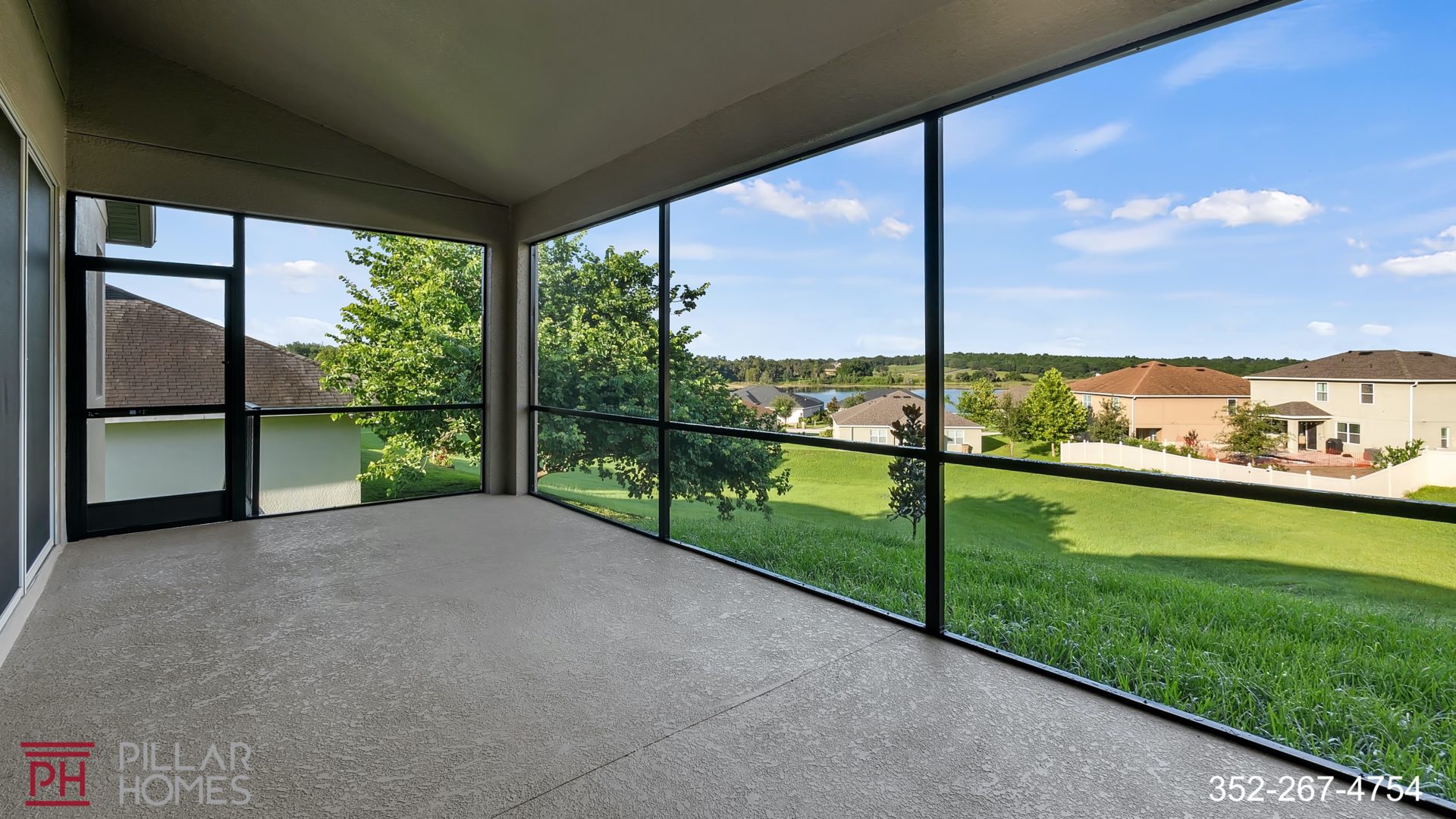 Here's the logic behind it: if you plan to build up instead of out, your construction team will spend less time on excavation. In fact, you can even fit a two story home on a narrower lot!
Furthermore, your two story home will require less roofing and foundation materials. Since the home isn't as spread out as a one-story, you will not need to cover as much of the home with roofing material. And since foundation materials are not required for the second level, you will get more bang for your buck.
Speaking of saving money…
5. Save on Utilities
Compared to a one story home with the same square footage as your two story home, you can actually save on utility bills! In fact, many expert green building tips suggest building up instead of out if you want to save more energy.
But, how does it work? Let's break it down for you.
Imagine this: a one story home has to provide plumbing and wiring on a more spread out, horizontal plane. It takes more time and energy to move electricity from one side of the home to the other.
However, if you build a two story home with the same square footage, your plumbing and electrical wires will flow vertically down throughout the home. This cuts costs because the piping and cords have much less distance to travel.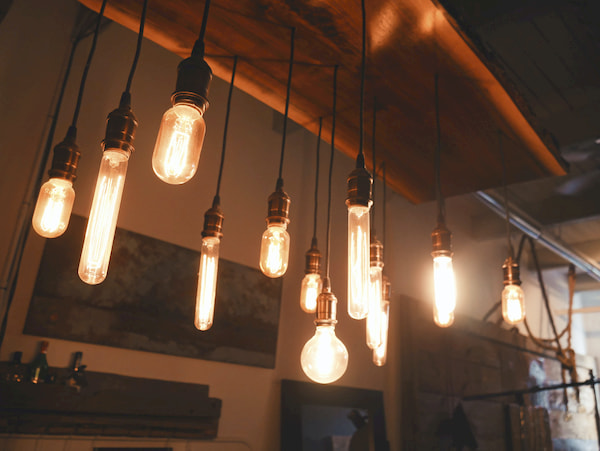 This general rule of thumb also goes for heating and cooling. In fact, there are several known difficulties in heating ranch style homes. Unlike one story homes, two story homes offer a more centralized water heater and A/C. With that being said, heat is more likely to be captured by the second story in the winter and less likely to escape.
As you can see, there are many amazing advantages of two story home plans!
Build a Two Story Home with Pillar Homes
So, are you ready to build a two story home in Florida? The first step to create a secure, quality home is to start with a good foundation.
At Pillar Homes, we have over 25 years of construction and real estate experience in the Central Florida region. Let us build your dream home!
Want to learn more home building tips? Here are 5 ways to build a hypoallergenic home.