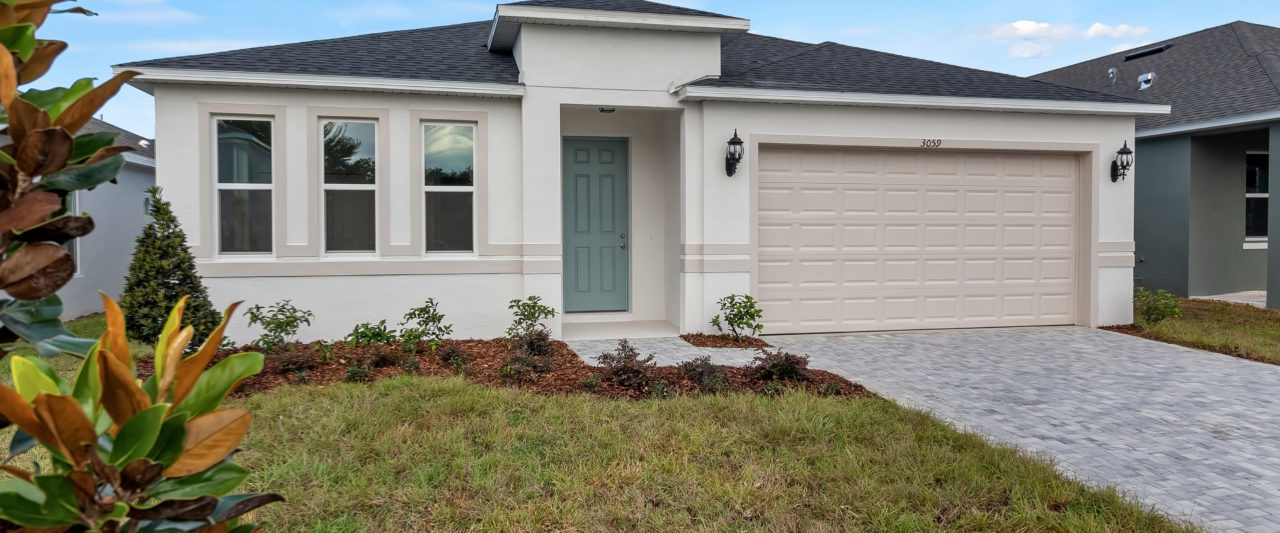 Your Clermont Custom Home Builder
When you choose Pillar Homes as your Clermont custom home builder, you will receive over 2 decades of professional home-building experience.
For more than 25 years, we have built beautiful, high-quality personalized homes in and around Clermont, making our team one of the most skilled and trustworthy in the area.
WHY BUILD A CUSTOM HOME IN CLERMONT?
Located just 22 miles west of Orlando, Clermont is nestled perfectly in between the thrill of the big city and the serene beauty of nearby nature reserves like Lake Louisa State Park.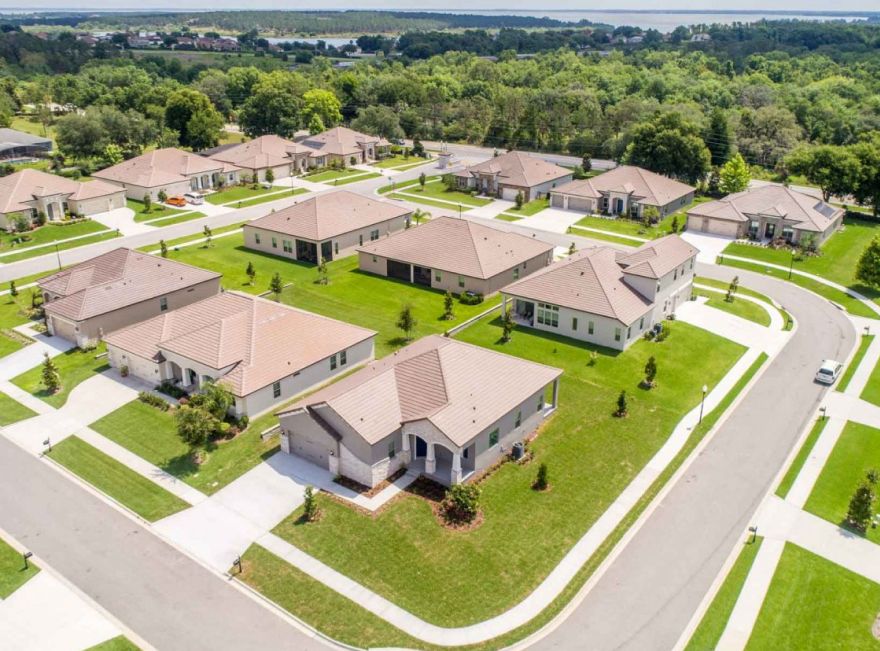 Enjoy Life in Your Clermont Community
This small Central Florida city is filled with beautiful landscapes, lush green hills, and historic monuments like the famous Citrus Tower and Clermont's Historic Village. Clermont also hosts a plethora of local attractions, including Florida's largest winery, Lakeridge Winery & Vineyards, and thrilling watersports at Waterfront Park.
Plus, with so many beautiful suburban neighborhoods in the area and a booming local economy, Clermont is a great location to build a custom home!
If you're ready to plant your roots in Clermont, then it's time to get in touch with a dedicated Clermont custom home builder like Pillar Homes.
CONSTRUCT YOUR CLERMONT CUSTOM HOME WITH PILLAR HOMES
From the first draft to the finishing touches, your custom home will be designed with you in mind. After all, our passion is to provide the highest level of attention to your dream home vision every step of the way.
2. Design Your Dream Home
Your input matters to us. From start to finish, our team will ensure you are included in the home-building process.
3. Construct with Quality Materials
At Pillar Homes, we only build with the highest quality materials that are designed to last a lifetime.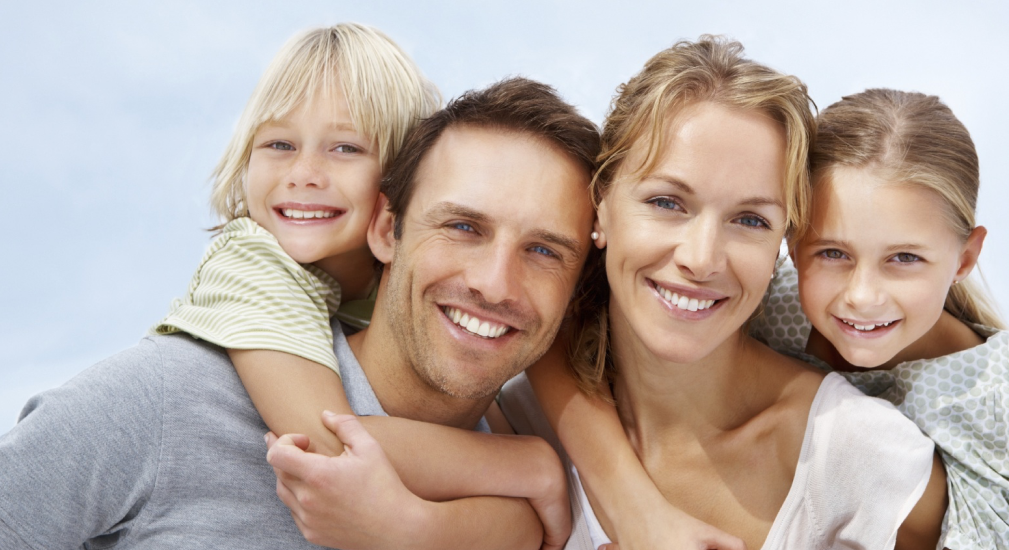 BUILD WITH THE BEST IN CLERMONT
Looking to build your dream home in Clermont, Florida? Look no further than Pillar Homes!
As a professional Clermont custom home builder with years of experience under our belt, we are here to help you design and construct a brand new, fully customized home that fits all of your lifestyle needs.
GET STARTED
I have worked with many builders throughout Central Florida, track builders and custom builders. I have never had a home delivered in such exquisite condition on our walk through as with Pillar homes. I most certainly will bring new buyers to them again.
I really can't say enough about Pillar Homes and the Boutros family. They are professional, honest, easy to talk with, and build a high quality home. If you are looking to build a home in Lake County, you owe it to yourself to give Pillar a call
One of the many things that we love about Pillar Homes is the fact that they are very much family oriented. A hand shake still has value, and your word is worth much more than a signature. We appreciate the time they took to listen to our "wants & needs", how they worked with us to make sure we could...
The purchase of our new Home with PIllar was definitely an experience I would like to do with them again and again. The quality of Pillar Homes is impeccable and the team is very easy to work with. They took the time to understand the vision of our dream home. I feel bad that our friends and colleagues could not...
We have built multiple times and understand construction enough to be dangerous. We are very careful when choosing a Builder to trust with one of our biggest investments. On walk thru day, the punch list was almost zero. This is unheard of especially when you know what you are looking for from experience. We also made changes very late in...
READY TO GET STARTED?
Send us a quick message and we will get in touch shortly!
Business Name:
Pillar Homes Orlando Florida Home Builder
Address:
1312 Bowman St, Clermont, FL 34711, United States
Phone Number:
+13523941032