Lakeshore Drive
Prices Starting From: ** Coming Soon **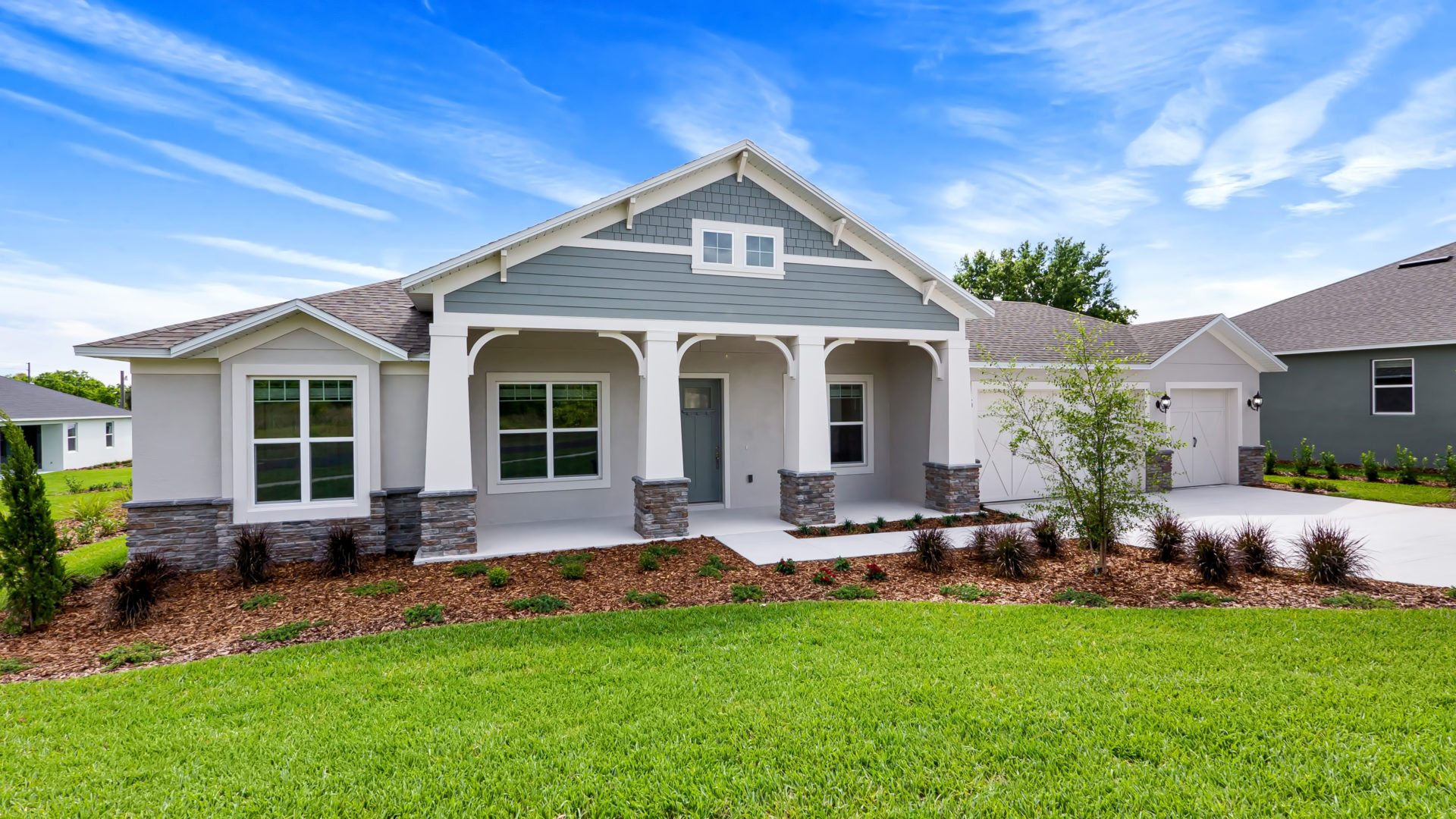 Montverde, FL
Prices Starting From: High $700,000's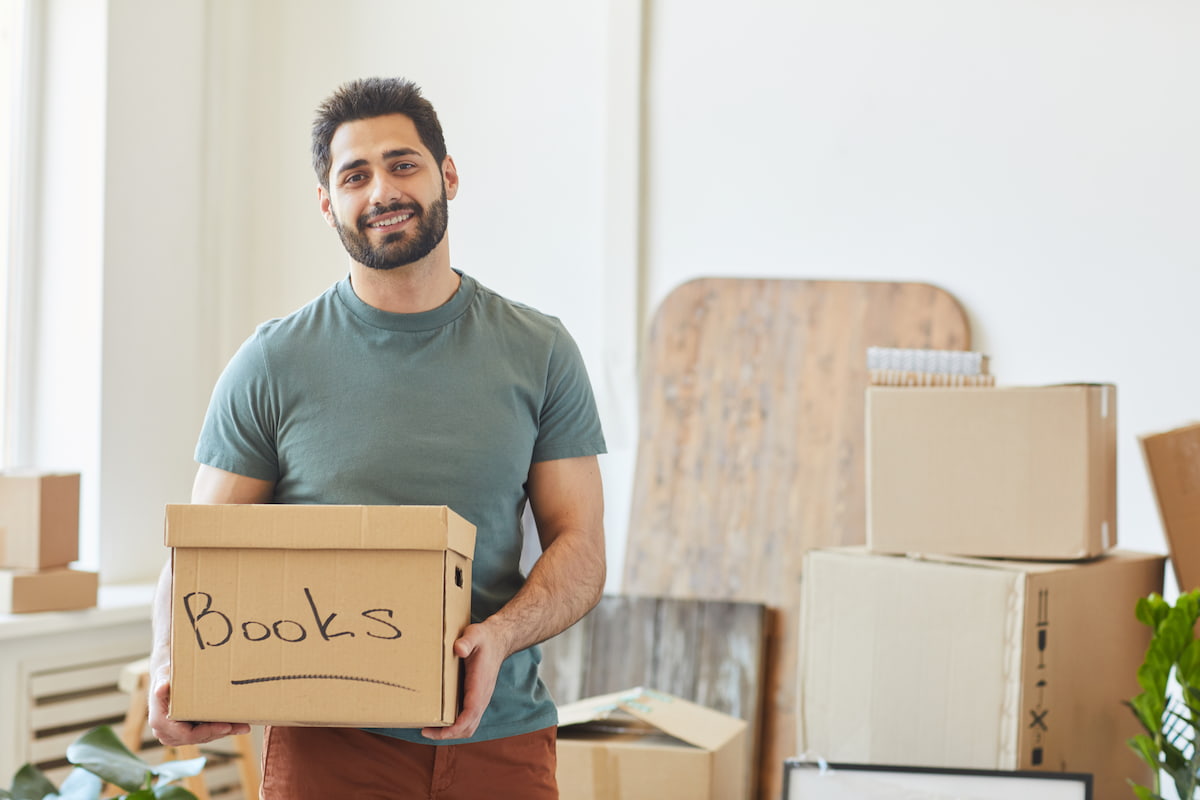 Blog
August 15, 2022
What's a bigger decision than moving to a new home? Moving to a new home in another state, of course! If you want to call the Sunshine State your new […]
I have worked with many builders throughout Central Florida, track builders and custom builders. I have never had a home delivered in such exquisite condition on our walk through as with Pillar homes. I most certainly will bring new buyers to them again.
I really can't say enough about Pillar Homes and the Boutros family. They are professional, honest, easy to talk with, and build a high quality home. If you are looking to build a home in Lake County, you owe it to yourself to give Pillar a call
One of the many things that we love about Pillar Homes is the fact that they are very much family oriented. A hand shake still has value, and your word is worth much more than a signature. We appreciate the time they took to listen to our "wants & needs", how they worked with us to make sure we could...
The purchase of our new Home with PIllar was definitely an experience I would like to do with them again and again. The quality of Pillar Homes is impeccable and the team is very easy to work with. They took the time to understand the vision of our dream home. I feel bad that our friends and colleagues could not...
We have built multiple times and understand construction enough to be dangerous. We are very careful when choosing a Builder to trust with one of our biggest investments. On walk thru day, the punch list was almost zero. This is unheard of especially when you know what you are looking for from experience. We also made changes very late in...
READY TO GET STARTED?
Send us a quick message and we will get in touch shortly!