Top 10 Questions to Ask a Home Builder Before Hiring Them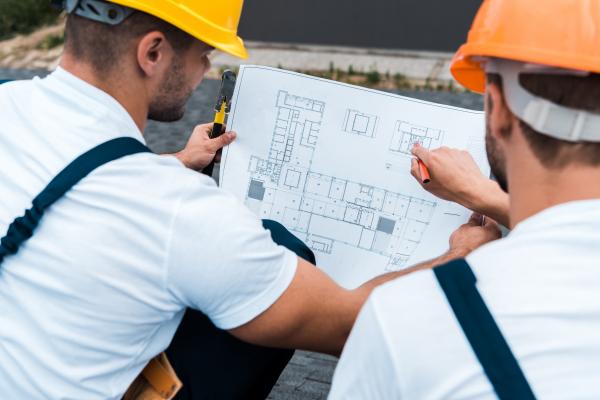 Congratulations! You have decided to build a home. With all of the pros of custom building your home, you are about to make an investment of a lifetime. There's just one step left to do: you need to select a home builder. 
So, how do you know which group will be the right fit for your project? 
If you want to find a trustworthy, reliable home builder, here are the top 10 questions to ask home builder companies before you sign a contract. Let's get started. 
1. Where are you located?
One of the very first questions to ask a home builder company is where they are located. Here's why.
You will want to choose a home builder that is located in the area you want to build because they will understand the local market, easily navigate regional building regulations, and provide an extensive portfolio of completed projects in the region.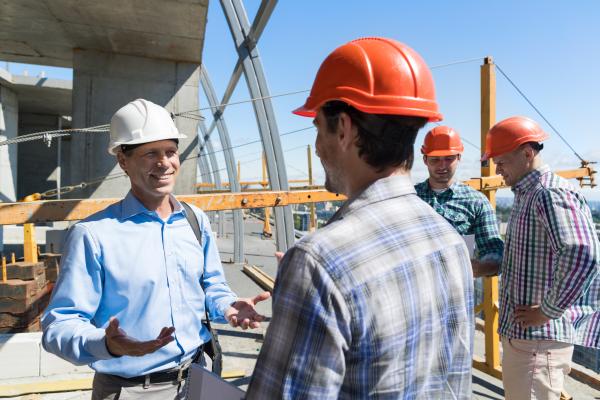 For instance, if you plan to build a home in Central Florida, then you will want to make sure your home builder is:
Licensed to build in your area

Well-established in the region

Familiar with the location 
Once you find out where the home builder company is located, you will definitely want to ask this next question.
2. How many years has your business served the community?
Here's a fact: the more experience your home builder has under their belt, the more confidence you will have that they will provide you a quality return on your investment.
This builds trust in the company and lets you know that you are making the best decision possible when it comes to building your custom home. Ideally, your home builder will have many years of quality service under their belt.
Pro-tip: Along with this question, you will also want to ask for testimonials and reviews from their previous clients in the community. You can even ask for any and all of their certifications, publications, rewards, and praise they have received over the years in their region. 
3. Is your business insured?
In other words, this question begs to ask "Can I trust you?" You should always, ALWAYS hire a team that is insured. 
For instance, ask your home builder if they have Builder's Risk Insurance. This type of insurance will protect your custom home during the construction phase if it experiences damage due to natural causes, theft, and vandalism. 
In the end, insurance serves to protect your investment and save you (and the home builder) money in case anything were to happen. 
4. How much will my custom home cost?
Of all the questions to ask home builder companies, this one might seem rather obvious – "How much will all of this cost?"
You will want to know the price of your custom home as soon as possible so you can properly budget and apply for a home loan. 
Pro-tip: Reliable home builder companies will not hide any cost information from you. They will be upfront about costs and ensure you receive the best, most updated news about your custom home. 
5. Can I make changes before construction?
It's your home, you should have a say in the building process… right?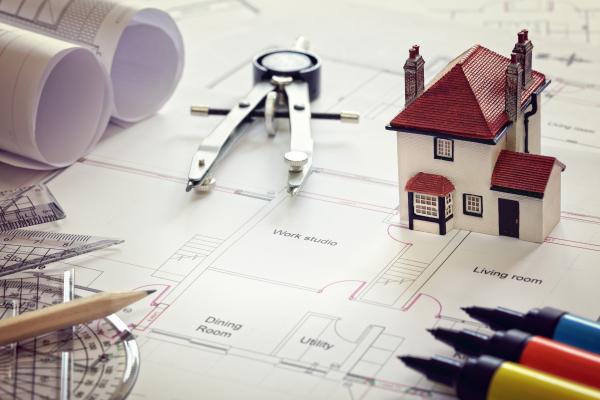 Although many home builders prefer to stick to the original plan once construction begins, you should have the opportunity to make changes to your custom home plan before the process begins. 
Be sure to confirm this with your home builder before you sign a contract and it's too late!
6. How will your business manage the construction of my custom home? 
This is arguably one of the most important questions to ask home-builder companies! From start to finish, you should know:
Who will oversee your project

Who will be involved in the design and construction phases

What the entire process will look like from beginning to end
You will want to know who is in charge, how the home build will be managed, and all of the steps they will take to design and build your dream home. 
Now, let's move on to the next question. 
7. How do you ensure quality construction?
Quality is key when it comes to your home. 
Remember, this is a place where you will sleep at night, make memories with your family, and harbor life for generations to come. It's home sweet home.
Whether this is a forever home or you plan to use it as a real estate investment, you will want to ensure quality materials and close attention to detail are used throughout the entire building process.
Pro-tip: Ask your home builder if they will provide you with a warranty. Especially when it comes to custom building an eco-friendly home, a warranty will ensure that your home's unique design and custom features will properly work over the years.
8. How long does it take to build a home of this size? 
Timing is everything. You will want to know a tentative schedule before you agree to sign a contract. 
Next, check to see if your home builder has any protocol set up if timing issues were to occur. For instance, what will they do if bad weather affects construction? Would they delay the project? How are they prepared to overcome timing obstacles?
9. Could you list the permits and fees that are required to build my custom home?
And most importantly, "are these fees included in your price?" Again, you should always know what you are getting yourself into. 
When calculating how much your custom home will cost, be sure to ask your home builder if blueprints, survey costs, permits, and other fees are already factored into the price.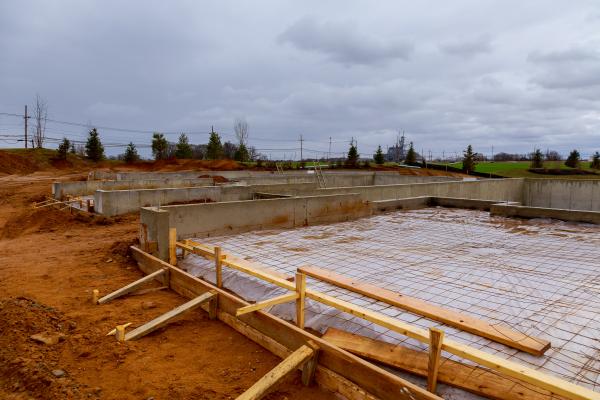 Luckily, Pillar Homes offers one lump sum cost for your custom home, so you don't have to worry about calculating additional fees or permitting costs. However, if you plan to make any order changes or upgrades throughout the construction process, these will be added to the end price. 
10. Will I have access to my home during the construction phase? 
Last but not least, ask your home builder if they will provide you with regular updates on your project. 
Remember, this is YOUR home. This is YOUR investment. You should always have access to information about your home, especially throughout the construction process. 
A trustworthy home builder will actively seek to offer you updates, building reports, and even videos and photos of your project. 
Let Us Construct Your Dream Home
As one of Central Florida's leading home builders, Pillar Homes is founded on trust, integrity, and honesty. We believe that there is no such thing as a silly question. After all, a home is a long-term investment – you should always know that you are receiving the highest quality service, 100% of the time! 
From start to finish, we will answer all of your questions, treat you like family, and guide you through the entire home building process. Get in touch with our team to learn how we will build you the home of your dreams.