6 Best Places to Buy a Vacation Home in Central Florida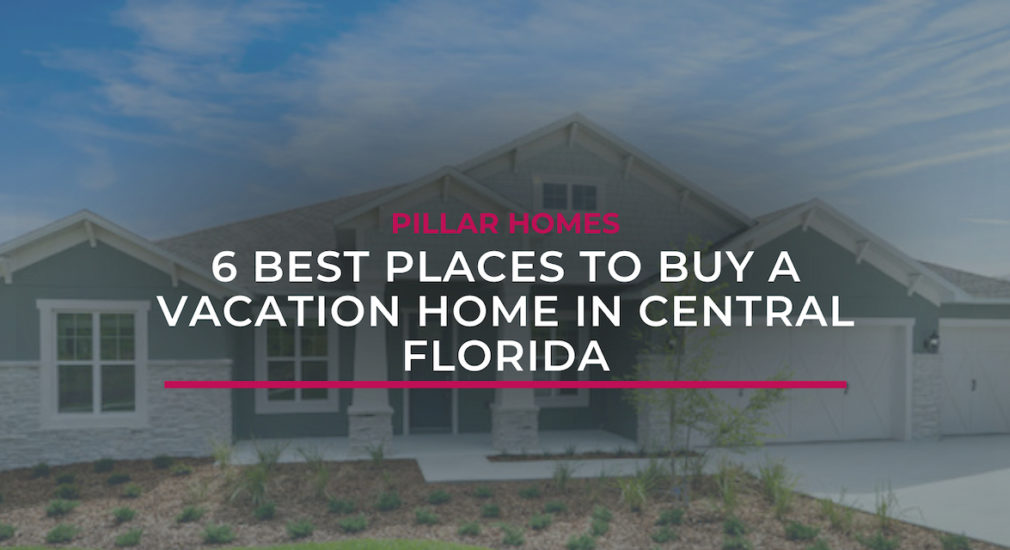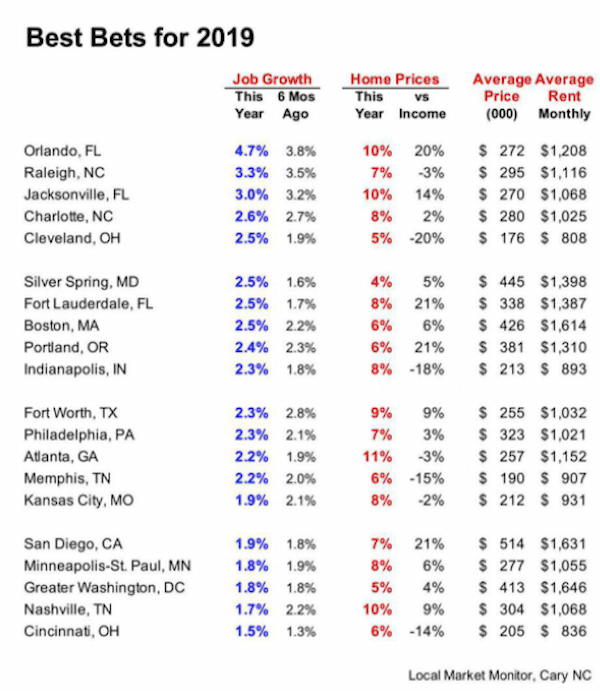 With record low mortgage rates, it's no secret that people are scrambling to find the best places to buy a vacation home in Central Florida that doubles as an investment.
Not to mention, Florida has immense notoriety for it's non-existent state income tax and it's affordable median home price.
It is not only cheaper to buy property but also easier to sell, with the average home sitting on the market for a whopping 17 days and receiving an average of 3 offers.
In this article, we will hit the 6 best places to buy a vacation home in Central Florida that have excelled in the categories of:
Neighborhoods
Safety
Growth
Accessibility
Lifestyle
There's more to Central Florida than just its amazing theme parks!
1. Windermere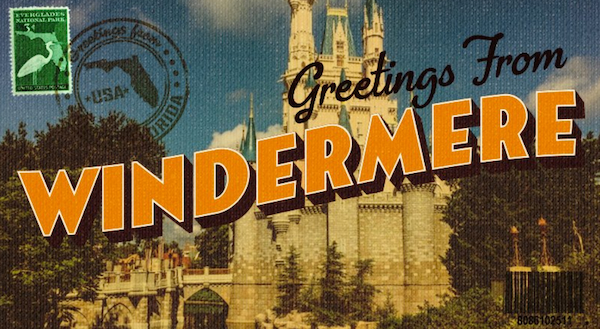 Windermere is a token of luxury. Nestled just west of Orlando, Windermere has a small but affluent community that's just removed enough from the crazy bustle of Orlando.The town is well-known for its plethora of:
Natural lakes
Professional athlete residents
Boutique shopping
Exquisite golf courses
Take the day to explore the Tibet-Butler Nature Preserve, or spend the afternoon swinging clubs at the Isleworth Golf & Country Club!
With a population just below 4000, it is easy to get to know your neighbors and embrace that tight knit community while still having fast access to the Metropolitan area and theme parks.
2. Oviedo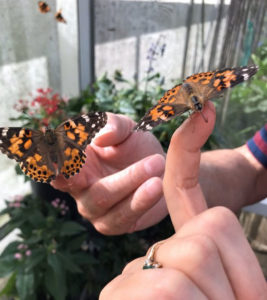 It's no surprise Oviedo made it on the list of best places to buy a vacation home in Florida, as it made Money.com's cut at No. 43 for Top 50 List of Best Places to live in America. It happened to be the only city in Florida that did for the 2020-2021 Issue.
Oviedo has a wonderful touch of nature with experiences such as the Econ River Wilderness Area, Luka's Nursery & Butterfly Encounter, and Pappy's Strawberry Patch.
This suburb sits northeast of Orlando, with perks of being just a hop, jump, and a skip away from many east coast Florida beaches, like Cocoa and Daytona. With a much larger population of over 33,000, Oviedo is not slowing down its expansion plans anytime soon.
3. Doctor Phillips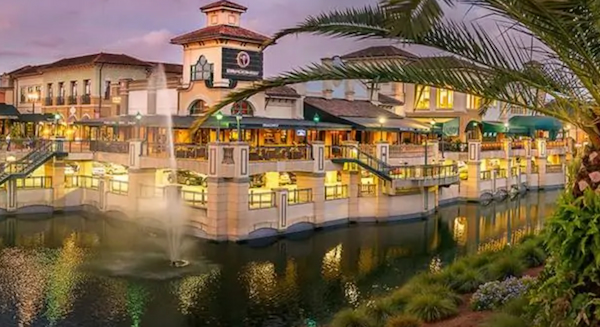 Have those season passes to all of the Disney Theme parks?
At just a 10 minute drive to Disney World and a 20 minute drive to downtown Orlando, Doctor Phillips is as central as it gets to the must-see attractions.
This is an added perk when it comes to accessibility, and of course home appreciation year-over-year.
With its variety of coffee shops, bars, and restaurants labeled as the infamous Restaurant Row,  Doctor Phillips has become an increasingly popular area for young professionals to flock to in search of both a job and a good time.
Acquiring a vacation home near Restaurant Row means you will never be bored, or hungry!
4. Davenport
A little further southeast, you'll find Davenport tucked between Lakeland and Orlando, with only a 25 mile commute via I-4 to Tampa Bay.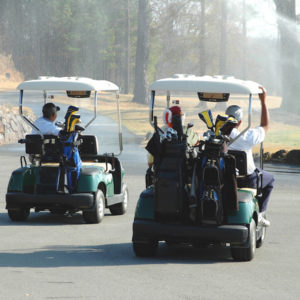 Davenport is one to keep an eye out for, as it was recently labeled one of the top 5 fastest growing spots in Florida.
Some local recommendations include:
Florida Sports Hall of Fame
True Blue Winery
PGA recognized Providence Golf Club
It's time to tee up!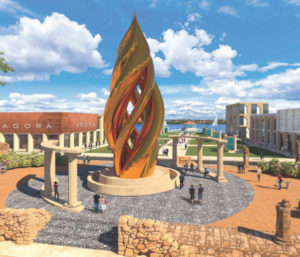 If you love the performing arts, this may be  one of the best places to buy a vacation home in Florida for you.
Clermont, just 22 miles west of Orlando, houses the Clermont Performing Arts Center with nearly 20 shows, featuring everything from classics to contemporary pop culture.
Referenced as the "Choice of Champions," Clermont was labeled as another one of the fastest growing spots in Florida. Clermont is known for its beautiful rolling hills    which sets it drastically apart from the rest of Florida's very flat landscape.
Whether you are grabbing a cold beer from Crooked Can Brewing Co. or strolling through Picturesque parks, Clermont marks the perfect spot for a vacation home getaway.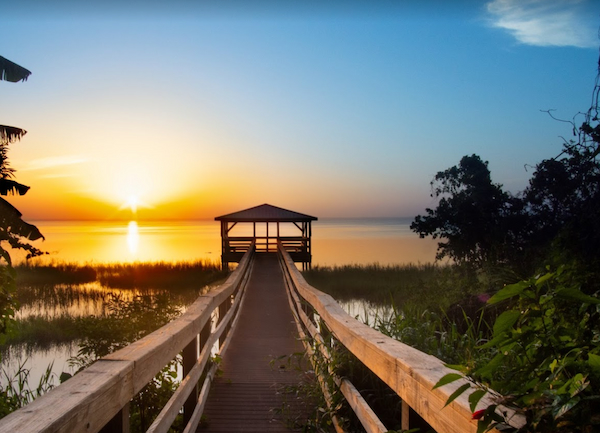 This historic town of just under 2000 people on Lake Apopka, is a part of the greater Orlando area.
With the meaning "Green Mountain" in Spanish, Montverde boasts of beautiful lush landscapes and a quaint little downtown that emulates that Old Florida charm.
Don't be fooled, as it has lots of new growth coming its way and many new homes popping up on the market.
On a beautiful sunny day, you can take a trip up Florida's Turnpike to Lakeridge Winery & Vineyard or have a picnic at Truskett Park on the lake.
Don't forget – it still has that amazing accessibility to everything!
Find Your Perfect Vacation Home with Pillar Homes
Now that you have done the hard part in narrowing down which Florida locations catch your eye, it's time to start your Central Florida search!
Whether you are looking to buy a move-in ready home or you prefer the idea of a custom build, Pillar Homes has both the resources and 25 years of experience to make your process fast and seamless. It's time to strike now while the iron is hot!
Need more tips before jumping in? Here are our some essential buying tips for the discerning buyer!