Accent Wall Ideas That Bring Out the Best in Your New Home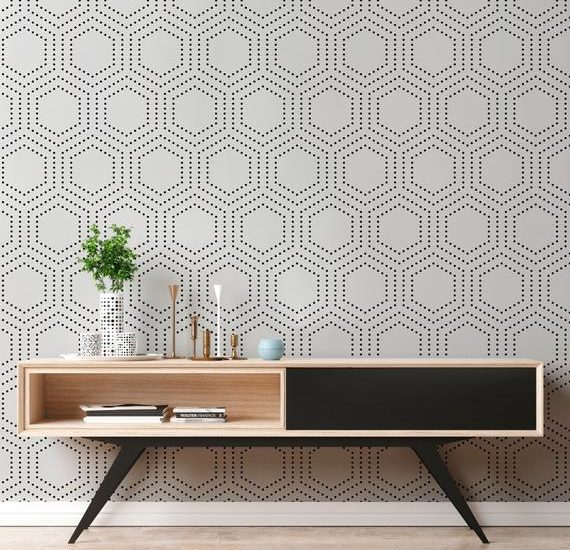 Are you looking for how to decorate your upcoming new home? While there are many creative things that you can do to bring a bit of life into your new home, one of the most stand-out, affordable options are making an accent wall.
If you think an accent wall means a full wall painted with one bright color or plastered with some strange wallpaper, think again. Accent walls have changed in recent years as more and more people have begun to embrace their creativity to design a unique, great looking wall in their home.
Today's accent walls are created with several exciting features. With a bit of creativity and a small budget, you can change your home's aesthetic and the overall feel. Here are some accent wall ideas that will bring out the best in your home.
You Can Use Accent Wall Stripes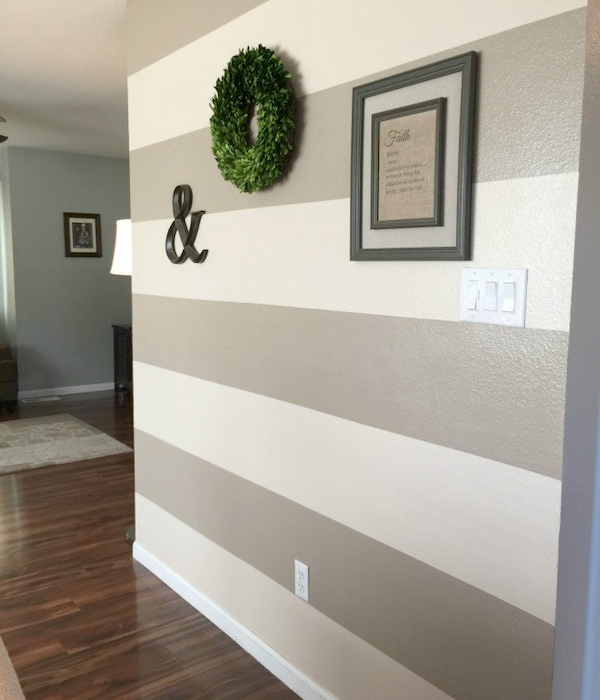 Stripes are one unique way to really make the wall and the entire room pop. Find striped wallpaper in the colors and patterns that you choose. With stripes, your accent wall will stand out and will create a creative ambiance in your room.
You Can Paint Using Patterns or Masking Tape
When painting an accent wall, choose a color that you love. It's best to apply it as the backdrop to a living room or frame the furniture in a home office. You want to make sure that the color you choose will look great with your other walls and the colors of the room's furnishings.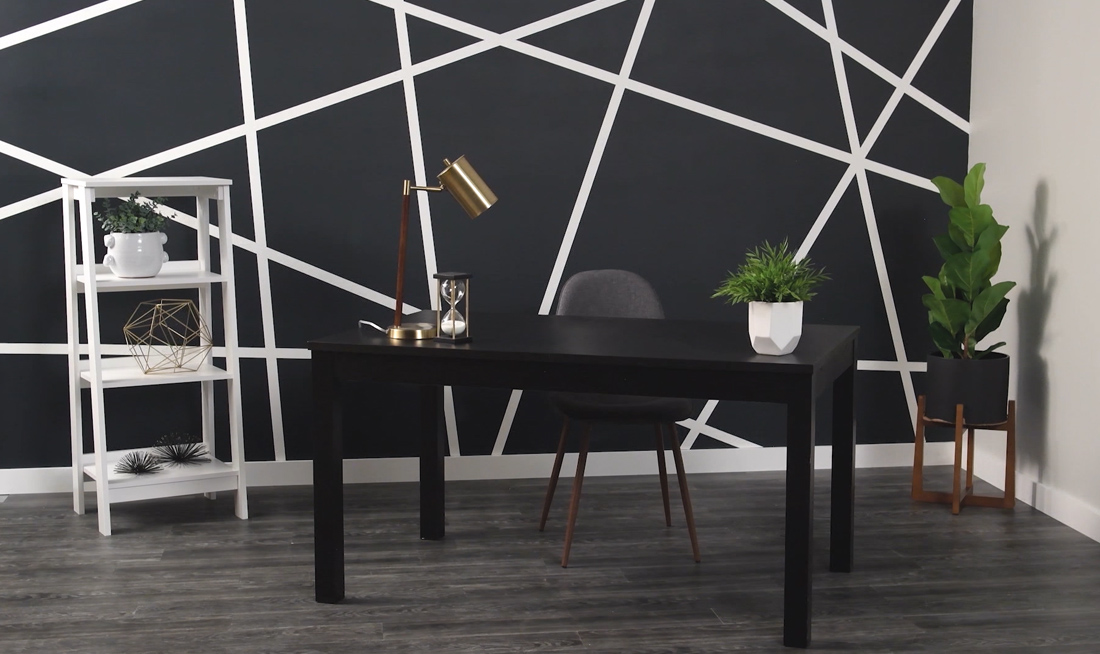 This accent wall was painted by first painting the wall white, then using masking tape to create a pattern. After the painting was finished, the tape was gently removed to create this dynamic wall.
By painting one wall with a beautiful, cohesive color that stands out from the rest, you're giving yourself great accent wall.
Create The Theater Effect By Building The Accent With Wood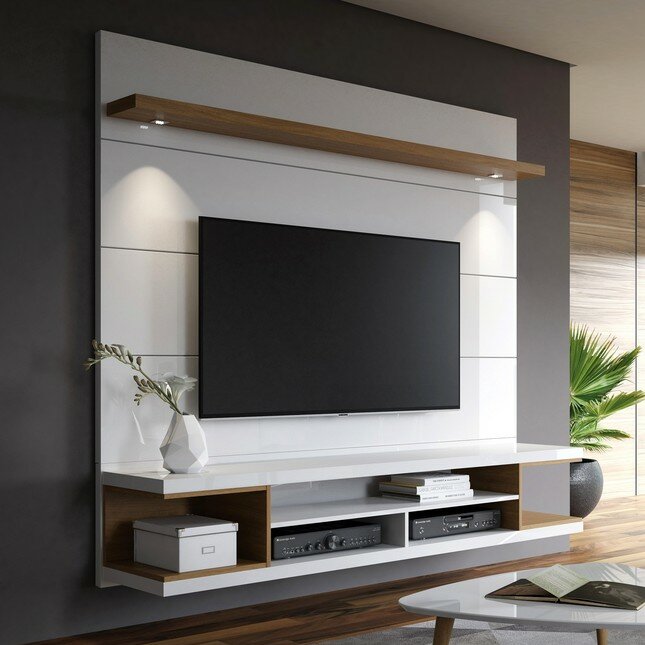 One of the more interesting accent wall ideas is to give your wall a charming theater effect. The effect works well if your accent wall also happens to be the wall you hang your tv on. Just by using a handful of painted particle boards or plywood, you can create a stunning effect around your TV and entertainment area.
Use Stencils To Create More Complex Shapes
With wall stencils, you can create a unique work of art on any wall. Stencils for the wall are simple to use and tend to use elegant, creative designs.
While you can repaint your wall before using stencils, you don't always have to! Instead, use great colors that stand out from your wall's primary color to paint the stencil designs on your wall.
Many people avoid wall stencils because they think they need to paint them on with bright colors. However, earth tones and neutral colors work great with stencils, creating a beautiful pattern and design that contrasts with the wall's color.
Try Out New Accent Wall Ideas With Temporary Wallpaper
People often avoid wallpaper when they're creating an accent wall. Usually, this is because they're worried they'll end up hating it and either have to live with it or make a great effort to remove it.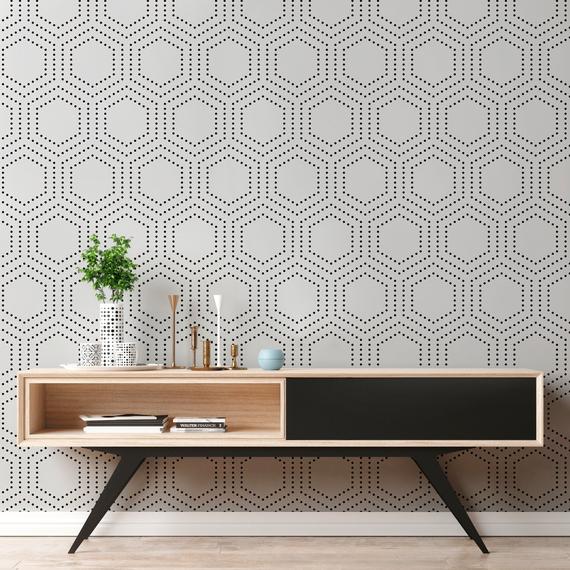 If you're hesitant about using wallpaper, the secret is to use temporary wallpaper. This wallpaper is becoming increasingly popular. People are discovering that they can have wallpaper without the permanency.
Temporary wallpaper doesn't require any paste or water to hang and is completely removable. If you want to try out any colors, patterns, pictures, or designs, temporary wallpaper is the way to go.
Another benefit of temporary wallpaper is that it's reasonably inexpensive. That means you can try something out, and if it doesn't end up being what you wanted, remove it, and try a new design! The possibilities are endless.
Paint Bright Colors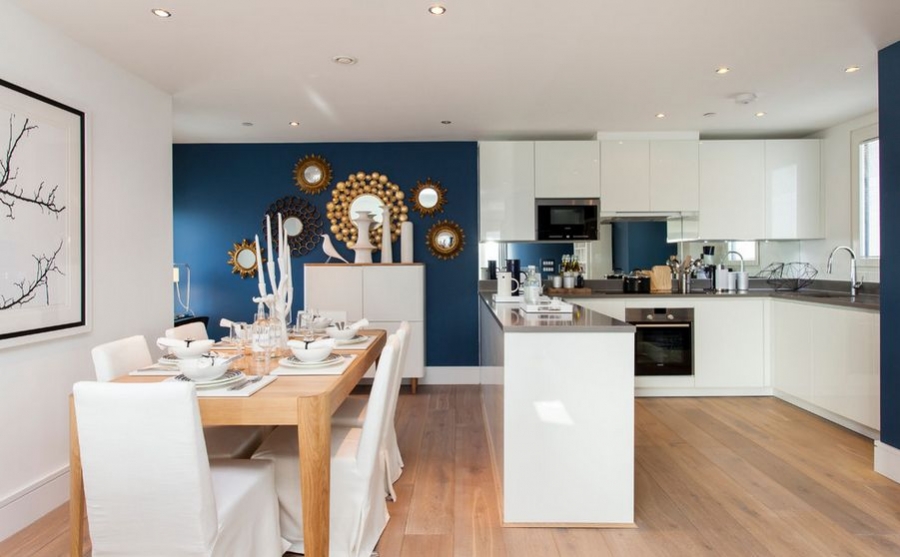 If you're not afraid of bright colors, it can be an excellent decision to find a vibrant, bold color to paint for your accent wall ideas. Bright colors bring life to a room, creating an air of joy and excitement.
Consider using a bright color to create an atmosphere in the room. Choose furniture and decor with lighter, neutral colors that contrast that pop of wall.
Try Out Form Panels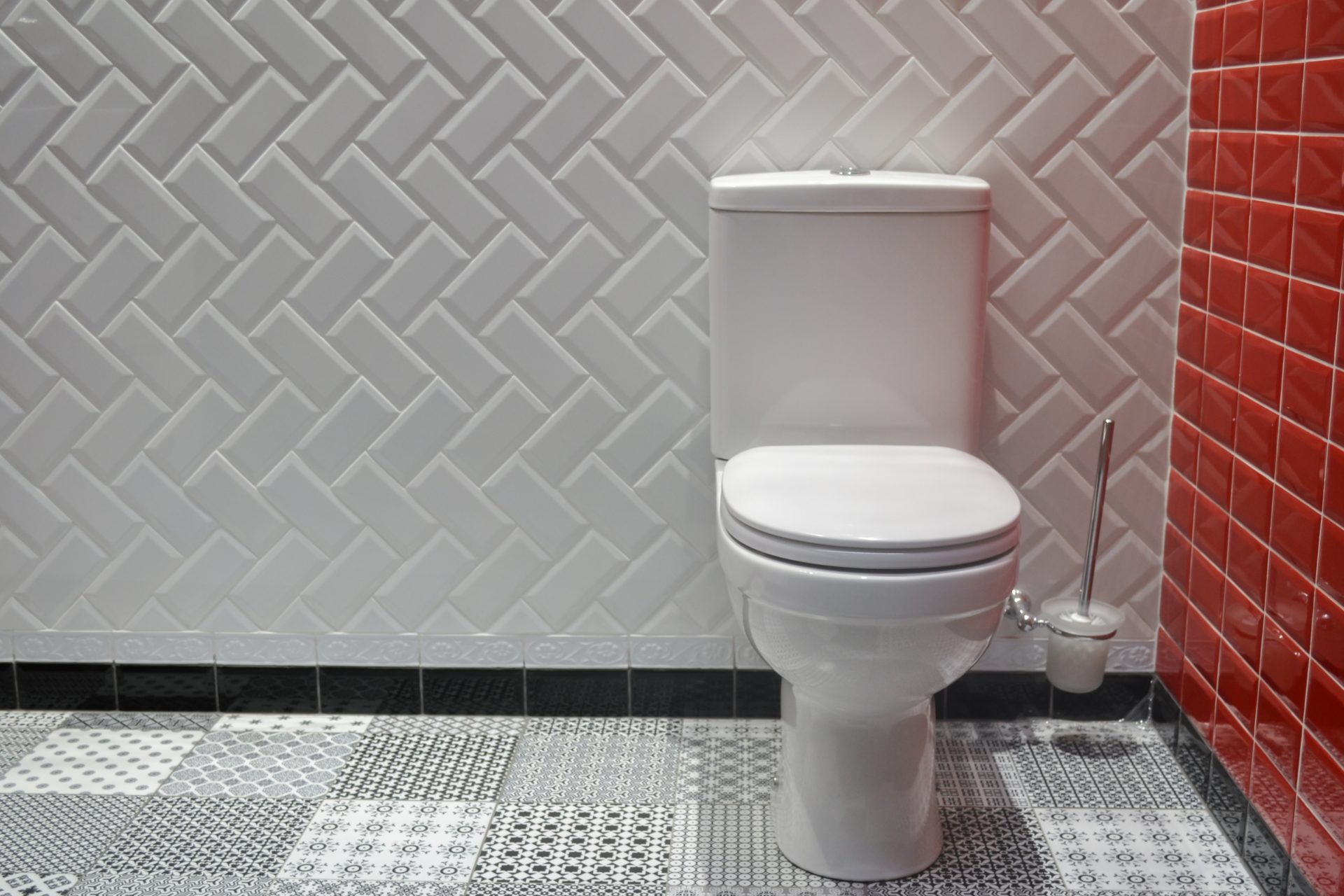 Temporary form panels like subway tiles are another unique and creative way to bring an accent wall to life. These stylish panels are very affordable, coming in a peel and stick package. To build the wall, all you have to do is precisely what it sounds like; peel and stick.
These great-looking panels will stand out in just about any home, on just about any wall. Create the luxury, comfortable look you've been searching for with these temporary panels.
Make Your Walls Pop By Painting The Trim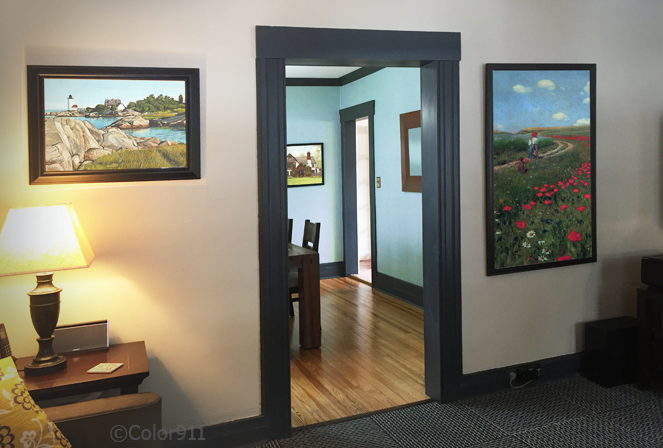 To create a simple but gorgeous look for your accent wall, consider painting the trim around the wall instead of the entire thing. By painting only the trim, you're framing the wall, and what's more accentuating than that?
You can choose a color you love and paint the trim, molding, or even casings, to bring out the wall. This is an easy, affordable design that will enable you to create a new room without very much time or money.
In Conclusion
Creating an accent wall in your home can help you craft your unique, personalized place. Accent walls stand out from other areas of your home and are a massive part of the environment that you're creating.
There are so many options to choose from when designing an accent wall. By considering your budget, your capabilities, and the look you're trying to create, you can discover the best idea for your accent wall.