Your Expert Guide to Moving and Living in Central Florida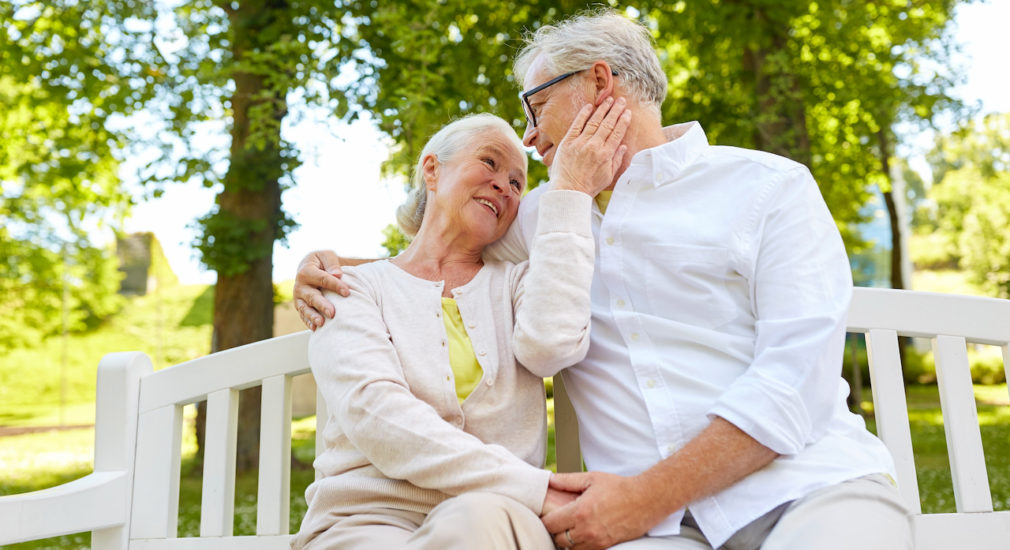 Have you ever wondered what Central Florida living is like? Whether you plan on moving to Central Florida full-time or just seasonally, you'll soon discover the amazing lifestyle this region has to offer!
But, moving to Florida can be an intimidating process, especially if you don't know what to expect. That's why we are here to help take away some of that Sunshine State stress!
In this guide, we are going to give you some expert tips on moving and living in Central Florida. Keep reading to learn:
Best living in Orlando advice
How to survive the Florida seasons (yes, Florida has seasons)
Where to find homes in Central Florida
Ready to get started? Let's go!
Central Florida Living: Know Your Area
When people think of Central Florida, the first location that comes to mind is Orlando. This popular Central Florida city offers a sprawling metropolitan downtown center, delicious restaurants, exciting entertainment, and quaint Florida residential communities.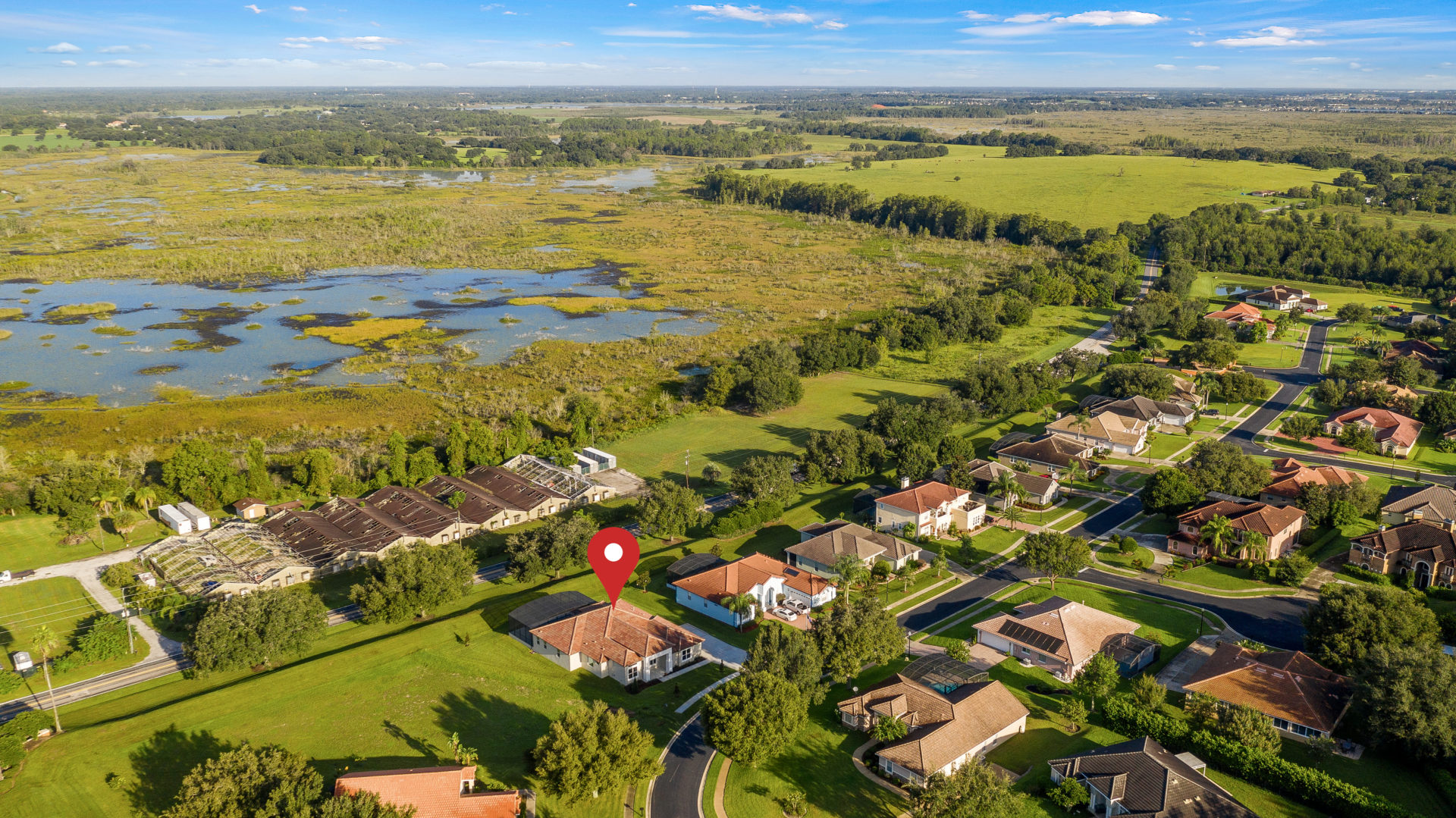 Aside from Orlando itself, other popular counties that make up Central Florida include:
Orange
Osceola
Seminole
Brevard
Polk
Sumter
Of all these counties, Lake County offers some of the most amazing places for families and professionals to live. And the best part? Orlando is less than 40 minutes from most Lake County residential neighborhoods, so professionals can easily commute to work.
These Central Florida counties tend to have smaller residential populations and offer a relaxed, southern vibe. However, since Orlando is the most popular destination for Central Florida living, let's dive into what you can expect when moving to Orlando.
Living in Orlando at a Glance
How many people are moving to Orlando every year? Let's just say, it's a lot.
In 2020, Orlando's population exceeded 1,964,000 residents. This is an astonishing 2.3% growth rate from 2019, giving Orlando the fifth-largest metro population increase in the United States.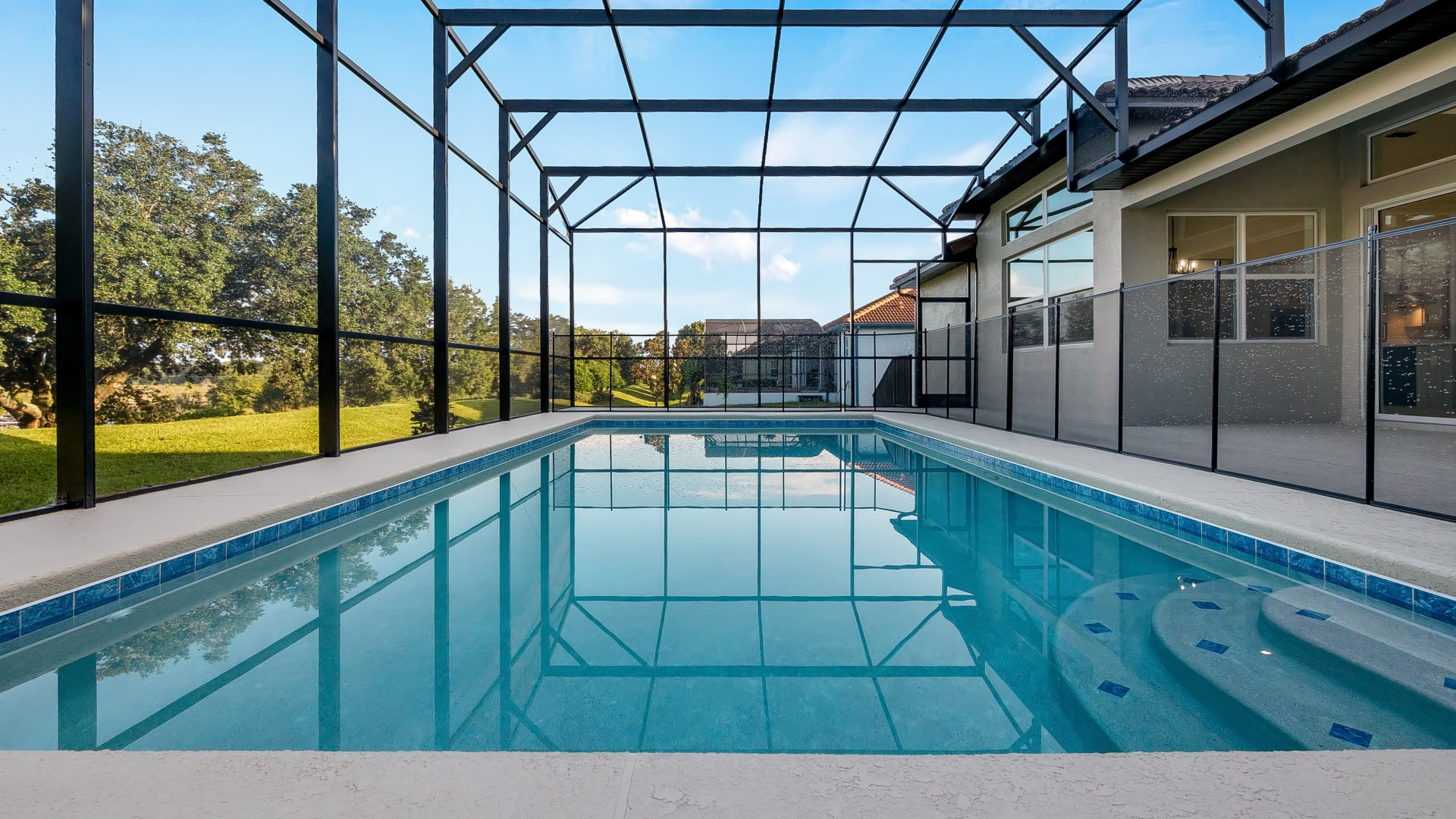 So, why are people moving to Orlando?
Yes, Orlando has been historically known for its theme parks like Disney World and Universal Studios. And these fantastic adventure parks are a huge draw for both full-time and seasonal residents. But, that's not the biggest driving factor.
Did you know? The real reason people love living in Orlando is due to its amazing job market. In fact, Orlando ranks #12 for the best job growth in the U.S. Here's an expert tip: if you plan on moving to Orlando, you can expect heavy traffic from 8 am-10 am and 4 pm-7 pm because so many people commute in and out of Orlando for work.
But, that's not all! People are also moving to Orlando for these irresistible reasons:
All in all, living in Orlando offers amazing opportunities for everyone! Now that you know what to expect when moving to Central Florida, let's talk about the Florida seasons.
How to Survive Florida Seasons
Yes, Florida has seasons… but they're not what you think! Instead of winter, spring, and fall, we have pollen and several months of summer heat! Don't worry, these Sunshine State seasons aren't as scary as they sound. Follow these tips and we promise you'll survive.
Pollen Season
First up, we have the infamous pollen season. Living in Central Florida can prove to be a little more difficult during the spring. This is due to the large amount of pollen-producing trees that are rooted in the surrounding area.
Here's the good news: these trees are absolutely gorgeous all year round. From big oak trees to elms, maples, and pines, you will always have a stunning view of green Florida foliage.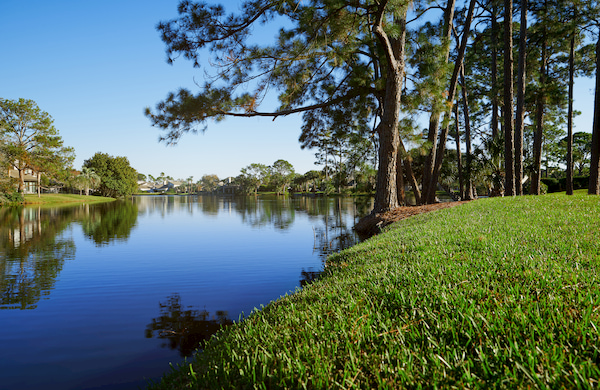 However, if you are susceptible to allergies, then the best solution for you is to build a hypoallergenic home. You can minimize the effects of pollen that enters your Central Florida home by keeping doors and windows shut and dusting the inside of your house weekly.
Beat the Heat
Next, the Sunshine State has an (almost) year-round summer season. Unlike other parts of the U.S., Florida is very hot for several months out of the year.
You can expect summer and fall months to be extremely hot and humid, with temperatures ranging from 80 F – 90 F and a heat index of over 100 F. If you want to beat the heat, we recommend the installation of a durable air conditioning unit in your Central Florida home. Wear lightweight clothes and always stay hydrated.
Here's the good news: since Central Florida is located more north than other popular Florida cities like Miami and Tampa, you can expect slightly colder and longer winter periods. In fact, some years may boast temperatures below 40 F in January and February. Perks of living in Central Florida!
Find a Home in Central Florida
Ready to move to Central Florida? Find the perfect Florida-proof home with Pillar Homes. Whether you plan on living in Orlando or the surrounding Central Florida area, we can help you find or build your dream home.
With over 25 years of experience in Orlando and Central Florida, we use quality construction materials that can withstand all of the Florida seasons. Feel comfortable all year round in your new Florida home.