Your Expert Guide to Finding the Best Land to Build a House On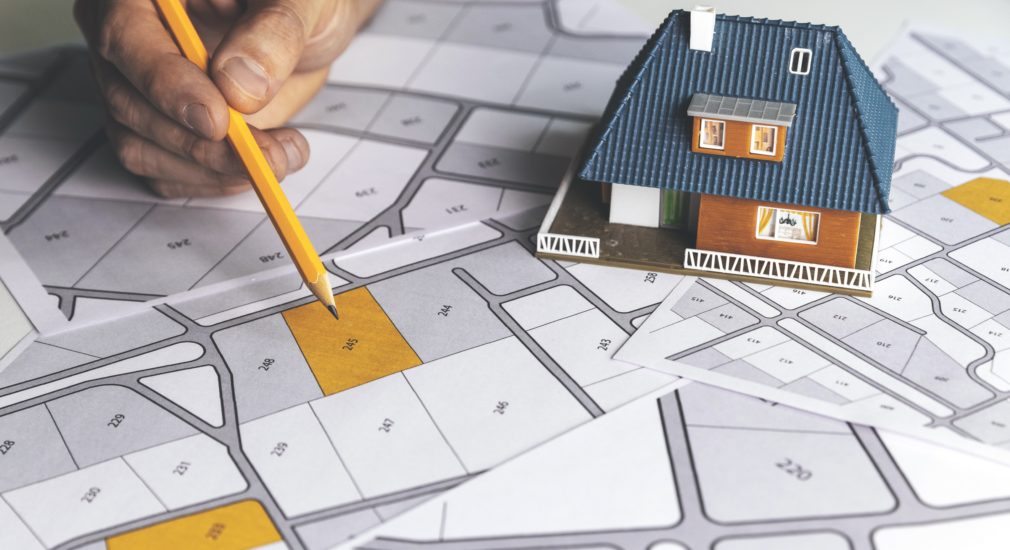 You've always dreamed of building your very own home on a beautiful plot of land. Now, you're finally ready to turn this fantasy into a reality! But, you have one small problem: Where do you begin your search to find the perfect land to build a house on?
Whether you are hunting for a lot in an urban or suburban area or you want to find a big property in the country, this all-inclusive guide will give you the tools you need to narrow down the search and find exactly what you are looking for.
Plus, this article will also give you the next steps for building on your lot once you have found the best land for your custom home.
To kick this guide off, let's talk about how to properly prepare for this major investment.
Define Your Budget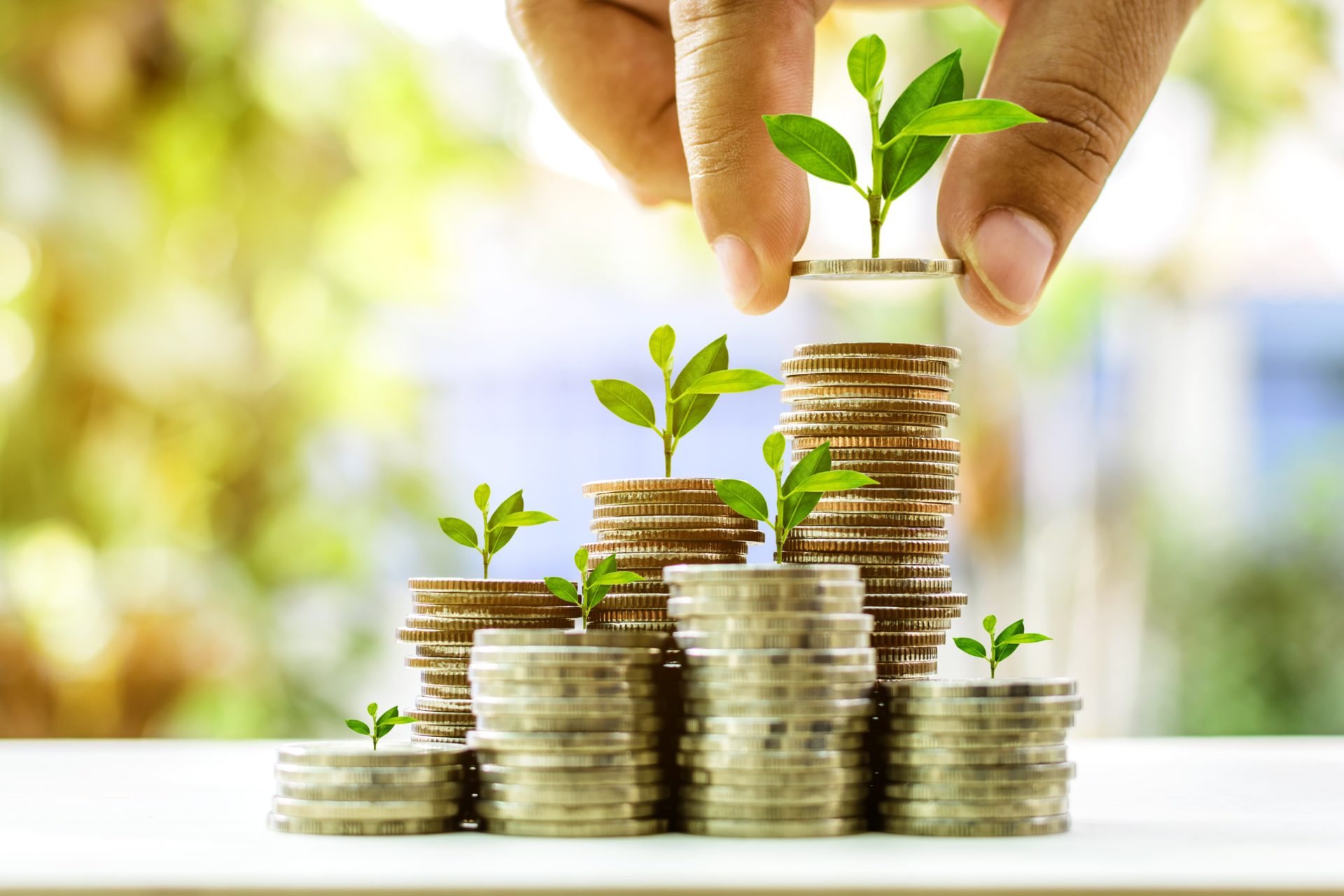 Like any big investment in your life, you need to make a monetary plan to ensure you don't bite off more than you can chew. So, when it comes to creating a bomb-proof budget for a land purchase, you will need to consider a few factors first.
For starters, jot down exactly how much you are willing to spend on your entire home investment, from the land to the building process to the final fixtures installed in your home. Then, you can subtract the cost of the actual home, building costs, and other fees associated with constructing a new home.
The end result? You will have the amount of money you can reasonably allocate to the cost of your land. Included in this budget should be funds for a land survey and other permits that come along with the purchase of land to build a house on.
Pro-Tip: Keep in mind that you should always allocate a buffer fund in your overall budget, in case expenditures exceed what you originally planned for.
Determine the Perfect Location
Next, it's time to factor in the prime location for your property.
Do you envision looking out at a picturesque countryside view from your back porch? Or would you prefer a lush lot in a peaceful suburban neighborhood that is located in an up-and-coming community? Or maybe you want land to build a house on that is as close to the city as possible!
Wherever you picture yourself settling down, it's important to find land that meets your specific lifestyle needs.
Make a List of Must-Have Features
With that being said, you should map out the type of lot you would like to find and write down all of the features you would prefer it to have. For instance, consider creating an outline that is based on these questions:
How close do you want your home to be to your job?
Would you like your home to be in a specific school zone?
Do you want a lot in a gated community or a residential neighborhood?
Are there any topographical features that you would prefer to be on your land, such as a pond or grassy pastures?
Are there any features that you do NOT want on your property or locations you definitely do NOT want to live in?
Once you have clear guidelines for what you are looking for, you will have a much easier time narrowing down your search.
Pro-Tip: If you want to be extra conscientious about your budget, then definitely take the county and zoning of your dream lot into account. Particularly in the State of Florida, some locations may be in higher demand than others, which can cause bidding for individual properties to soar.
Start Your Search
Now, it's time for the fun to begin! You can start your search for land to build a house on in two different ways:
Do it yourself (DIY) land search
Hire a professional
If you choose to hunt for a lot yourself, consider using search tools that target land specifically meant for homes and farms, such as Zillow, Realtor.com, Trulia, Land Watch, and Homes and Land. These sites are extremely useful if you want to quickly search for land in a certain area.
You can also look for land the old fashion way and drive around your desired location or look for listings in local newspapers and magazines.
Find a Home Builder with Access to Great Lots
Here's an interesting land hunting tactic: Contact a reliable home builder in the area you want to build your home in and ask them if they have any lots available or know where to find them.
For instance, if you are looking for land in Central Florida, you can reach out to a trustworthy home builder like Pillar Homes, who has extensive experience locating lots for sale in the region as well as their very own communities that they build in.
Plus, you get a great home builder that knows the ins and outs of the area as well! Definitely a huge win-win situation.
Hire a Land Specialist that Knows the Area
If you want to dig even deeper and find the best property for you, then consider hiring a land specialist or a realtor that knows the area very well. These professionals have a broader scope of resources at their fingertips, so they can help you find a property that you might not have access to on other real estate sites.
Pro-Tip: A land specialist could be particularly useful if you want to determine if the land is a proper fit for building a home and is a suitable condition to comfortably live on.
Speaking of suitable land, keep reading to learn what you should look out for when buying an empty lot.
Determine if the Land is Right For You
This next section is extremely important. Before you put a down payment on a plot of land, you NEED to make sure you can actually build on it! You also should ensure you can have the basic necessities of modern life on the land, such as plumbing and road access.
First, let's talk about land surveying.
Survey the Land
In simple terms, a land survey is a system that determines the boundaries of a specific piece of land, such as a lot intended for a home site. You will most likely need to survey your land to fit requirements from mortgage companies before they can authorize funding.
Furthermore, a land survey also helps with legal descriptions of the lot and construction layout. Along with land surveying, you will also need to take a look at zoning and building restrictions.
Zoning and Building Restrictions
Depending on the location of the lot you want to invest in, you might have more or fewer restrictions, permits, and fees to deal with. For instance, land located close to or within city limits is often much more technical when it comes to permits and building restrictions.
Here's the good news: If you have a great home builder on your side who knows the laws and limits of the area well, you will have an easier time overcoming these zoning and building hurdles.
Check Out the Conditions of the Lot
Here's something we can all agree on: the condition of your lot needs to be optimal to build a functioning home on. Unless you are planning to live off of the grid, you will need to ensure your land is suitable for plumbing and electricity.
Furthermore, you will also want to make sure you have easy access to maintained roads. And, in the case you have to cut a dirt road to your property, you need to be mindful of the costs, permits, and restrictions associated with the matter.
With that being said, you might find it easier to search for land that is already suitable for building a home and does not require extensive surveying.
Make an Offer
Finally, you have covered all of the bases and found the perfect plot of land to build your dream home on. All you have to do now is make an offer!
When making an offer in a competitive market, it is important to have all of your ducks in a row before you throw in a bid. For instance, get all of your finances in order and secure a pre-approval letter before you submit an offer on the lot.
This will ensure you stay above the competition and get the land of your dreams!
Build on Your Lot with Pillar Homes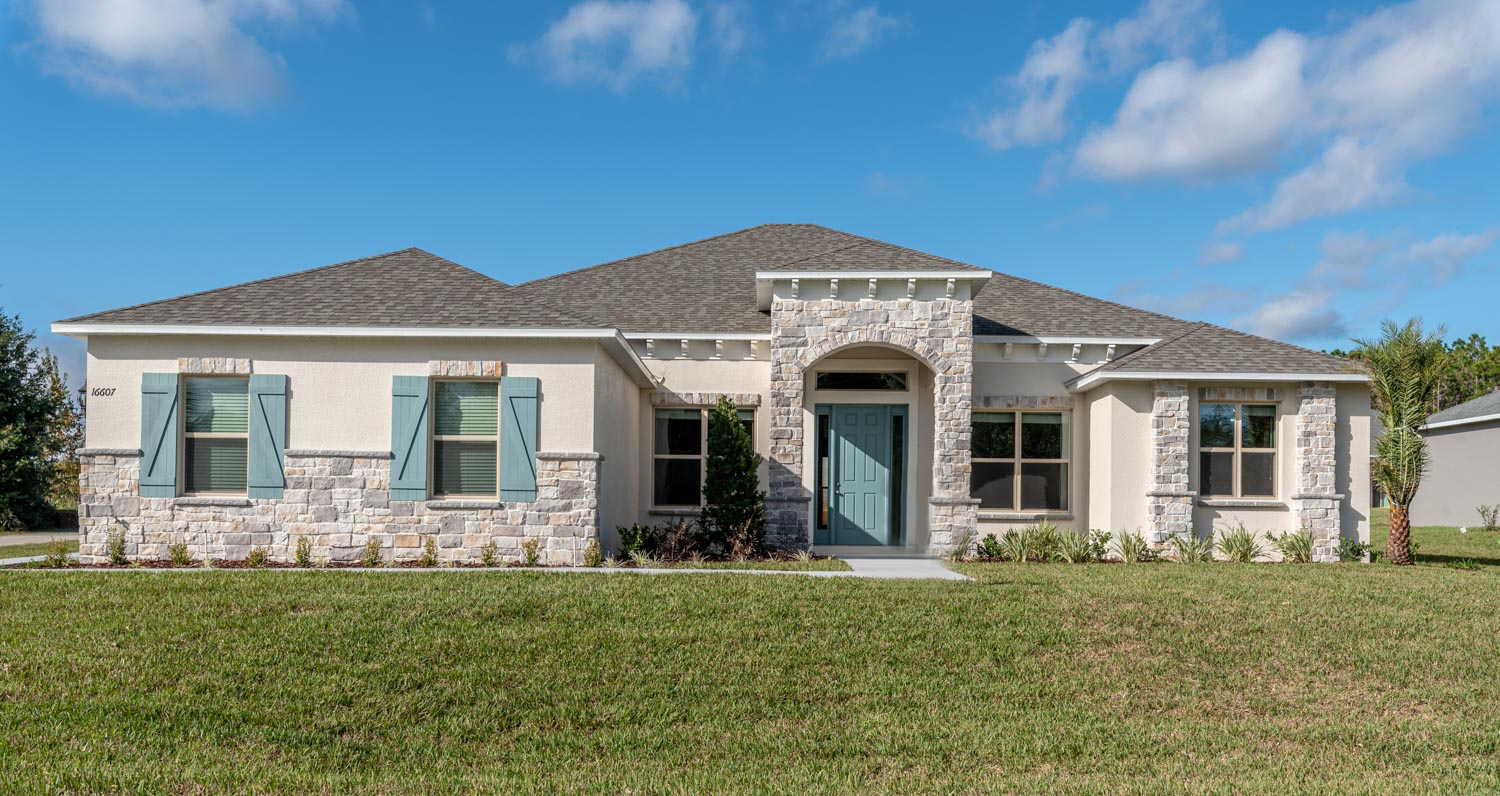 When it's all said and done and you finally have land to build a house on, the final piece of the puzzle is to, well… build on your lot! To do so, you will have to hire a professional home builder to design and construct your home from the ground up.
If you are searching for a reliable home builder that will help you create your custom home in Central Florida, then look no further than Pillar Homes. At Pillar Homes, we pride ourselves on impeccable customer service and we use only the best quality materials to ensure your home lasts for generations.
Contact us to learn more about our home building process and to build on your lot.