How to Transform Your Home Office into a Multipurpose Room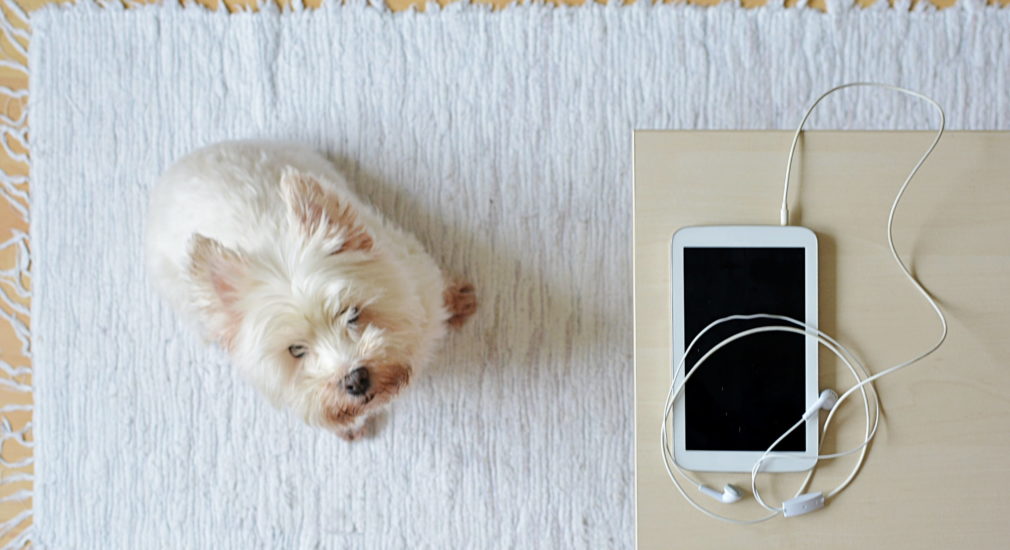 So, you want to get the most out of the space in your home. Introducing: the multipurpose room! Also known as dual purpose rooms, you can transform these living quarters into multifunctional living spaces.
Sounds like a great idea, right? Here's the best part: if you plan to build a new home on your lot, you can design a multipurpose room in the floor plans! We can almost hear you thinking, "how do I build a multipurpose room?"
Typically, homeowners opt to convert their home office into a workspace that also functions as a guest room or even a workout studio. With that being said, in this dual purpose rooms guide, we will give you the best tips and tricks on how to transform your home office into a multipurpose room.
First, let's talk about furniture.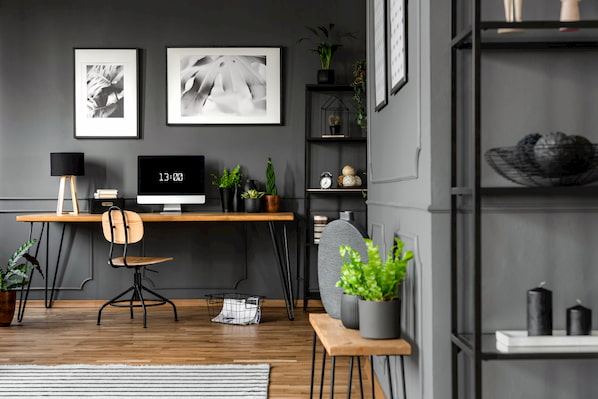 Double Duty Furniture
Before we get started, ask yourself this question: "What do I want this room to be used for?" Your answer will determine what kind of furniture you should buy for the area.
For starters, if you want to create a guest room, you might want to consider buying a couch that turns into a bed. You can also include a nightstand or small table that folds up when not being used.
On the other hand, if you want to convert your multipurpose room into a workout or yoga studio, make sure your furniture is easily movable. For instance, you can easily push a rolling chair out of the way and create more space to stretch out.
Speaking of space…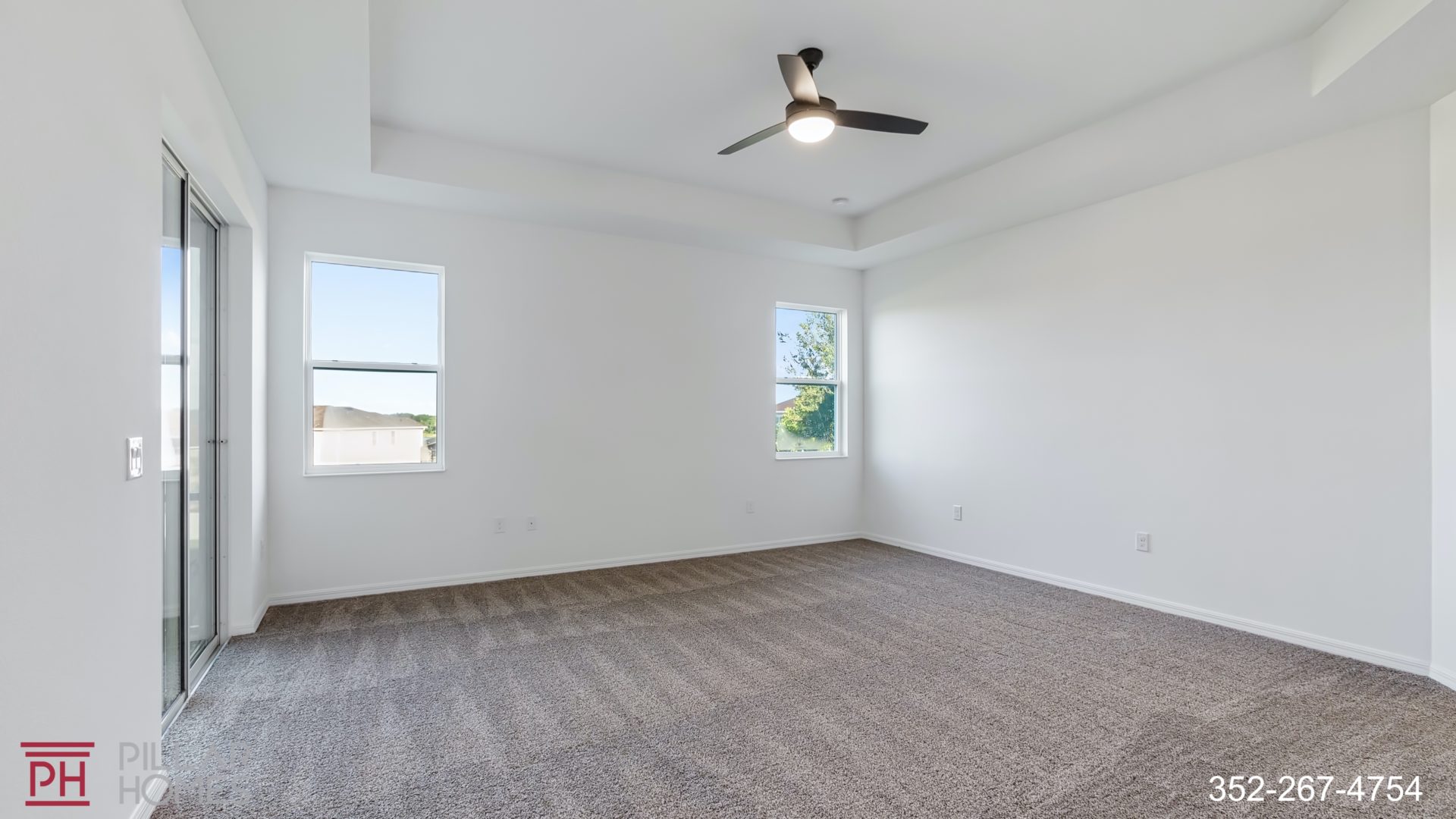 Add Shelves!
Choose the RIGHT shelving to create the illusion of extra space. Instead of large bookshelves that sit on the ground, opt for sturdy shelves that mount to the wall. Next, place your work desk under these shelves to open up the room.
And voila! Now you have a functional office with PLENTY of room to add more features. Thank you shelving. Let's move on to the next tip.
Install Room Dividers or Curtains
What's better than one room? Two rooms! We get it – you might not want to construct an entire wall that would cut your multipurpose room in half. Instead, you can still split up the space with curtains or room dividers.
And what's more? Hanging curtains and retractable room dividers give you the freedom to open up or close off the area whenever you would like. Here's an example:
Let's say you want to transform your office into a workspace for you and a playroom for your children. Simply pull the hanging curtain across the room and divide it up so you can have your space while you work and the children can enjoy their toys on the other side.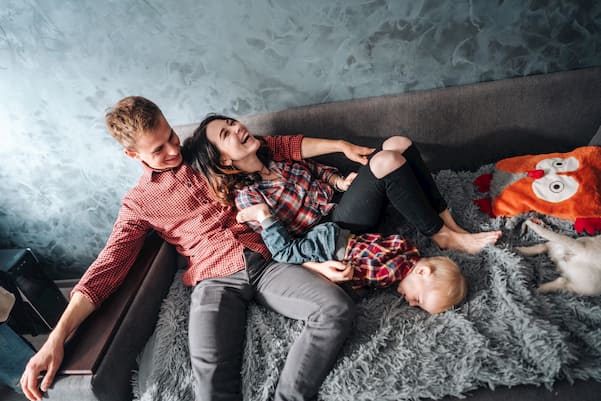 It's a win-win for everyone!
Put Your Desk in the Closet
Don't want to install a room divider? Build your office in the closet!
Yes, it sounds funny at first. But, trust us… This is one of the best multipurpose room ideas out there.
Picture this: you walk into a spacious room that has a comfortable couch that turns into a bed, a colorful rug that also serves as a yoga mat, and a sitting chair in the corner.
Next, you notice a closet to your left. As you open up the doors, your jaw drops. There's a fully functional work desk inside! All you have to do is pick up the chair, place it at the desk, and you're good to go. Absolutely GENIUS.
Reduce Clutter and Organize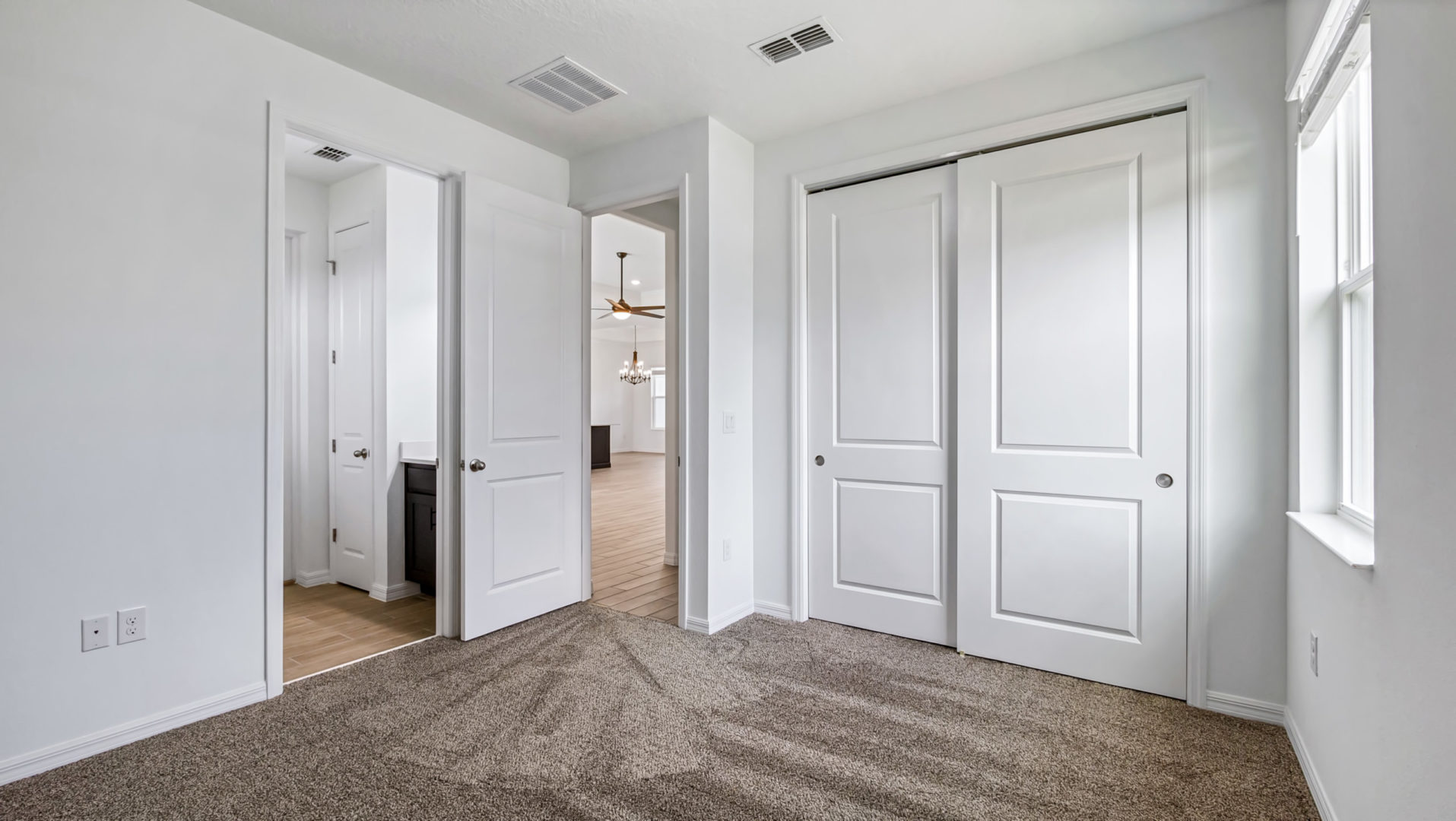 Last but not least, organize! It sounds simple, but this final trick will really balance out your multipurpose room. Here's why…
First, when you organize your room, you will naturally open up the area. This allows you to access more space.
Second, since the room offers several functions, it could be very helpful to know exactly where everything is stored. No more scrambling to find a pen and paper under the guest bed!
And finally, less clutter will reduce the chance of dust and dirt becoming trapped in the room. You can clean everything with ease, which will help create a more hypoallergenic home. Imagine that!
Create a Multipurpose Room with Pillar Homes
If you want to build the best multipurpose room, you need to start with a good foundation. At Pillar Homes, we have over 25 years of construction experience in the Central Florida region. Let us construct your dream home!
Want more multipurpose room ideas? Check out these 5 fabulous multipurpose garage room ideas.