5 Tips | How to Get a House in a Competitive Market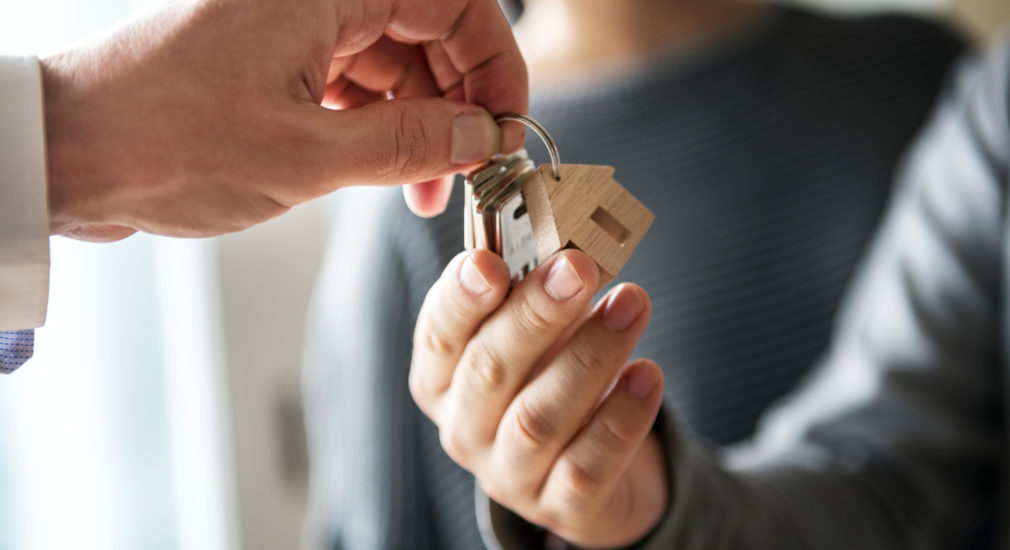 It's no secret that today's real estate market is booming, especially in Florida. With hundreds of thousands of people pouring into the Sunshine State, homes are in high demand and prices are on the rise! This has left you wondering how to get a house in a competitive market like this.
Luckily for you, you've come to the right place to learn some expert tricks to stay above the competition and successfully secure your dream Florida home.
In this article, you will discover 5 phenomenal tips to buy a home in a competitive market that are sure to keep you on the top. Let's dive right in!
Why is the Housing Market So Competitive Right Now?
Throughout the United States, you will see must-have mortgage rates, a high demand to buy, yet a relatively low supply. This has created the perfect conditions for a competitive housing market.
And some states, like Florida, are much more competitive than others! Here's why.
Florida Homes are in High Demand
According to Jimmy Patronis, the Chief Financial Officer of Florida, roughly 900 people are currently moving to Florida a day. And this number continues to grow!
One of the biggest reasons why the Florida housing market is so competitive right now is because the state does not enforce a state income tax. Furthermore, the promise of year-round warm weather, an above-average economy, and beautiful beaches factor into the pull.
Yes, Florida homes are a fantastic investment! And that is why it's more important than ever to get an edge on the competition. Keep reading to learn what you need to do to score a home run in this competitive housing market.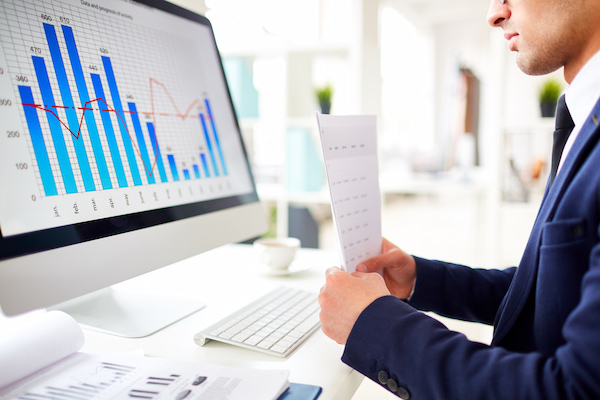 1. Do Your Research on the Local Market
From North and Central Florida all the way down to the Keys, Florida is a HUGE state with so many opportunities for every type of lifestyle. In fact, some of the most popular places to live in Florida include Tampa, Orlando, and Miami, all of which host great metro areas and beautiful suburbs.
At the same time, each local market offers varying degrees of competition, including supply and demand. That is why it's extremely important for you to do some research, so you know exactly what you are getting yourself into!
Get All of Your Ducks in a Row
Before you even start house hunting, you should research:
Which region you would like to live in
The ideal type of neighborhood
Amenities offered in the surrounding area
Next, in order to stay competitive, you need to thoroughly prepare yourself and fully understand the local market you want to buy in. When you've pinpointed the perfect area, be sure to check out which neighborhoods are the most fitting for your needs and how much the homes are selling for in the area.
All of this information will help you prepare a sound budget that will guide you through your home search. Speaking of a budget…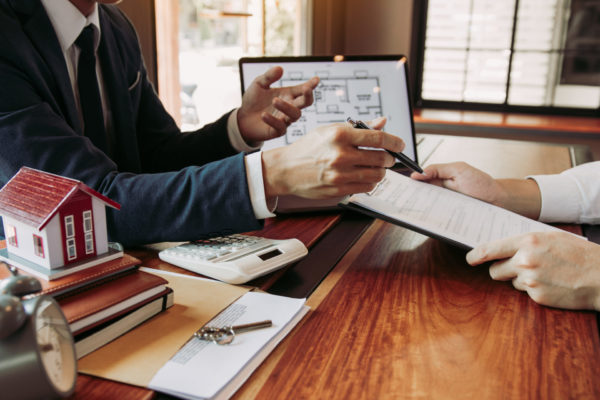 2. Budget for an Escalation Clause
That's right, you will want to have a budget that is prepared to match, and oftentimes exceed, the asking price!
Remember, this is not a buyer's market. You have to shop smart and look for homes that you can offer top dollar for.
Furthermore, you can fortify your strategy by including an escalation clause in your budget. In simple terms, an escalation clause gives you the ability to automatically increase your bid by a predetermined amount of money (usually between $1000-$5000) so you can overtake any new offers that come in.
This will definitely give you a competitive edge if a bidding war were to occur!
3. Get a Pre-Approval Letter ASAP
Once you set up your budget, you can stay one step ahead of the competition by securing a pre-approval letter BEFORE you even submit an offer on a home!
If you want to quickly and efficiently receive pre-approval, be sure to get all of your finances and records in order so you can present them to the lender as soon as possible.
With a pre-approval letter in your hands, you will be ready to pounce on an opportunity the moment it pops up. As the saying goes, the early (and prepared) bird gets the worm!
4. Keep in Touch With a Local Agent
If you really want to know how to get a house in a competitive market, then you don't want to miss out on this next tip: get in contact with a local agent!
This should be an integral part of your strategy. Here's why.
A Local Agent Knows the Lay of the Land (and the Best Deals)
Not only do local agents have a better understanding of the area's current housing market than outsiders, but they also have access to more opportunities in the area. More often than not, they are heavily connected to the community and know where the best deals can be found.
With an agent that knows the lay of the land on your side, you will be directed to the perfect neighborhoods and homes that match your needs. And what's more?
They will also help you negotiate! They have your back at all times and will do everything in their power to help you win the home of your dreams.
5. Seal the Deal with Sweet Incentives
Last but not least, if you want your offer to pack a bigger punch, follow these quick tips to sweeten the deal for the seller.
Offer Above Asking Price
Here's a fact: sellers LOVE cash offers because they are quick and reliable. However, what can you do to stay above your cash-offering competition if you plan to finance the home instead?
Place an offer above the asking price of the home, of course! This technique will certainly sweeten the deal for the seller and show them that you are a serious buyer.
Make a Larger Down Payment
Another strategy you can use to boost your chances of securing the home is to offer a larger down payment. When you promise to pay more upfront, it demonstrates that you can afford the home and you are ready to move forward with the sale.
For instance, you can put down a higher-than-normal earnest money deposit (EMD) to stand out from the competition.
Also known as a good faith deposit, an EMD shows that you are serious about the home, and the seller can trust that you won't back out of the deal. In a seller's market, you can improve your chances of catching the seller's eye by placing an EMD above 5% of the sales price.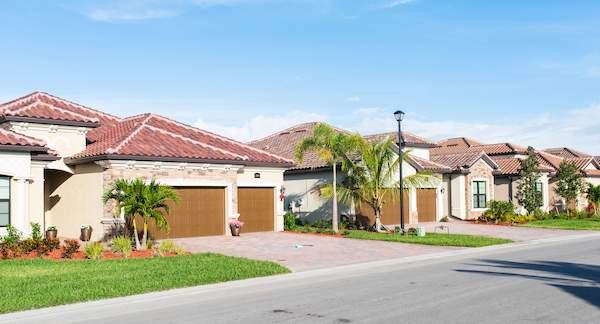 Feel Confident in a Competitive Market
A competitive housing market may seem daunting at first. But, when you equip yourself with the right tools, including a pre-approval letter, a solid budget, and the perfect local agent, you are sure to conquer the competition!
If you are ready to find your dream home in Central Florida, Pillar Homes is here to help. Whether you want to browse available homes in our gorgeous communities or build a brand new home on your lot, our team of Central Florida home building experts will be on your side every step of the way.