Pros of Custom Building your Home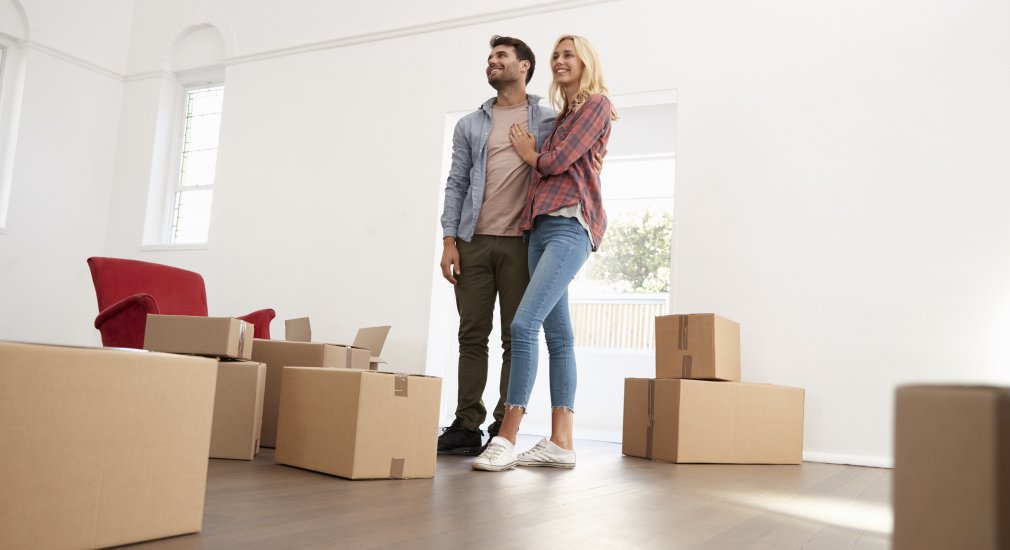 Orlando Home Building in Orlando: Creating your dream home
Your home will most likely be the largest investment that you ever make, shouldn't it be perfect-exactly the way you want it? Sure, there is a ton of new construction in Orlando, but that doesn't necessarily mean any old home will do, you want to find your dream home; you want a custom home builder in Orlando. 
The real, sure-fire way to ensure that you're nested where you should be is to custom build your home. Below, we're going to go over the pros as to why you should take the plunge and design/build your dream home.
Planning for the Future
When you build your own home, you can take into account the factors and events that may impact you in the future. These factors can be varied, for example, if you're expecting a child, whether it be in nine months or the next few years, you could build a nursery room. 
Another example is disaster planning. We know that hurricanes are a reality in Florida, so when you build your own home you can add things like hurricane windows and shutters. Despite hurricanes being commonplace in Florida, homes do not come standard with hurricane fittings. 
Finally, when you start a new construction project, it's just that; new. You're not buying a house that may have unknown structural issues. Even a house built within the last 10 years could conceptually have termite damage or mold, water damage, etc. that was unknown to previous owners. These unknowns could cost you tons down the line. Building your own home ensures that issues like these don't come into play. 
Energy Savings 
Some older houses aren't the most efficient when it comes to energy and conservation. When you build your own home, you have an opportunity to save on future energy bills AND care for the environment. 
We're not just talking about solar panels here, you can have low flow toilets, energy saving appliances and lighting fixtures installed. You can trust that the materials used are up to modern best practices in energy regulation to help keep your bills down and savings up.
Blueprint
Today you see a lot of cookie-cutter houses that are more or less the same both inside and out. However, when you partner with our team, you can design whatever you like. Our in-house design team will walk you through the entire process of laying out your dream home so that everything from the location of the bedrooms to the layout of the kitchen to the porch light is as spacious and arranged as you want. 
 An Expression of You 
Remember this is your custom build, the details are where you can really put your heart and soul into it. We work with you from choosing the colors of the walls to the nails in the floorboards. Anything you want down to the smallest detail, we will help you to achieve it. 
Location, Location, Location
Perhaps you live an active lifestyle and outdoor recreation is important to you. Maybe you want to be close to areas with vibrant nightlife, perhaps you want to be away from the hustle and bustle of things and want a large yard for the kids and dogs to play in, a lake in the backyard to go fishing in, or possibly you want to send your kids to a certain school. The possibilities are endless. You can have these things when you build your own home, building on your lot has limitless possibilities. 
Custom building your own home doesn't just mean that you can build your home how you want it, but also where you want it. We have a number of home sites all around the Orlando area where you can start your construction, or if you own your own home site already, we can start construction there as well!
Pride 
There is something unique and special about creating something your very own. Whether it's writing a book, cooking an amazing meal or building your own home for that matter, people have a sense of pride and accomplishment when they create something. 
Building your dream home will fill you with a sense of pride that you were able to craft something so meaningful and important that is uniquely you. While you may not be putting nails to wood, or laying floors yourself, your fingerprints will still be all over this. You'll be working with our team to select one of our many available home sites, partnering with our design specialists to plan your layout, doing multiple walkthroughs of your build, selecting everything from colors to materials to fixtures. It's your build, we're just helping your vision come to life. 
In Sum 
With more than 25 years of experience, Pillar Homes has matched hundreds of families with their perfect home in our time as an Orlando home builder. We're more than a home building company, we're a family company. From every tile to the color of the walls, we walk with you every step of the way to ensure that at the end of the process you'll love your new home. We even offer financing assistance, because nothing should keep you out of your perfect home! We never compromise on quality or cut corners for profit, because our goal, first and foremost is to help you find your happy ever after. 
To schedule a meeting with our sales team and explore the opportunity of building a custom Pillar Home on the home site of your choice throughout the Central Florida area, contact us here.  We look forward to hearing from you and helping you to build your dream home!