6 Useful Home Buying Tips: What to Do Before You Pull the Trigger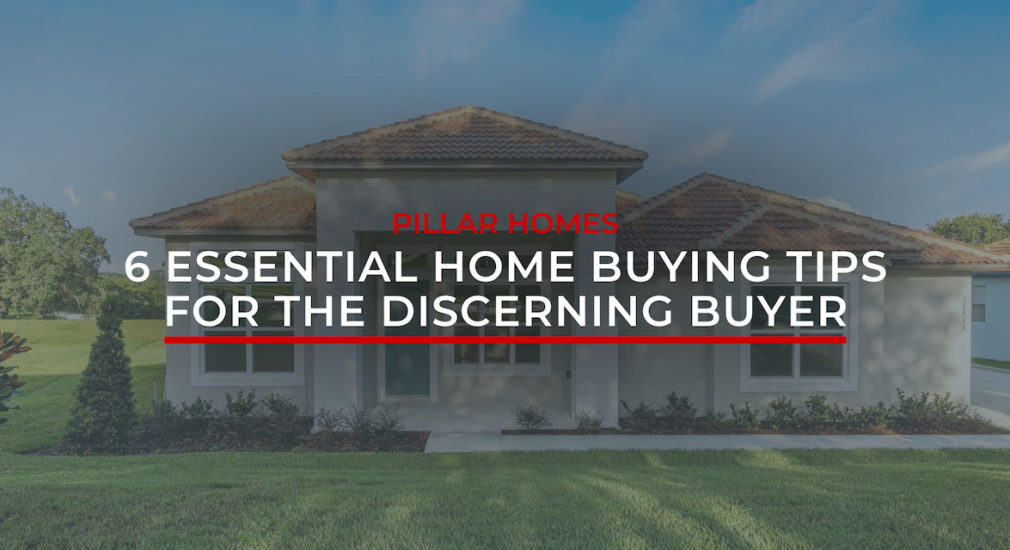 We get it – as fun as house hunting may seem, the process can also be quite stressful. From home loans and mortgages to inspections and more… there is so much to think about before buying a new home.
Here's the good news: you don't have to go in blind! As professional home building experts, we know a thing or two about the home buying process. 
In this all-inclusive choosing a home checklist, we are going to give you the 6 most useful, crème de la crème home buying tips that will help you successfully purchase the perfect home.
Whether you want to know what to look for in a home or you need budget advice, we've got you covered. Let's get started!
1. Get a Pre-Approval Letter for a Home Loan
Home buying tips rule #1: Be prepared. And what's the best way to be prepared? Get pre-approved for a home loan, of course! 
So, what does pre-approval mean? It's simple. All it means is you checked in early with a financial lender and they presented you with a preapproval letter for a mortgage. This letter indicates exactly how much the bank is willing to lend you.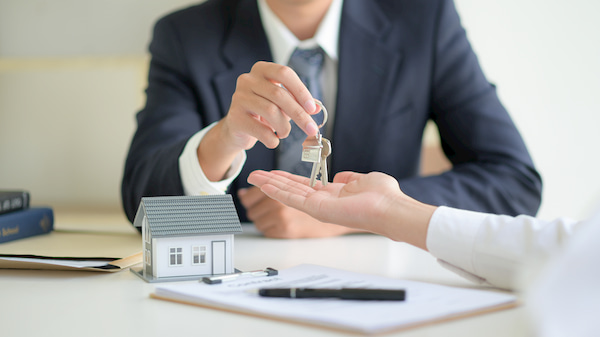 Even if you haven't found a new home yet, you should still get pre-approved for a loan because it will let you set up a realistic budget. But wait, there's more!
With a pre-approval letter in tow, home sellers will know you're a serious buyer, which will allow you to stand out from other potential buyers. This will allow you to save a lot of time and energy when it comes to house hunting for the right home! 
Speaking of loans and mortgages…
2. Do Your Mortgage Rate Research
Did you know that mortgage rates plummeted during the COVID-19 pandemic? As you can see, it's always important to conduct mortgage rate research when you plan to purchase a home. Buyers can take advantage of low mortgage rates when they stay on top of current economic trends.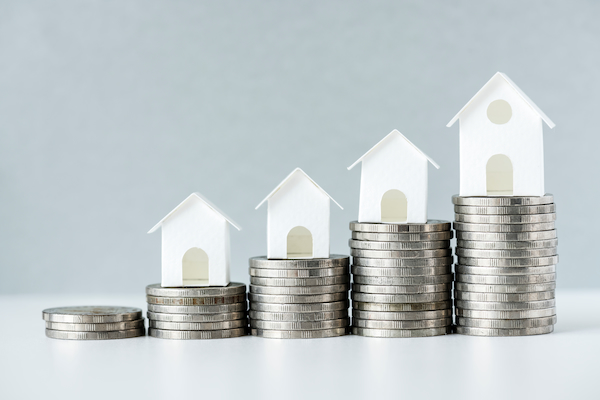 Along the lines of mortgage rate research, be sure to discuss your rate options with the loan lender. Compare costs, discount points, interest rates, and origination fees whenever possible. 
Last but not least, when it comes to mortgage rates and terms, opt for a rate that is realistic to your long-term budget plans. Typically, new home buyers opt for a 30-year fixed-rate mortgage or a 15-year loan. 
3. Quality Over Quantity
Have you heard of the expression, "the bigger, the better?" Well, when it comes to house hunting, bigger isn't always better. In fact, you should consider investing in quality over quantity.
If you are wondering what to look for in a home, then consider this checklist: 
Look for something that suits your needs. Custom built homes offer design flexibility and personalization

Structure is everything. A home with a good foundation will last longer

Check out the surrounding neighborhood.

Pillar Homes communities

are quaint and conveniently located. 

Curb appeal is the real deal. Evaluate the age and current condition of the home. Pillar Homes also offers a multitude of exterior home styles that burst with curb appeal!

Location can be more valuable than the size of the home
Quality over quantity is also true if you plan to build on your lot. You will want to make sure you find the best home builders that will offer quality construction work. After all, your home is the single most important investment you will ever make. 
Pro-tip: Don't let your emotions control your home buying decisions. If you fall in love with a home that is way over your budget or one that doesn't fit your personal needs, you may encounter home buying heartbreak in the future. Make a house hunting plan and stick with it! 
4. Don't Forget About Extra Costs
Unfortunately, extra costs add up fast. For instance, if you are house-hunting in Florida, you may want a home with an inground pool. Keep in mind that swimming pools must be regularly maintained and can impact your monthly bills.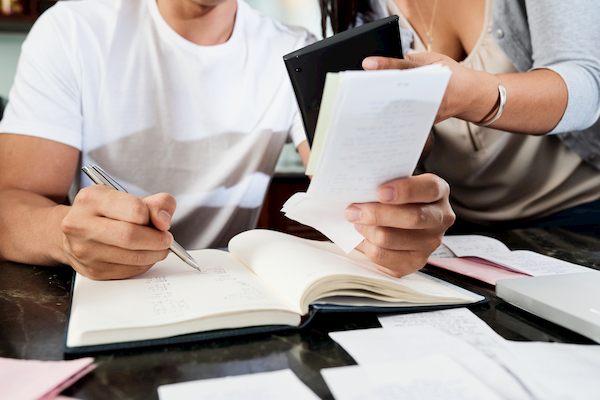 Other extra costs that need to be accounted for in your budget include:
Property taxes

Homeowner association fees

Landscaping costs

Home utilities and electricity bills
5. Hire a Trustworthy Home Inspector
Home buying tips rule #5: Always make sure you know what you are paying for. The worst situation any new homeowner can find themself in is a commitment to a home that has unforeseen damages and urgent repairs. 
So, how can you avoid overpaying for a property? Hire a home inspector! 
What Does a Home Inspector Do?
Once you find a home that suits your needs, you can hire a professional to come out and take a look at the property. 
A thorough home inspection will consist of a structural and mechanical assessment of the home. Upon completion, the home inspector will inform you of any potential problems such as mold, pests, water damage, structural cracks, and other design issues. 
Pro-tip: opt for a new construction home like Pillar Homes. Unlike older homes, newly built Pillar Homes provide extra peace of mind because they will not have mold, design issues, water damage, or other problems. Plus, Pillar Homes come with a warranty!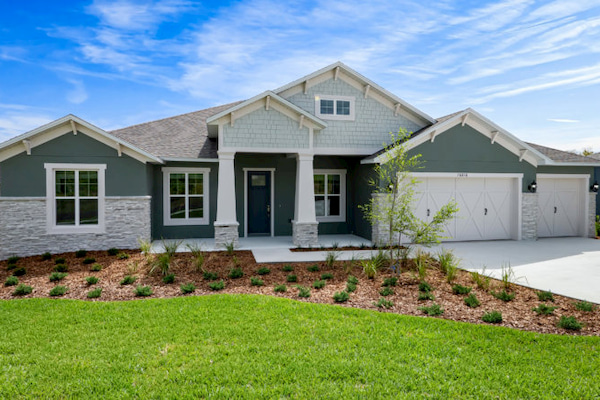 6. Invest in Homeowners Insurance
We've covered pre-approvals, mortgages, and budgets. Now, let's talk about homeowner's insurance. 
Home insurance typically covers destruction and damage to your home. This includes both interior and exterior damages. Along with this crucial coverage, you are also protected from theft and liability costs. 
When it's time to choose the right home insurance, you should opt for a reliable company that covers replacement costs in case your home is destroyed. 
With homeowners insurance, you can breathe a sigh of relief and live happily in your new home. 
Find the Perfect Florida Home with Pillar Homes
Home buying tips rule #7: Now that you are fully equipped to buy a home, it's time to start your search! 
House Hunting in Florida? Check out Pillar Homes Available Homes or customize the perfect home and build on your lot or ours! With over 25 years experience in the Central Florida region, we can provide you with the quality and expertise you deserve.