What Requirements Do I Need To Buy A Home In Florida?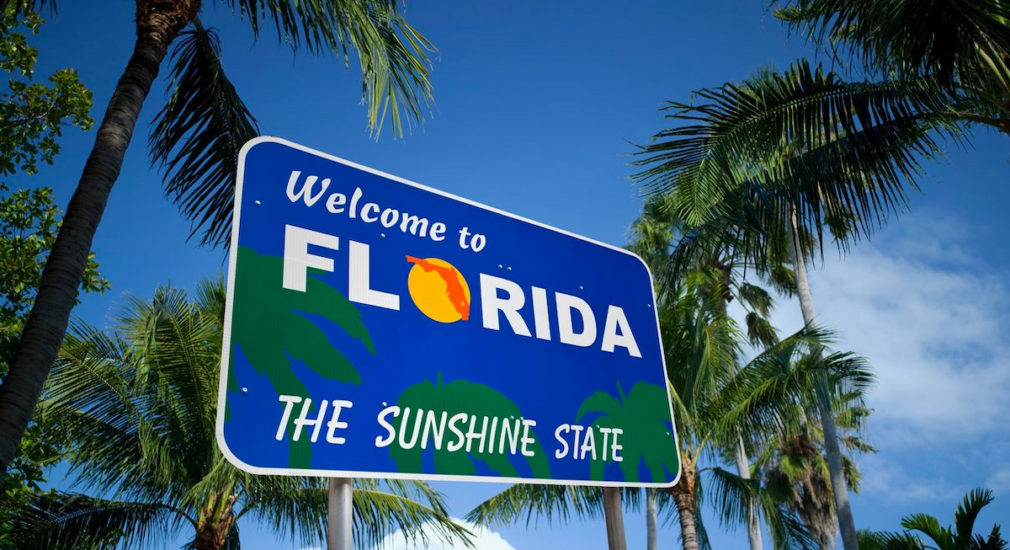 Buying a home in the sunshine state will never go out of style. Aside from the desirable climate, it's no secret that tax breaks add an additional level of interest to home buyers.
Some of those tax benefits in owning a home in Florida include:
No Income Tax
Social security benefits are not taxed.
Tax exemptions for the elderly & widowed.
No estate or inheritance tax.
These savings can add up quickly. It's no wonder why many seniors and snowbirds flock to Florida.
However, these specific benefits are only for those who live in Florida a minimum of 183 days out of the year.
Before you start looking up properties, you may want to ask––what requirements do I need to buy a home?
You Sometimes Need Proof of Residency
Prove it. You'll need to display how you spend more than half the year in the state you claim as your permanent home. That's the basis for most state definitions of residency for tax purposes.
Tax auditors will not take your word for it. Keep a journal or log documenting the number of days you spend in each state during the year. They will require more details than a plane and travel information alone.
Show your commitment to your new state. Apply for a library card, register to vote, change your driver's license and car registration, and utilize health care providers in Florida. You'll strengthen your case by doing these things. Actions speak louder than words.
Leave a paper trail. Open an account at a local bank and keep receipts of ATM withdrawals. Shop local as much as possible.
Manage A High Credit Score
Keep your finances in order. You need to know what your credit score is. Be aware of what negative marks may be on your credit report before you visit lenders to ask for a mortgage loan for buying a Florida home.
A credit report with negative marks will make it harder to get someone to lend you the money to purchase your dream home.
Understand The Loan Process
Do the research. Take the time to compare the mortgage products that are available to you by visiting multiple banks and mortgage brokers.
Evaluate what types of mortgage products they are willing to pre-approve you for. Rates matter. A percentage higher can add up to thousands of dollars over the life of your mortgage loan.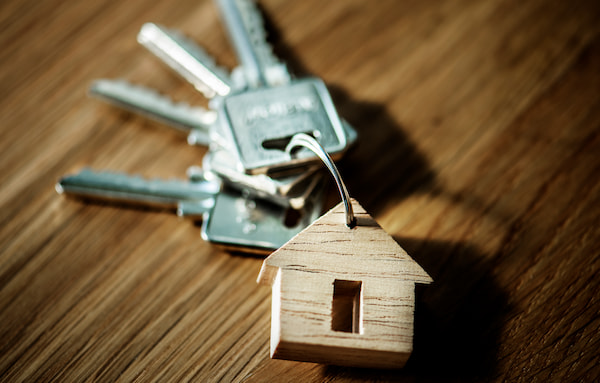 Get your mortgage pre-approved. This is a great way to understand your budget. Pre-approval requires borrowers to provide documentation of their income and assets to the lender.
A credit check is always run during the pre-approval process. You must provide the lender with your W2s, pay stubs, bank statements, and asset statements.
Create Your New Home Buying 'Wish List'
Make a wish list of your needs vs wants. The process of buying a home can be stressful––but it doesn't have to be. Simply what your needs are by making a list.
The items on your wish list:
Understanding your needs vs wants will make it easier to find the right home for you.
Work With A Skilled And Experienced Home Builder
These individuals are specially trained to work with buyers. Home builders especially can better meet the goals of your wish list.
Start house hunting. There are many ways you can search for a home. A home builder will send you listings that fit your wish list, or give you a set of potential options. You can also search yourself for a lot you may want to build your new home on.
Recommendations from trusted friends and family members can also be a good way to find listings.
Make An Offer For Your Florida Home
Laws and regulations vary by state on how escrow payments and initial paperwork are handled. It's imperative to have Florida's process done properly.
A home builder can ensure everything goes according to plan with your offer and how you proceed.
Buying a Pre-built Home?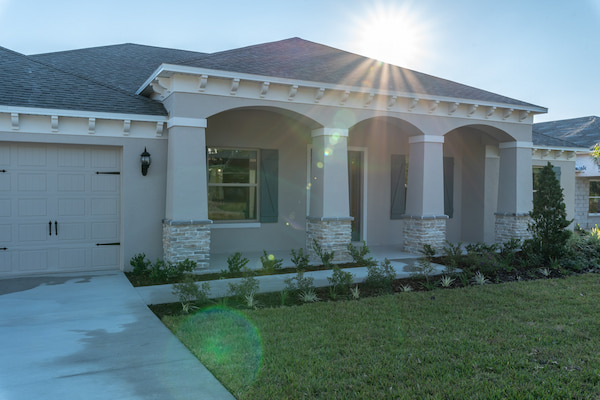 Have the property evaluated by home inspections. These tests could reveal potential flaws and problems with the home.
The results of your inspection could severely impact the value of the home or the amount of work needed to repair the property. You don't want to end up with a money-pit property.
Common home inspections evaluate any roof damage, termites, water damage, foundation issues, and anything else relevant to the property.
The buyer can back out of the offer due to the results of the tests. You should demand that your purchase contract allows for this potential cancellation of the contract when you are buying a Florida home.
Obtain Title Insurance
It protects you and the lender if your seller does not have free and clear ownership of the home. The seller cannot transfer a title of something they don't actually own.
The likelihood of using your title insurance for coverage is relatively low, but the value of what you stand to lose if you proceed without coverage is high. In a worst-case scenario, you could lose your Florida home.
Sign The Papers
This final step of the home buying process is critical. There will be a lot of papers that will need to be reviewed, explained, discussed, and signed by all parties during the closing of your Florida home.
Nothing is official until all involved parties have properly signed the closing papers. Be sure to read the fine print and pay careful attention to every aspect of the closing.
These itemized details may include ensuring that the mortgage interest rate is correct, the final sale price is what was agreed upon, and that there is no prepayment penalty on your mortgage loan.
Things You Do Not Want To Do While Waiting For Your Closing
Do not touch your credit report.

You have already pulled your credit report before you started the home-buying process. The banks and lenders already have your information and are using it to determine the final arrangements for your closing. Do not pull your credit report again during this time, no matter how tempting it may be to look at it again. You could make a harmless inquiry and it could delay your closing by flagging your credit falsely and affecting what lenders or creditors are seeing in your report. Do not touch it!

Do not establish new credit.

This may destroy your credit negate your pre-approval offer.

Do not close any credit accounts.

 You have been approved based on your current credit. Do not make any changes––it could potentially cancel your home purchase.

Do not increase the credit limits.

 This will impact your credit. Always wait until closing is complete to adjust your credit limits.

Do not buy on credit cards at all.

Your credit is being monitored. Your closing can be delayed or even canceled if it seems you are abusing your credit or being irresponsible with the credit you have.
What Do I Need To Buy a Home in Florida: Keep A Checklist For these Home Buying Requirements.
As we've discussed, there are many steps to buying a home. It's always good to simplify and keep your documentation filed.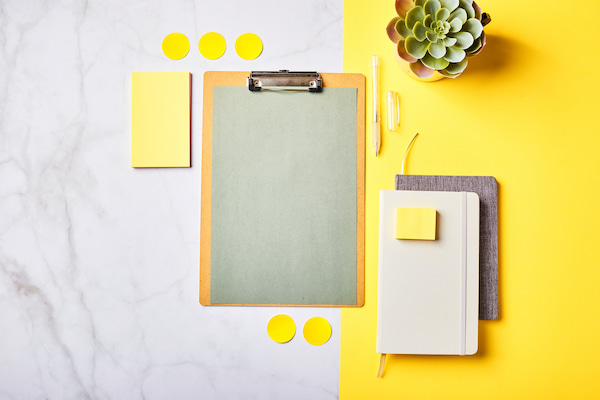 Requirements needed to buy a home in Florida:
Tax & income documents
Keep your finances in order
Understand the loan process
Get your mortgage pre-approved
Make a wish list of your needs vs wants
Work with a skilled and experienced Home Builder
Research for home hunting
Know the market and check comparable sales records
Make an offer
Have the property evaluated by home inspections
Obtain Title insurance
Sign the papers
Sticking to your checklist is a great way to reduce stress during this lengthy process.
Other Resources To Consider
As you wait for the closing to conclude, you want to also consider putting together a strong financial team.
Find a reputable accountant to work with you in the future. Your new home may be a tax deduction and they will help you maximize all of your new tax breaks with owning Florida property.
Utilize a well renowned financial advisor to help diversify your portfolio after closing.
This may also be a good time to evaluate your will with an attorney. As mentioned previously, your new property in Florida is exempt from inheritance tax. You may want to add your new asset to any appropriated inheritance documents.
Now comes the fun part––get your keys to your Florida home! You did the research and took the plunge. You're officially a homeowner in the sunshine state and can enjoy the many benefits that come with this privilege. Congratulations!