4 Reasons Why the Holidays Might Be the Best Time of Year to Buy a Home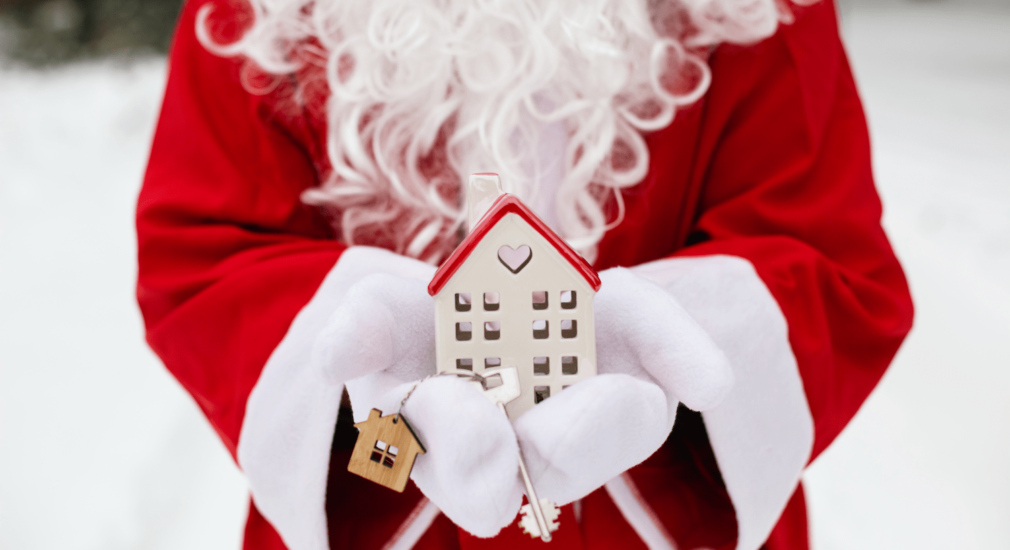 If you are wondering when to buy a home, you might want to consider planting your roots during the holiday season. After all, there's no place like home for the holidays!
Although buying a home during the holidays can be seen as a hassle by some, there are many key advantages that could make it worth it for you to buy during this time of year.
In this article, you will discover 5 reasons why buying a home during the holidays is a good idea. First, let's talk about the real estate market from the holiday months of October through January.
1. Take Advantage of Less Home Buying Traffic
Whether it's spooky season, fall y'all, or Christmas time, the holiday season tends to see much fewer sellers and buyers alike.
Now, you might be saying to yourself, "If there are fewer sellers, then there will be fewer homes for me to choose from on the market." While this may be true, you don't need to view this as an obstacle.
Why? Because even though there are fewer homes for sale during the holiday months, there is also less competition to buy homes!
Kiss Competition Goodbye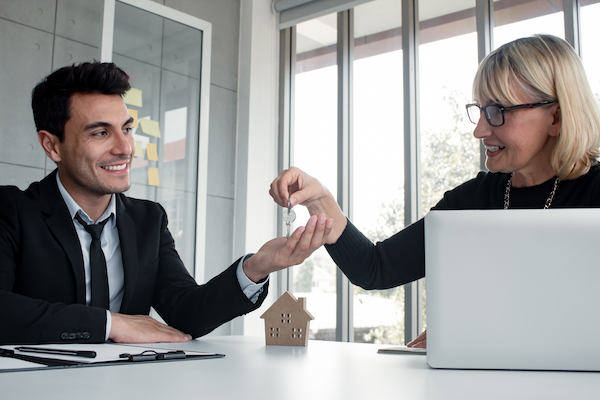 If you find a suitable listing, there will be far fewer buyers to compete against.
That means your bid will stand out against the crowd (if there even is a crowd, for that matter) and you will have a higher chance of scoring the home for the price you want.
2. Grab a Great Deal from a Motivated Seller or Builder
If you thought Black Friday had the best sales, then just wait until you hear about what's coming up next!
During the holiday season, sellers, investors, and builders are often much more motivated to complete a transaction before year-end. This can lead to some big savings for home buyers!
When it comes to building a new home, you can often find motivated builders that have a strong incentive to time their sale before December 31st. This is because they have the desire to minimize losses, reduce taxes, or move inventory by the end of the year.
If you are planning to build a home, be sure to contact a reputable home builder in your area that uses quality materials and keeps you involved in the entire building process, from start to finish!
3. Close on a Home Faster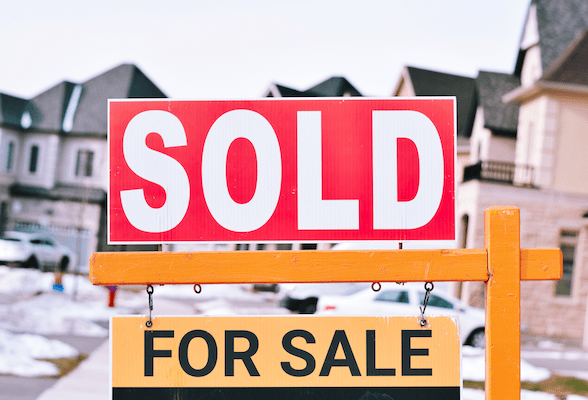 Now, if you are wondering exactly when to buy a home during the holidays, consider house hunting between the months of October, November, and December. Then, if you are able to find the perfect home during these months, you can make arrangements to close before the New Year.
Here's the best part.
When it's time to close, many sellers and realtors will try to get everything taken care of before the fourth quarter of the year comes to an end. Because of this, closings are often handled much faster than they are during busier times of the year.
Talk about a bonus gift!
4. Reap Tax Advantages in the New Year
When you know your tax benefits as a home buyer, you can make the best decisions when planning to buy a home.
With that being said, here's something many home buyers don't know about when it comes to buying a home during the holidays: Closing on a major purchase in the final months of the year can give you big tax advantages in the following year.
Furthermore, you can still capitalize on low COVID19 mortgage rates, especially in the state of Florida. If you didn't have a reason to buy in the season before, you definitely do now!
When to Buy a Home During the Holidays
According to an analysis conducted by ATTOM Data Solutions, December is the best time to buy a home.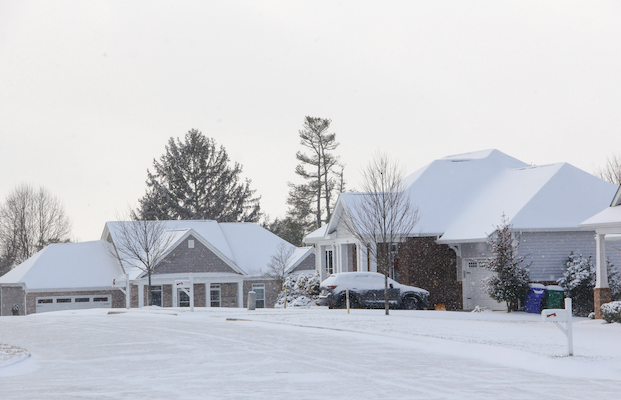 In particular, December 4th has been pinpointed as the most optimal day to score a home at market value, rather than paying the usual premium above home value. Other promising dates in December include the 6th and the 26th.
If you are wondering when to buy a home in the New Year, consider January 26th!
Buy a Home in Time for the Holidays with Pillar Homes
As you can see, there are more hidden gifts to be found during the holiday season that are just as delicious as your scrumptious Thanksgiving feast. After all, who wouldn't love to buy a home for the perfect price in time for Christmas?
But, let's not just stop there. The most savory gift of all is stepping into a brand new, fully customized home that you got to design yourself!
At Pillar Homes, our team of professional custom home builders is ready to make all of your holiday home dreams come true. Contact us to learn how we can help you build on your lot or find a beautiful new construction home that fits all of your lifestyle needs.